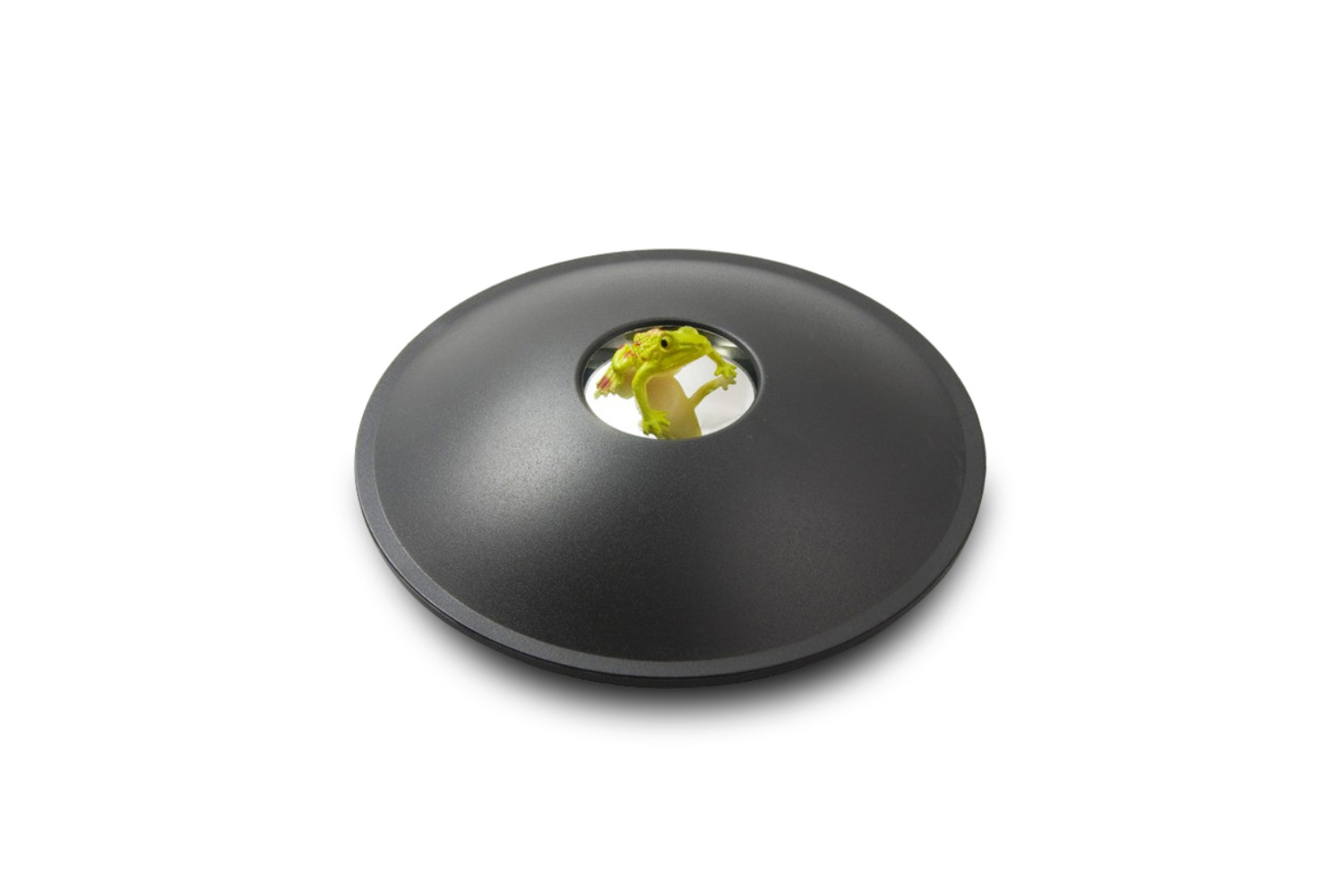 The Mirage is no longer being carried. Please reference the below resources and recommended products for the Mirage.
---
Parabolic mirrors create a floating holographic image that looks 100% real, but try to touch it and your fingers go right through! Create a hologram with any small object.
A fun and engaging classroom STEM activity that allow 30 students to build and test their own periscope for exploring the law of reflection.