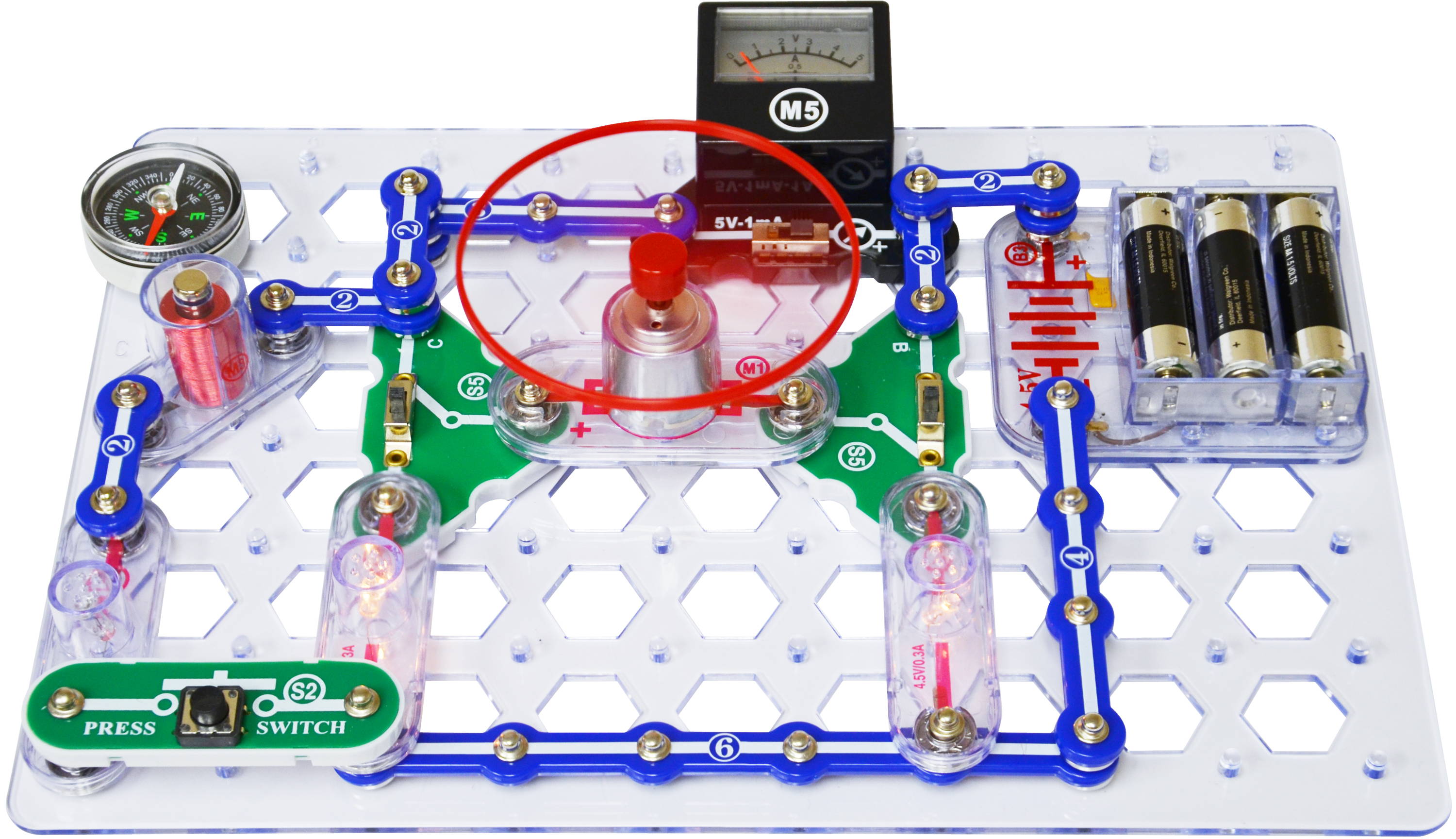 The Snaptricity is no longer being carried. Please reference the below recommended products for the Snaptricity.

---
With this easy-connecting kit, students learn the fundamentals of electricity by building various circuits, and then are introduced to the concepts of voltage, resistance, and electrical current.
This circuit board 2 is a simple preconfigured board that is a basic electricity lab on a board.