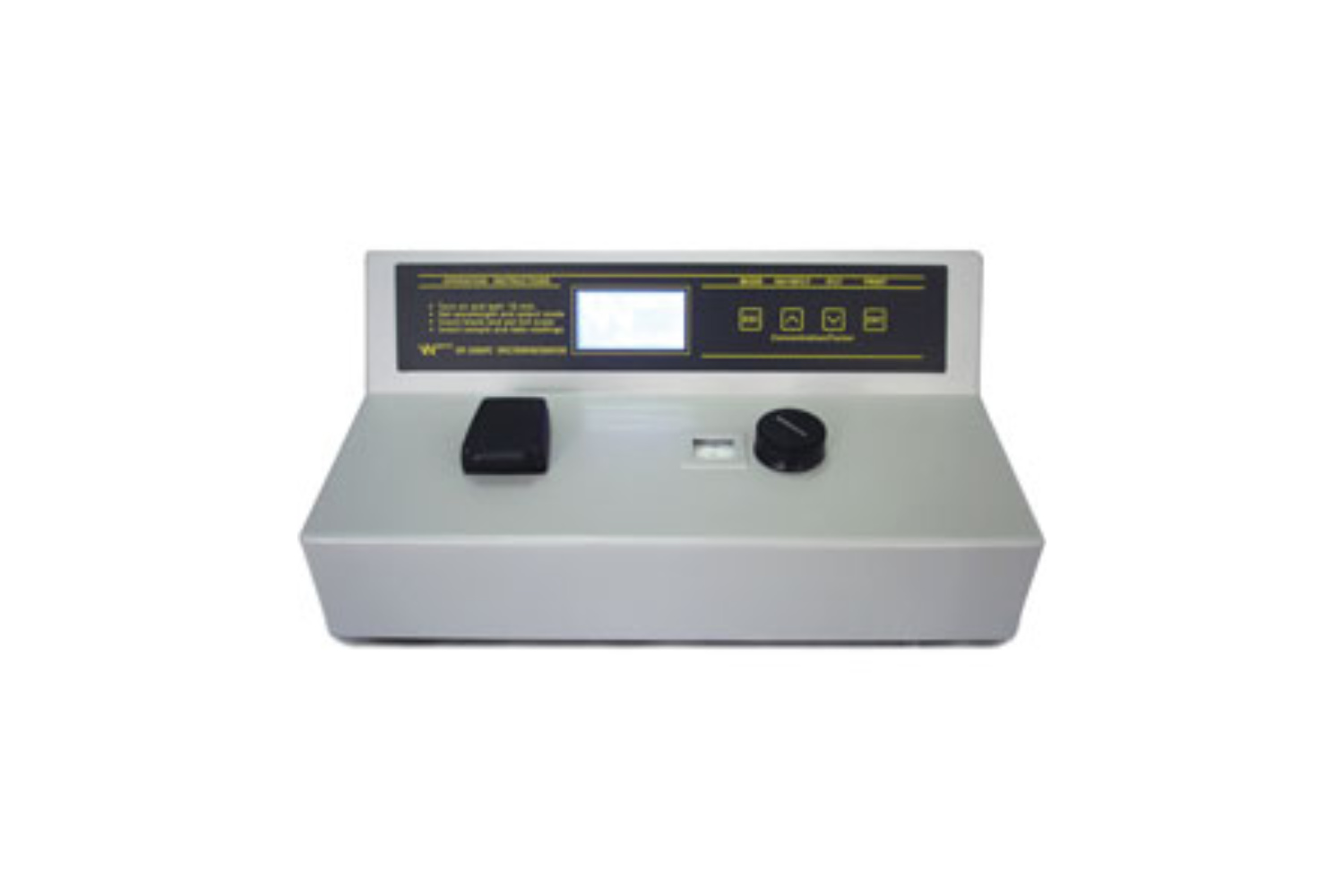 The Spectrophotometer is no longer being carried. Please reference the below recommended products for the Spectrophotometer.

---
Digitally capture an individual spectrum, and then compare it to a series of known spectra! The included camera and software make this an easy and inexpensive solution to studying quantitative spectral data in the classroom.
Explore flame spectra, streetlights and solar spectra with this dependable device. Since it is labeled in electron volts and nanometers, you can use it in both your physics and chemistry labs.