Our simple "Create-a-Quote" process helps streamline your budget planning and requisition needs.

Quotes are saved to your Arbor Scientific Account Center for access and sharing at any time.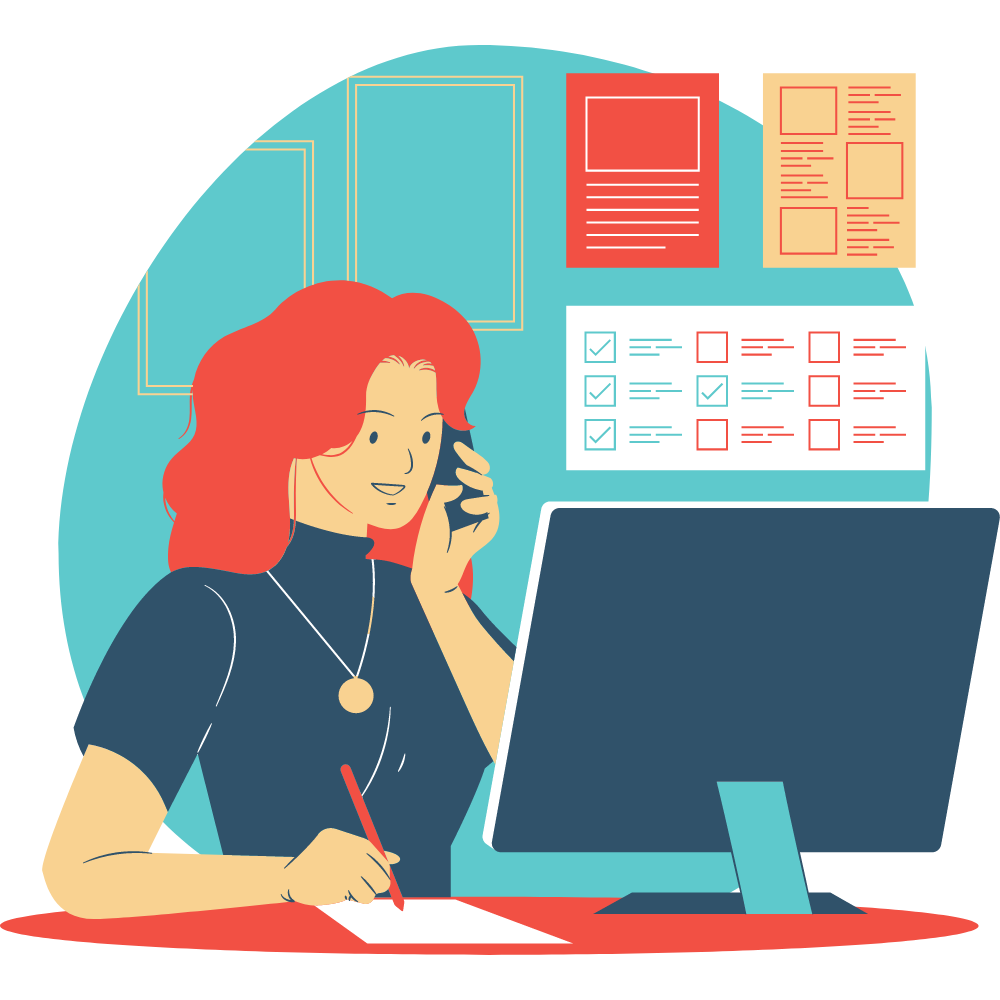 ---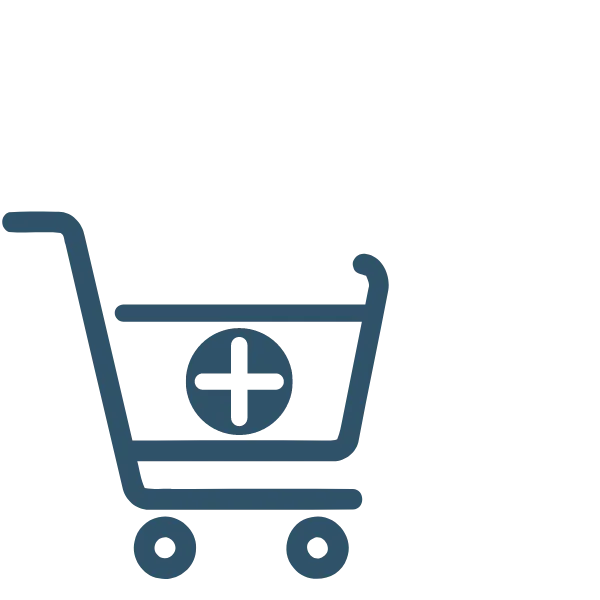 Browse the website or use our "Quick Order" option to add products to your cart. Navigate to the cart page and click "Create a Quote".


Populate the address information and select a shipping rate from the list of options.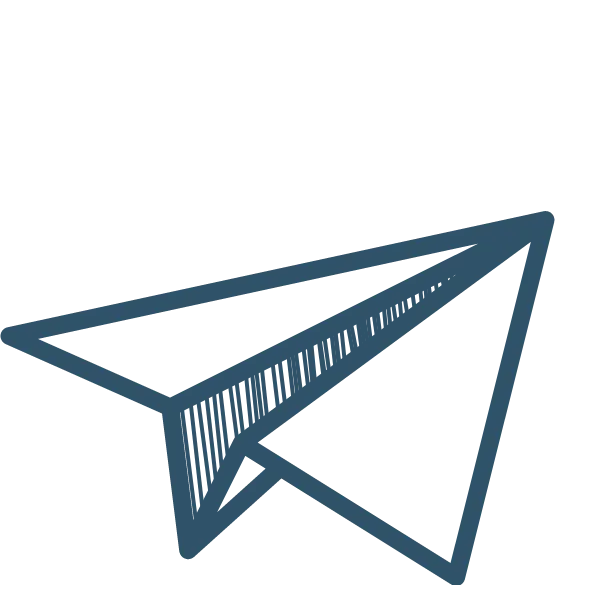 After you finalize your quote, it can be accessed from your email or your Account Center. When you're ready, simply click "Checkout".
Streamline and Manage Quotes
from the Account Center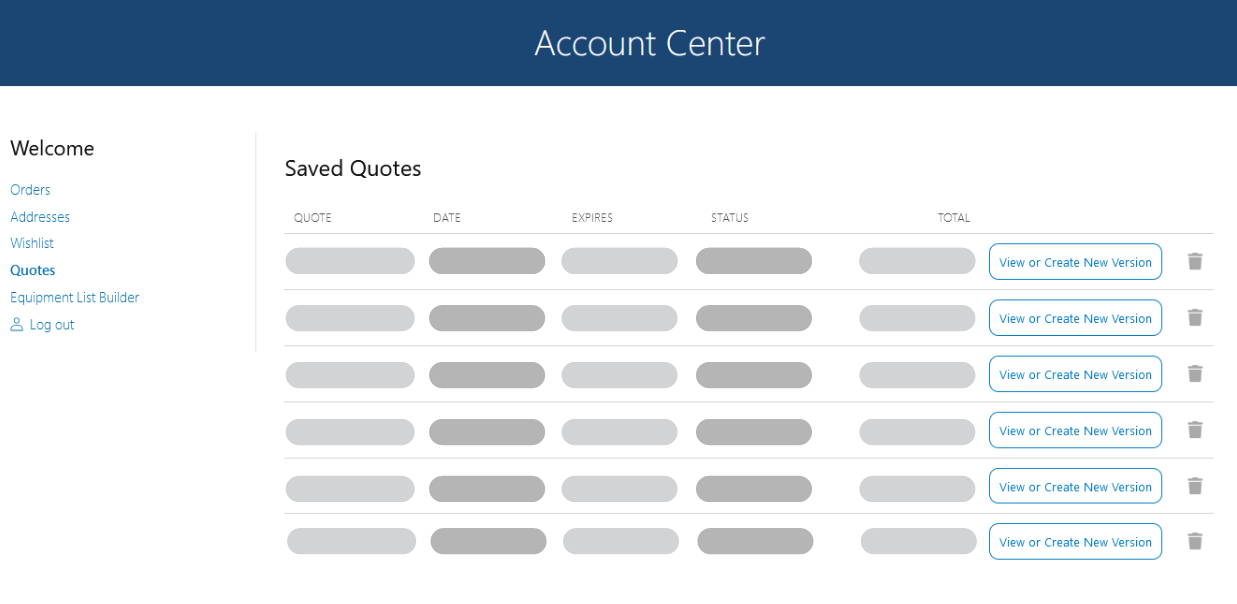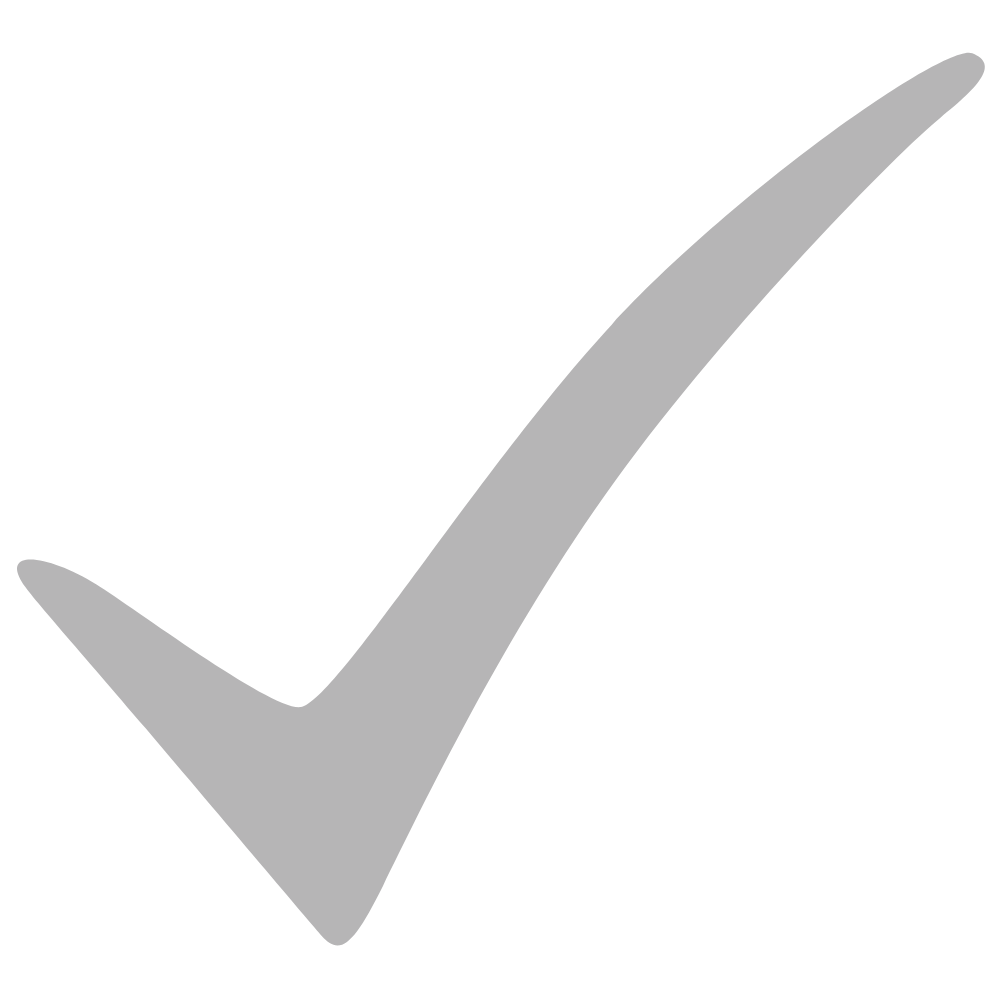 Quotes are saved to your Account Center for easy access later.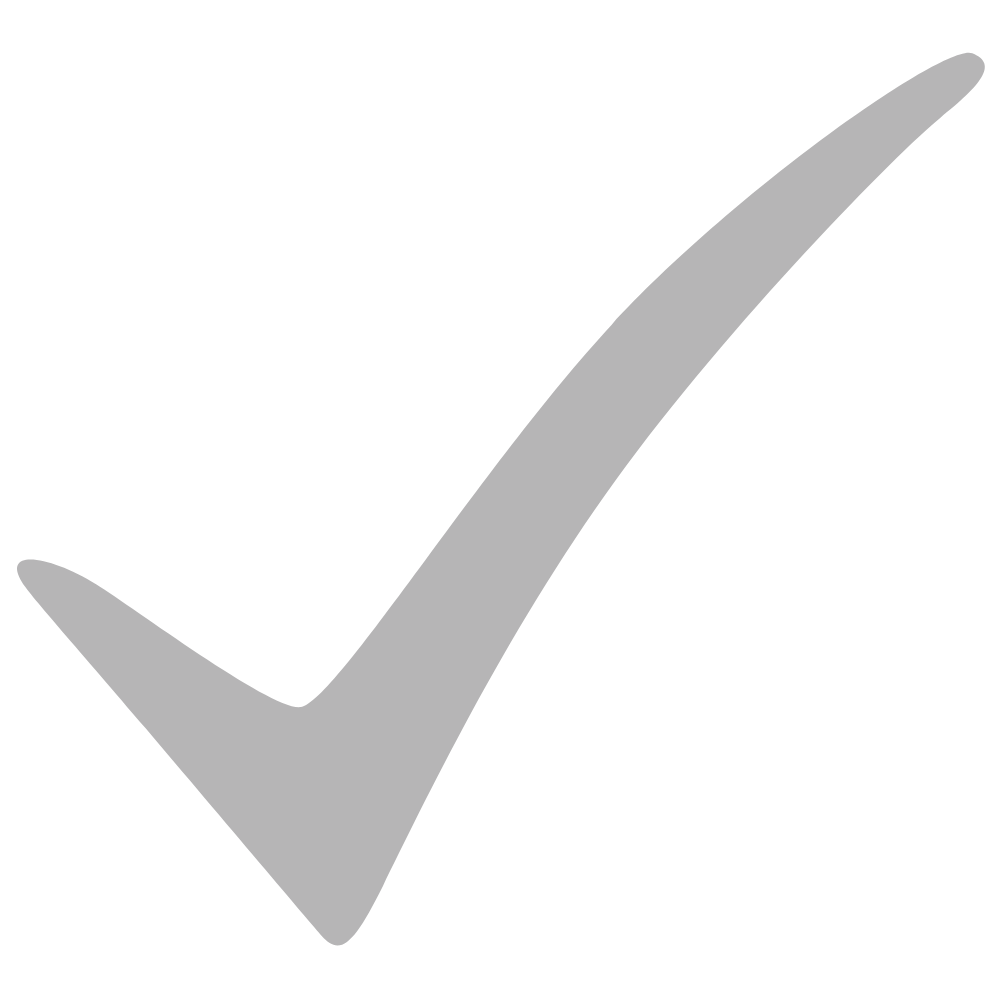 Keep track of multiple quotes in one place.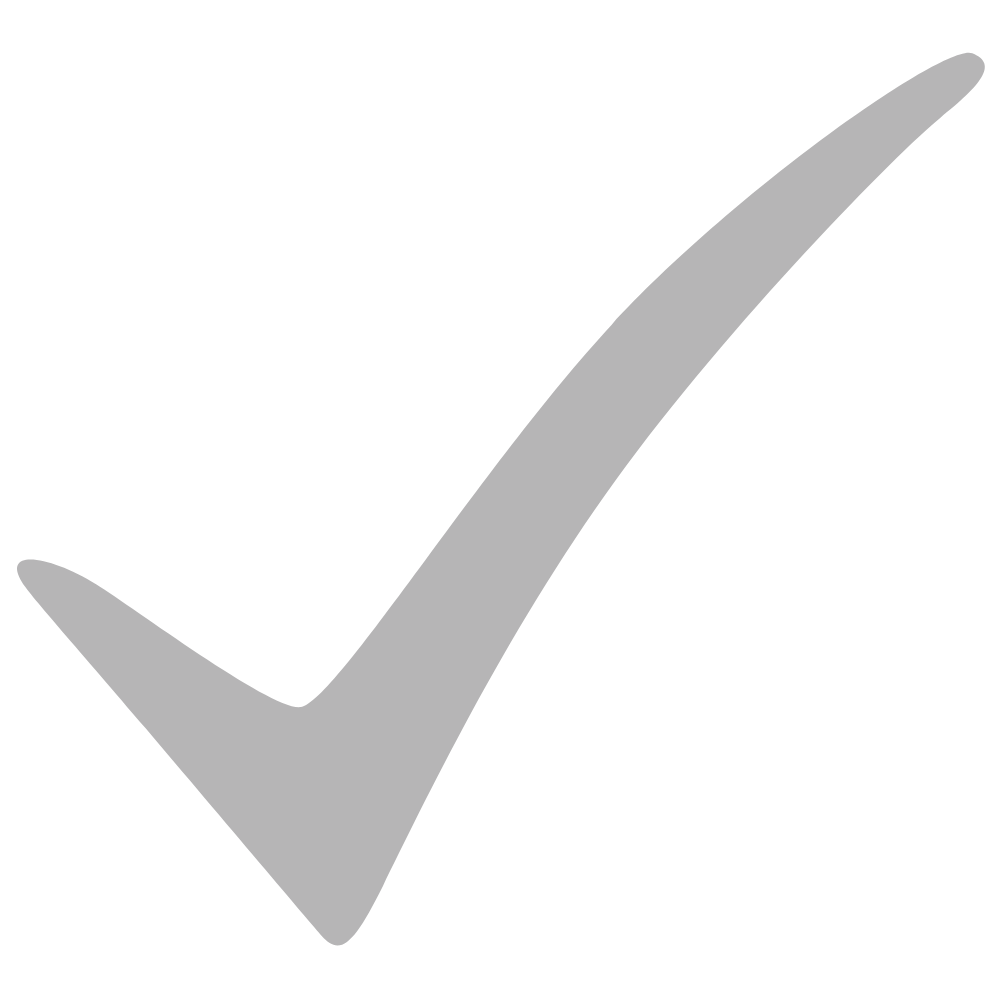 Create an account at any time and view previous quotes created under the same email address.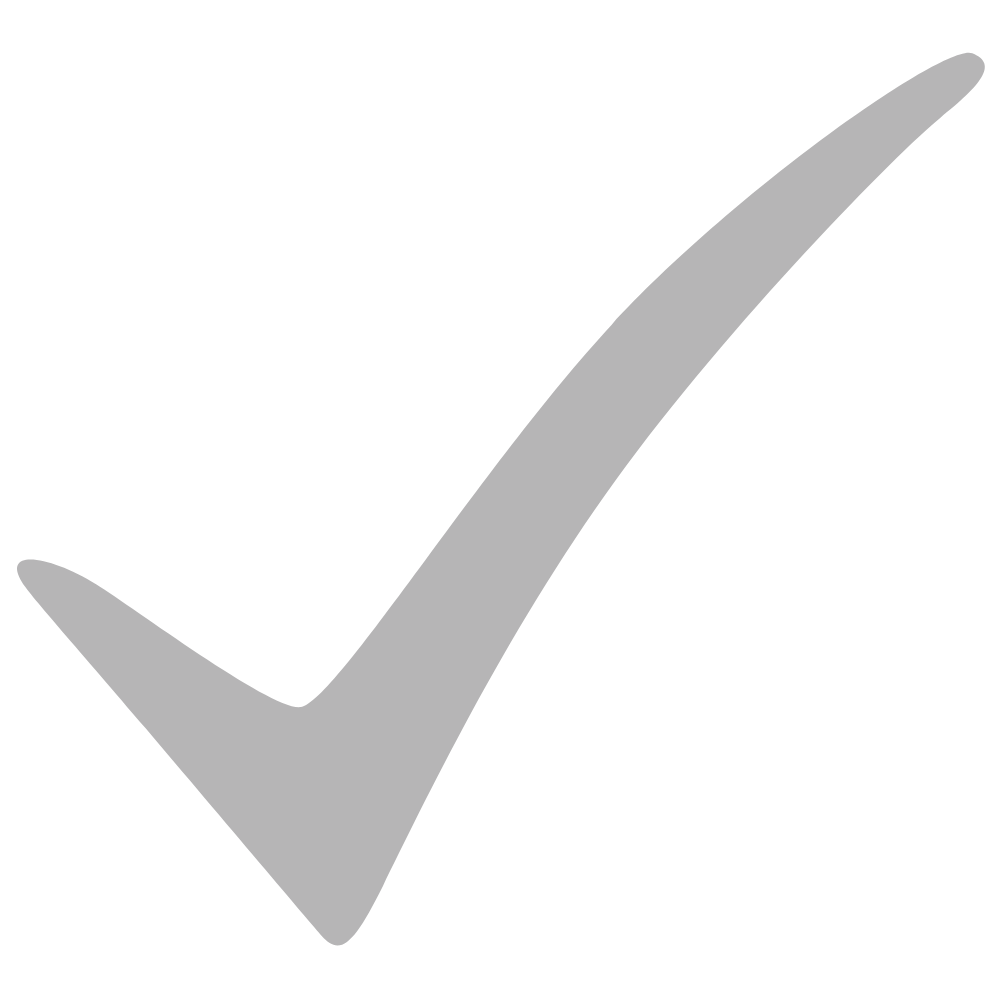 Use a saved quote to quickly create a new version.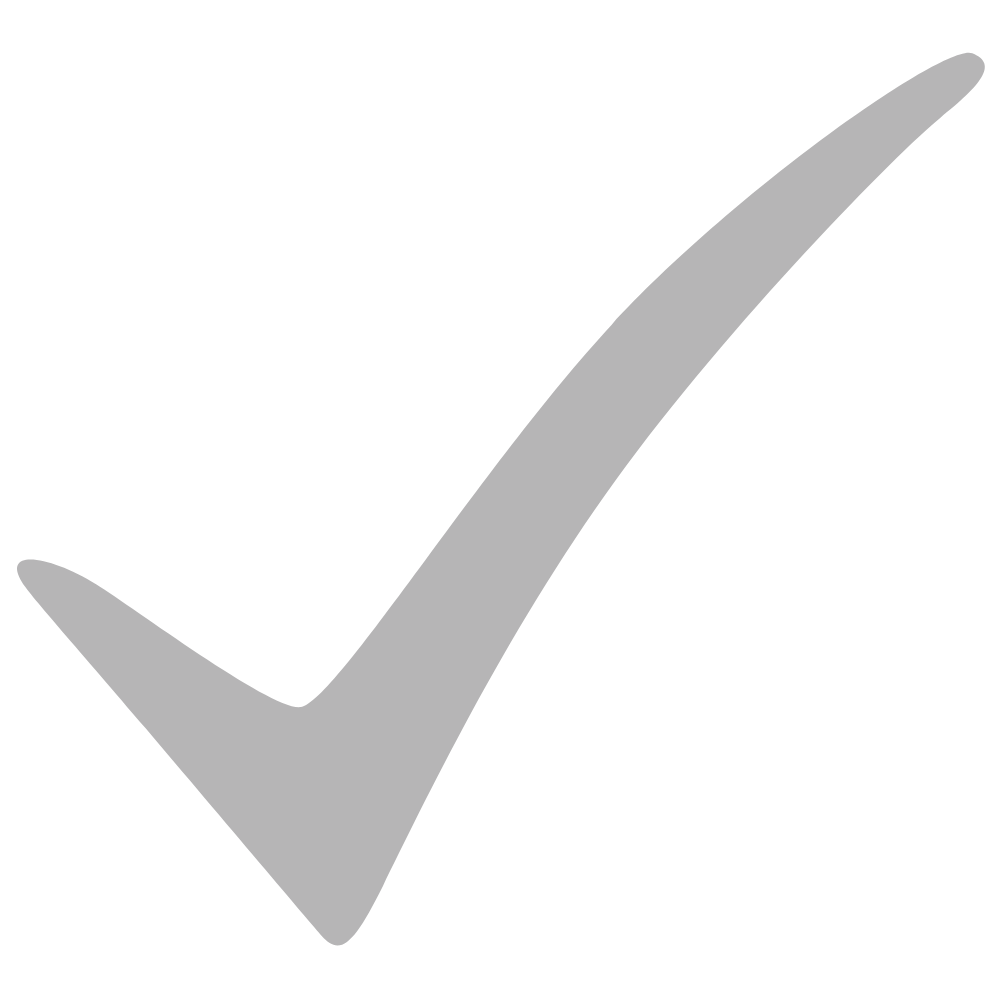 Download your quote for printing, emailing, or inclusion with other requisition documents.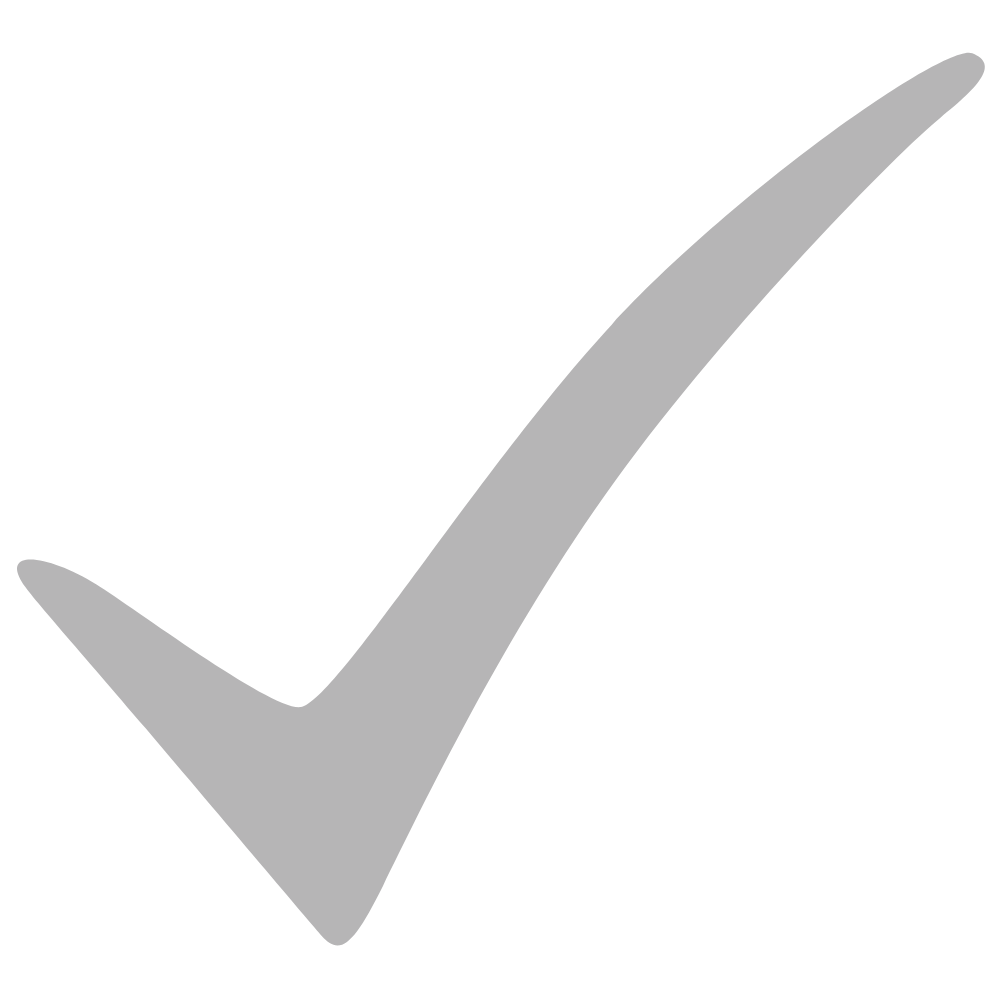 Share your quote with administrators and teachers.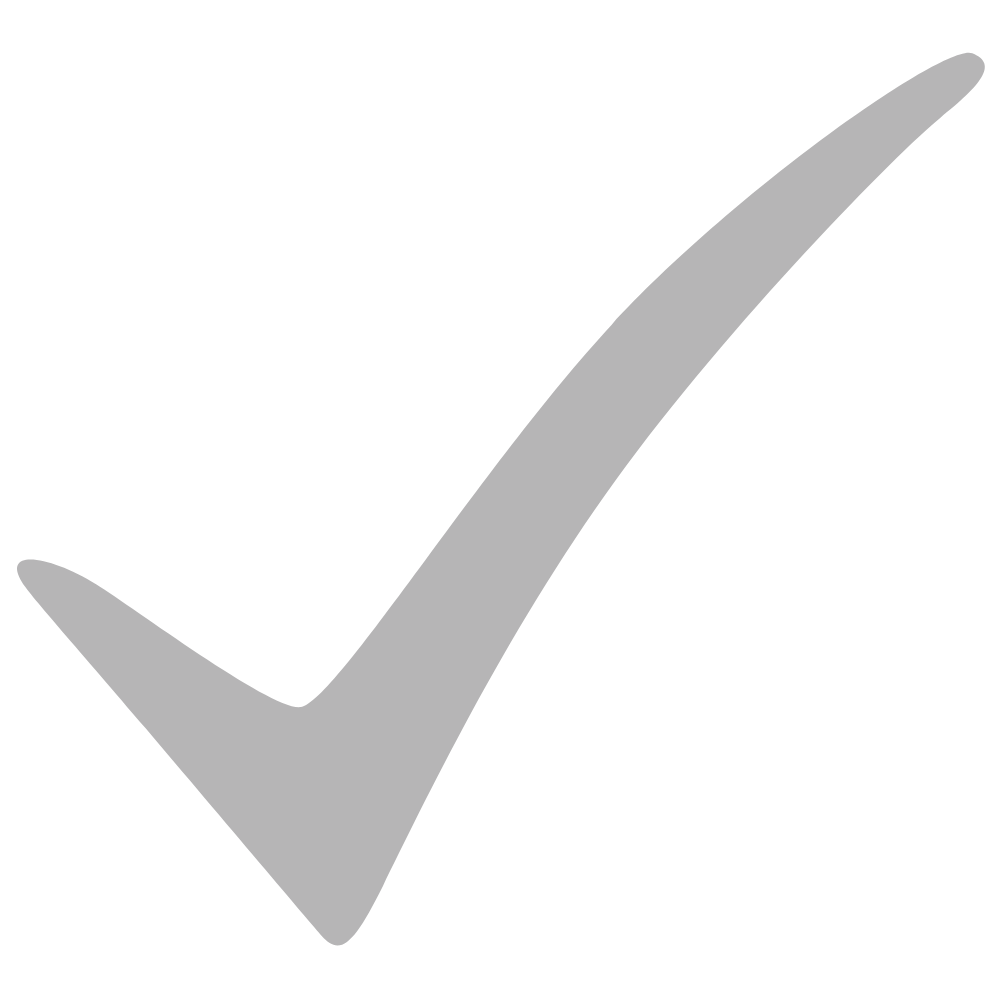 Quickly convert your quote into an order without re-adding items to your cart.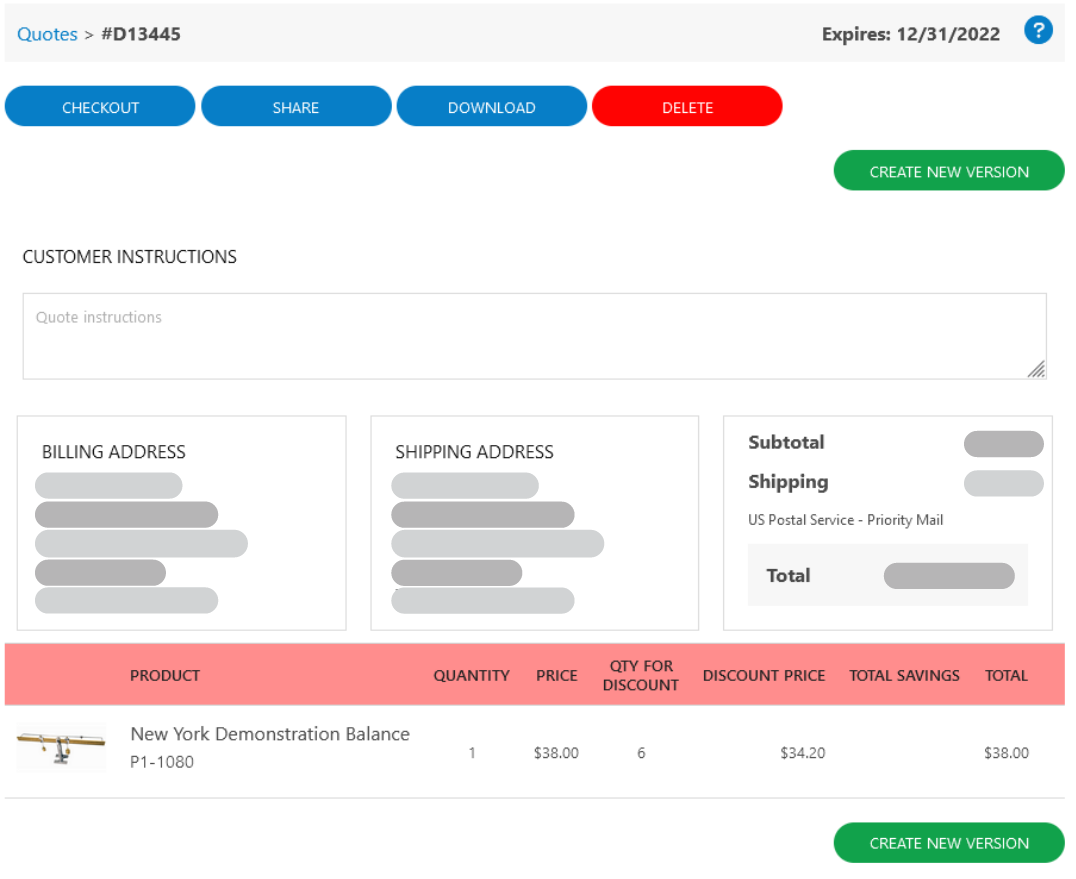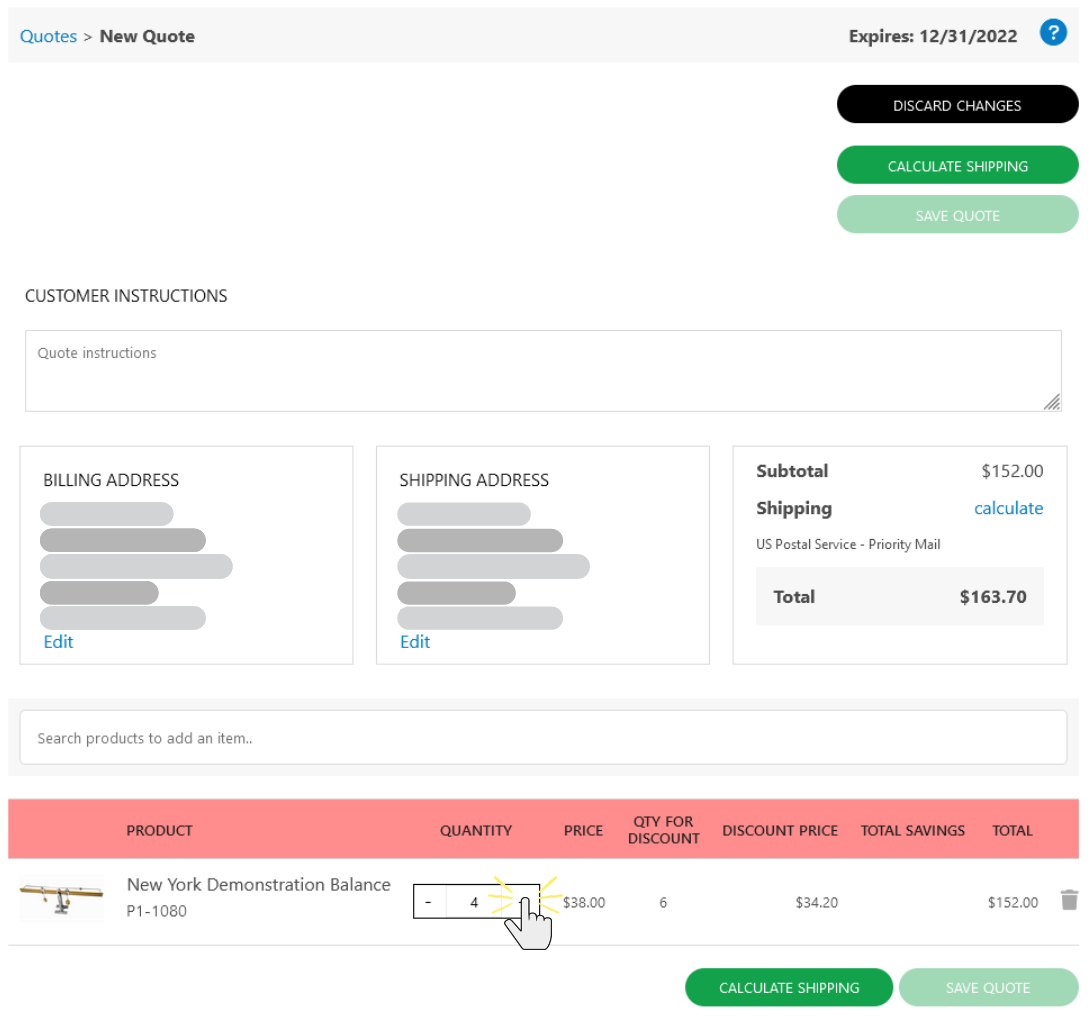 Create New Quote from Existing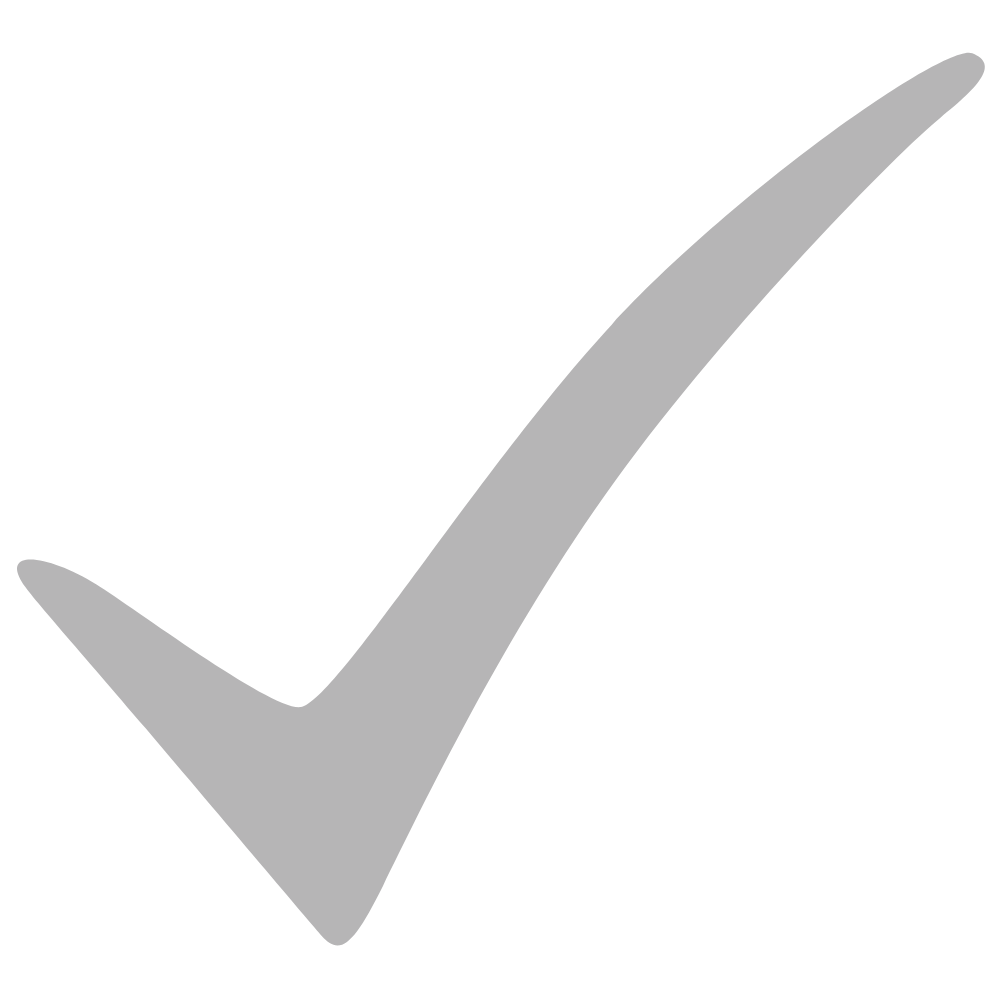 Use an existing quote as a starting point to make changes.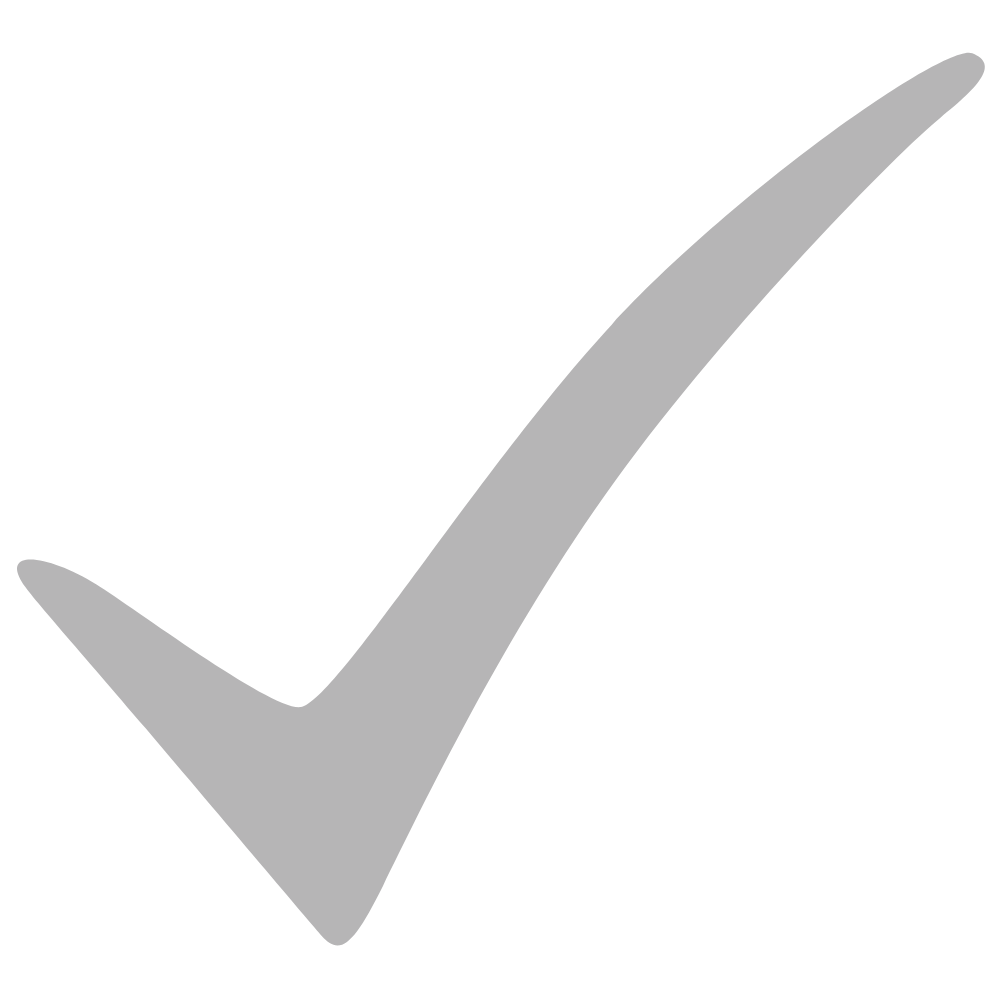 Add or remove items, update quantities, change billing and shipping addresses, and choose shipping method.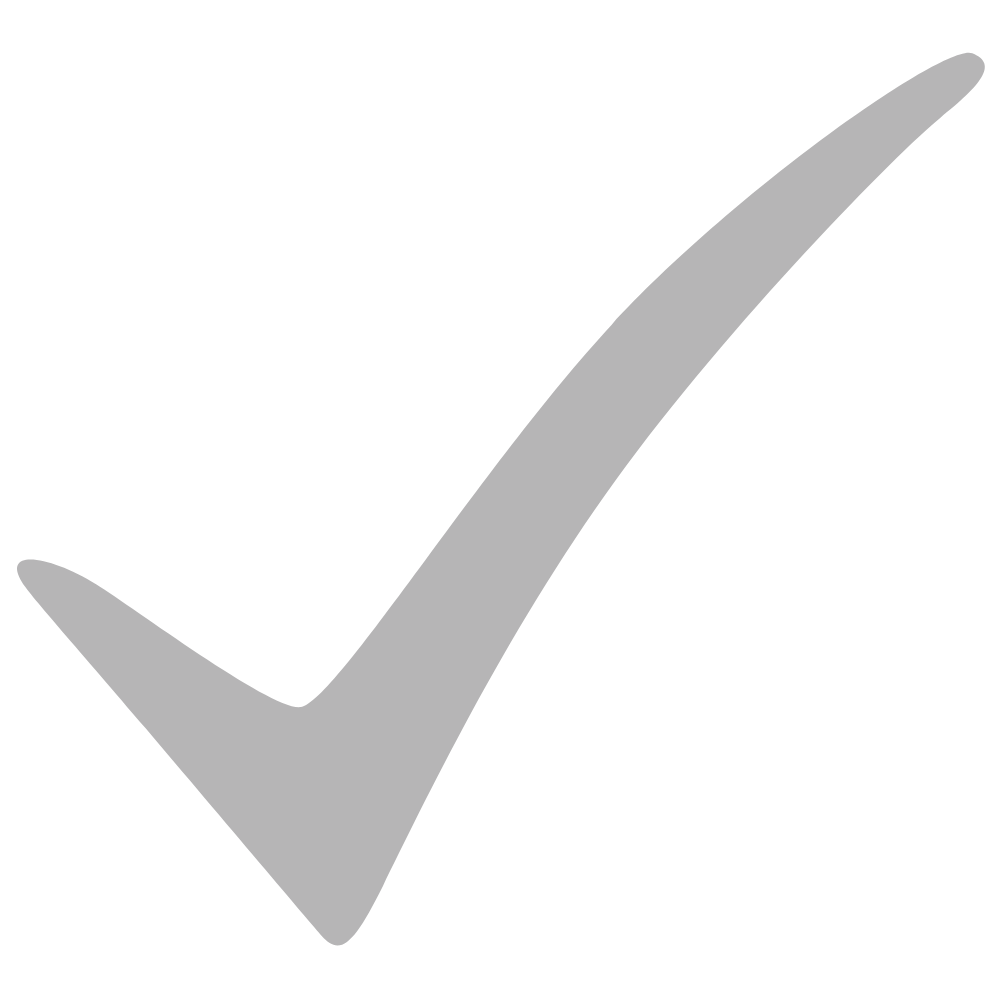 Save the quote as a new version to your Account Center without affecting your original quote.