High-quality resources for making science education fun and easy
Need to buy classroom materials or get an instant quote?
Teacher Resources
We're more than just supplies. We're inspiration!
Get fresh ideas, exclusive insider promos, and product previews.
Sign Up for Our Newsletter
Expertly-Curated Materials
Streamline your requisition process with a customizable classroom materials collection
Essential Physics Collection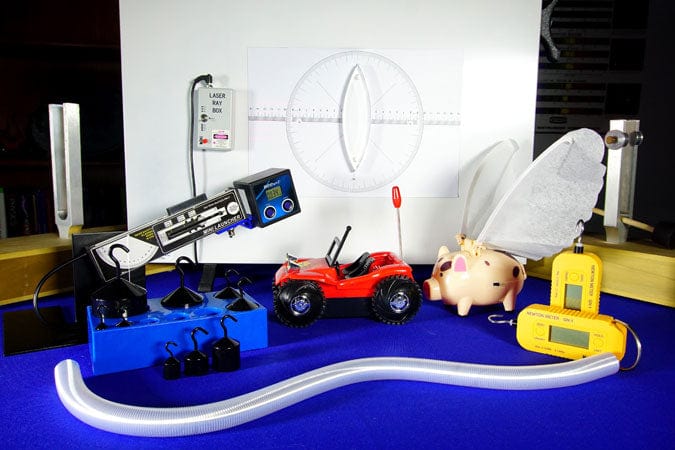 Find what you need to get up and running, supplement your current equipment, or outfit a new school with the basics.
EXPERTLY CURATED
Buzz Putnam
Lead Curator, HS Physics Teacher

Complete Physics Collection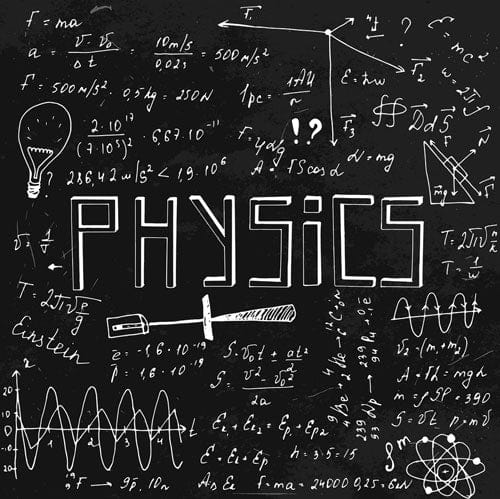 All the cool stuff a physics classroom needs. Completely outfit a school for physics or see what might be missing from an existing lab.
EXPERTLY CURATED
Chris Bruhn
Lead Curator, HS Physics Teacher

Supplemental AP Physics Collection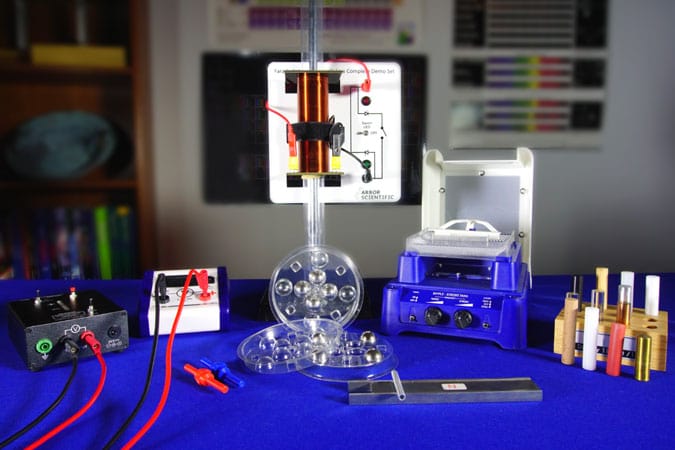 Unique items geared toward A.P. Physics. Great for adding to an existing stock room for more engaging demos and classroom activities.
EXPERTLY CURATED
Nicole Murawski
Lead Curator, HS Physics Teacher

Our Customers Say It Best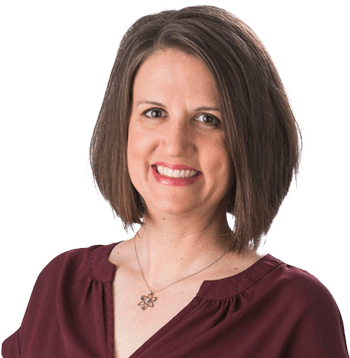 Melissa Girmscheid
HS Physics Teacher,
Past President, AMTA
"I can count on Arbor Scientific to offer durable, affordable equipment that will engage my students in scientific thinking."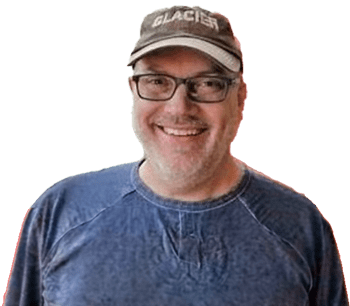 Christopher Bruhn
HS Physics Teacher,
Hurst, TX
"These people are always helpful and they have fun equipment that students aren't afraid to play with.The product line is more approachable for students."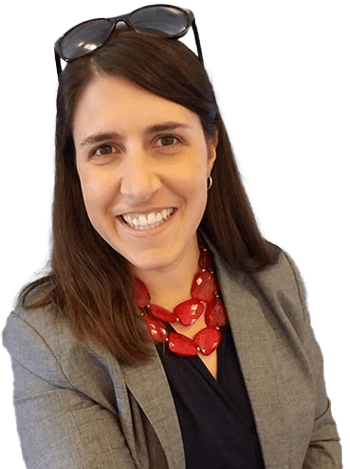 Bree Barnett Dreyfuss
HS Physics Teacher,
Pleasanton, CA
"...a reputable source for hands-on equipment that is reasonably-priced and useful...equipment that reliably works at a fair price."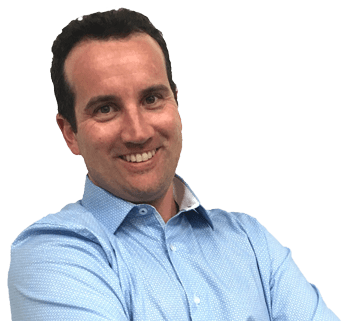 James Lincoln
HS Physics Teacher,
Past President, SCAAPT
"I trust Arbor Scientific to find the best apparatus for teaching physics, year after year. The quality is always high and the price is always fair. They really do find the cool stuff."
Unrivaled Reliability
Our legacy is rooted in equipment tested and approved by outstanding educators like you
Trusted for Decades
Established 1986, we've risen as the premier source for Physics and Physical Science equipment tested and approved by educators.
Satisfaction Guaranteed
If a product does not meet your expectations, return it within 90 days from the invoice date. Choose from a credit, refund, or exchange.