Your privacy in important

At Arbor Scientific, we are committed to ensuring the privacy of our customers. We do not sell, exchange or rent names or any other information about our online customers with third parties. We keep confidential all information entered during ordering or the completion of any forms.
In an effort to provide you with the best service and useful information, we may contact you with news about our products, services and events from time to time.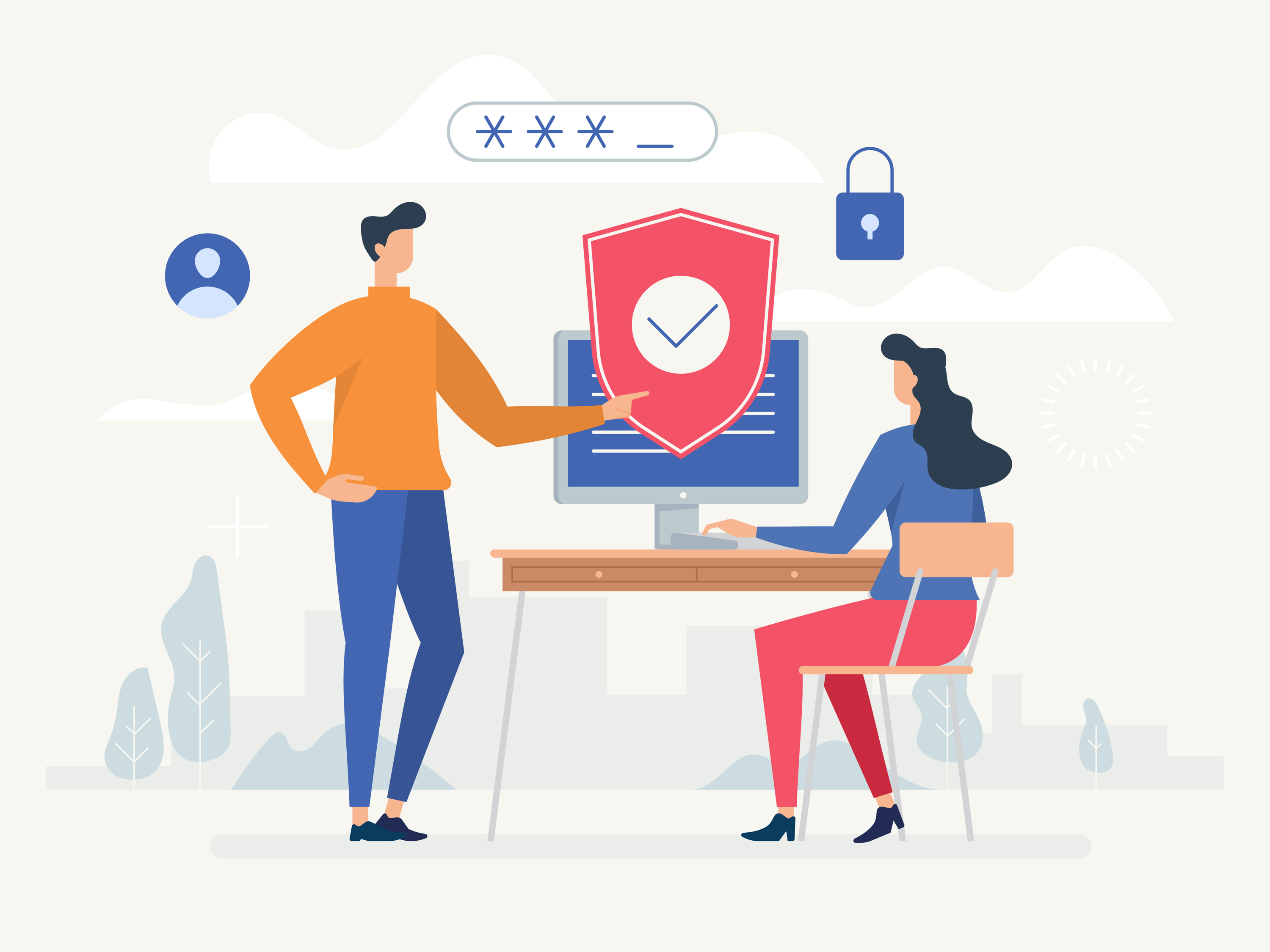 PRIVACY POLICY
This Privacy Policy describes how your personal information is collected, used, and shared when you visit or make a purchase from https://arbor-scientific.myshopify.com (the "Site").
PERSONAL INFORMATION WE COLLECT
When you visit the Site, we automatically collect certain information about your device, including information about your web browser, IP address, time zone, and some of the cookies that are installed on your device. Additionally, as you browse the Site, we collect information about the individual web pages or products that you view, what websites or search terms referred you to the Site, and information about how you interact with the Site. We refer to this automatically-collected information as "Device Information".
How we collect device Information:
"Cookies" are data files that are placed on your device or computer and often include an anonymous unique identifier. For more information about cookies, and how to disable cookies, visit http://www.allaboutcookies.org.

"Log files" track actions occurring on the Site, and collect data including your IP address, browser type, Internet service provider, referring/exit pages, and date/time stamps.

"Web beacons", "tags", and "pixels" are electronic files used to record information about how you browse the Site.
How do we use your personal information?
We use Optional/Voluntary submissions information to:
Communicate with you

Provide you with information service
We collect Personal Information in two ways:
First, we collect information a user provides to us in optional, voluntary submissions, such as in registration forms, user profiles, promotional signups, sweepstakes/contest entries, requests for customer service, software and mobile applications downloads, and any customer comments or communication submitted as product reviews or order instructions.

Secondly, we collect information when you make a purchase or attempt to make a purchase through the Site such as your first and last name, billing address, shipping address, payment information, email address, phone number and demographics. We refer to this information as "Order Information". Arbor Scientific does not collect or store any credit card information on premises or on any Arbor Scientific Servers. In the checkout process, credit card information is entered directly onto the servers of a third-party credit card processer. Arbor Scientific will only see a "token" that is created by a third-party processer and passed to Arbor Scientific to denote that a transaction has successfully been processed.
When we talk about "Personal Information" in this Privacy Policy, we are talking both about Device Information, Voluntary Submission Information, and Order Information.