Physics Workshop Bundle
Item # P4-1806
Regular price
Sale price
On Sale

$1,125.00
Unit price
per
Sold out
Buy 6 and pay $1,069.00 each!
The Physics Workshop Bundle is a complete solution for the lab equipment you need for physics and physical science students exploring force and motion concepts. Each Lab is supplied complete with curriculum materials.
In Stock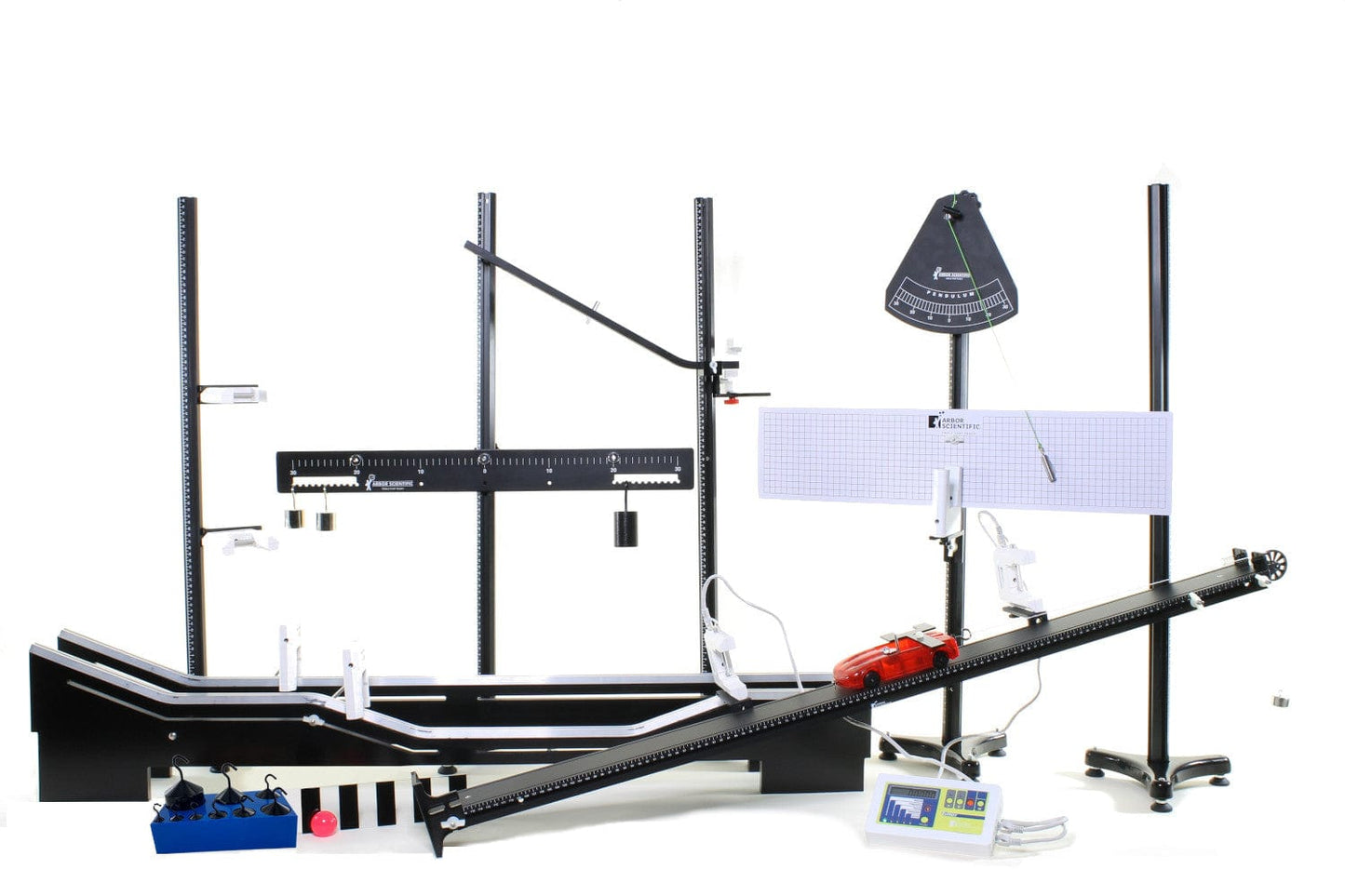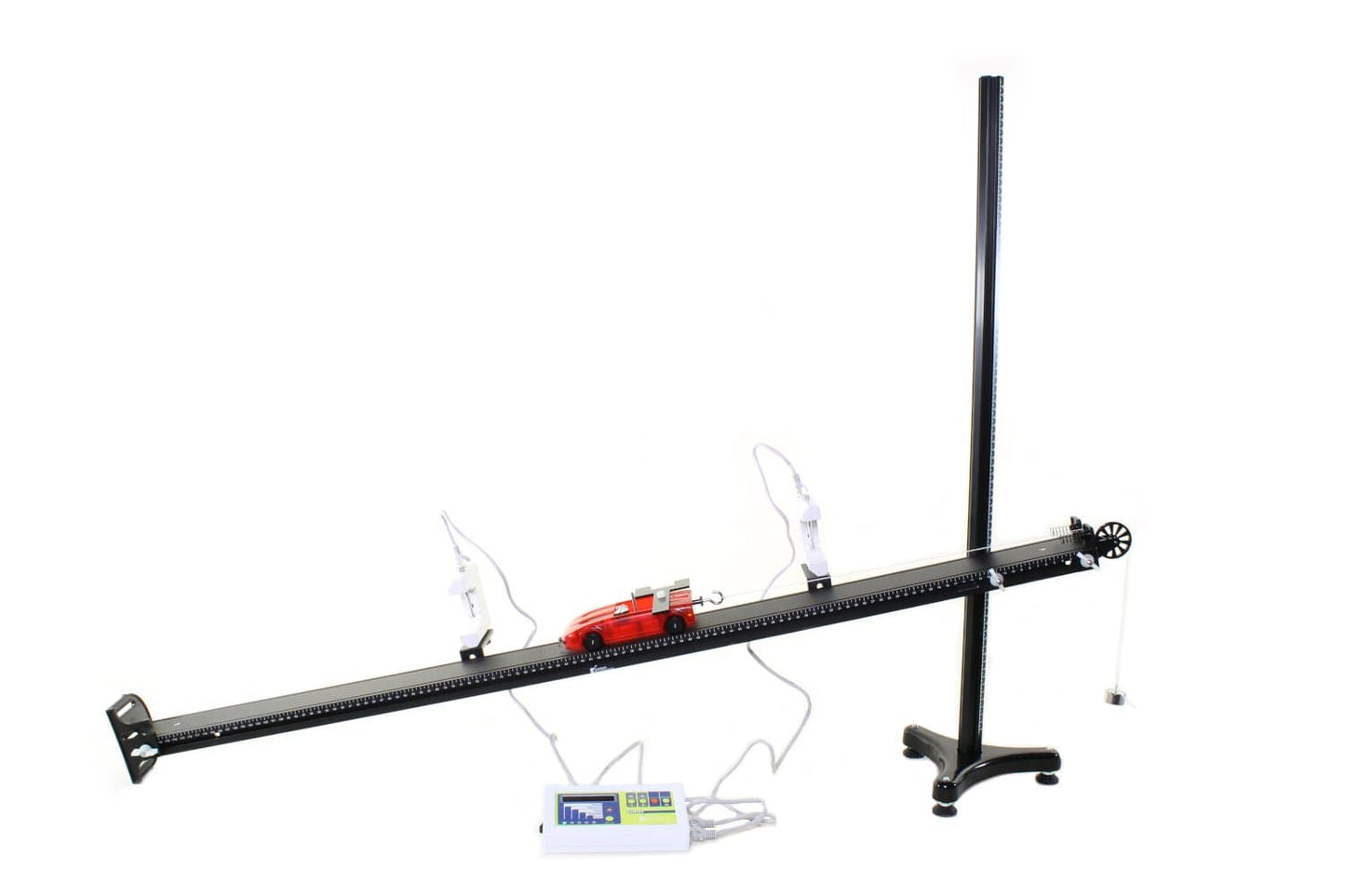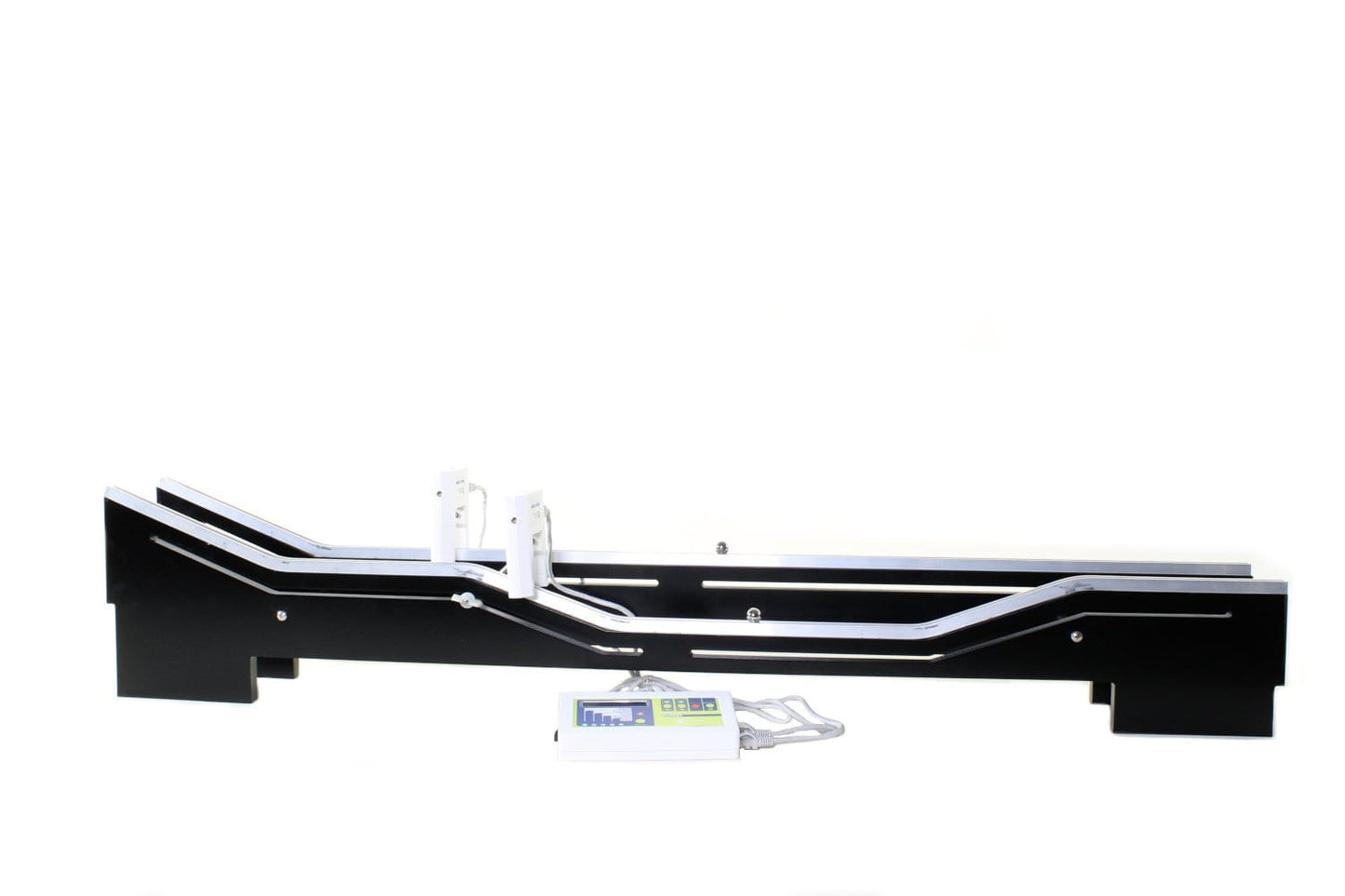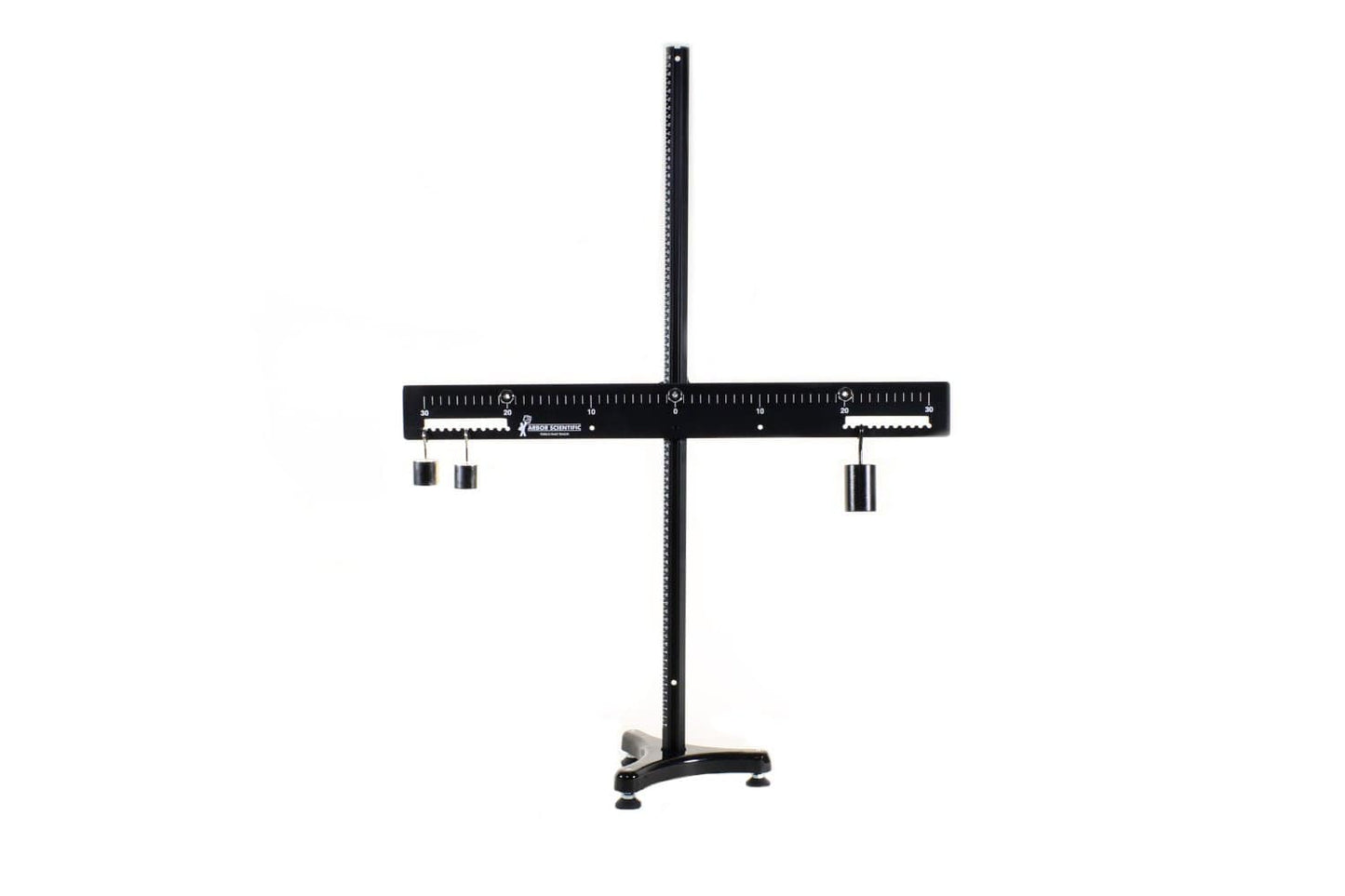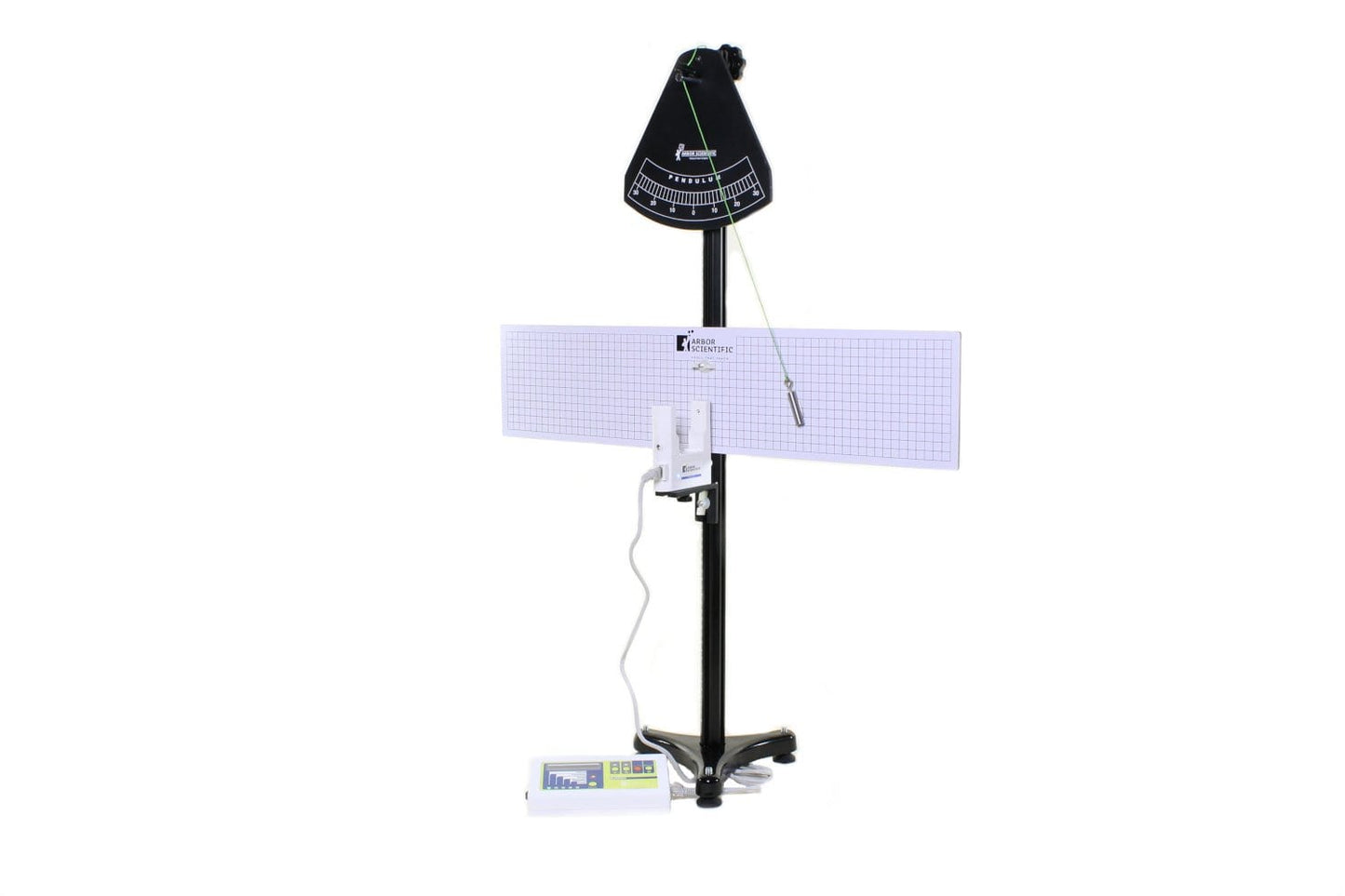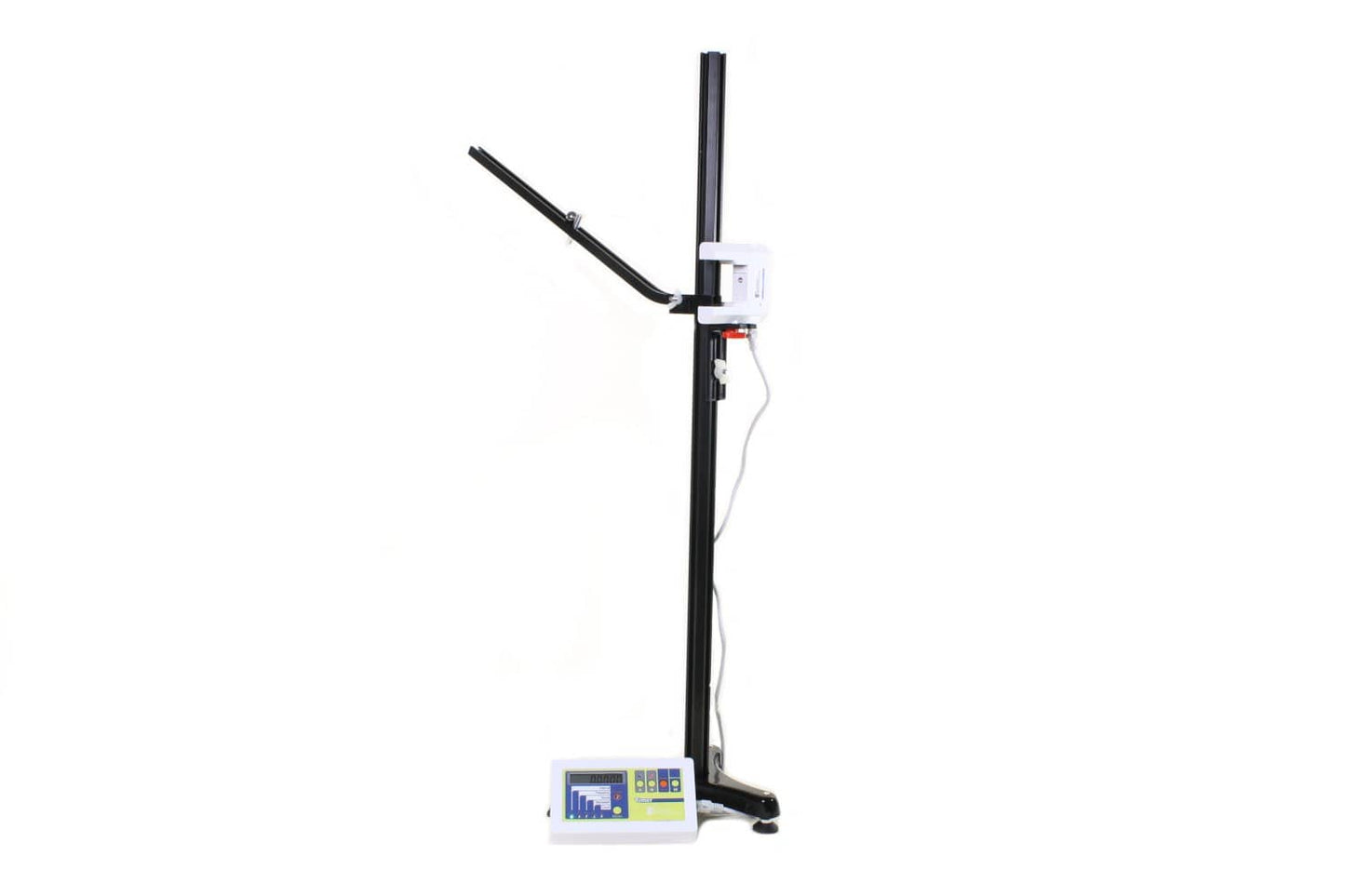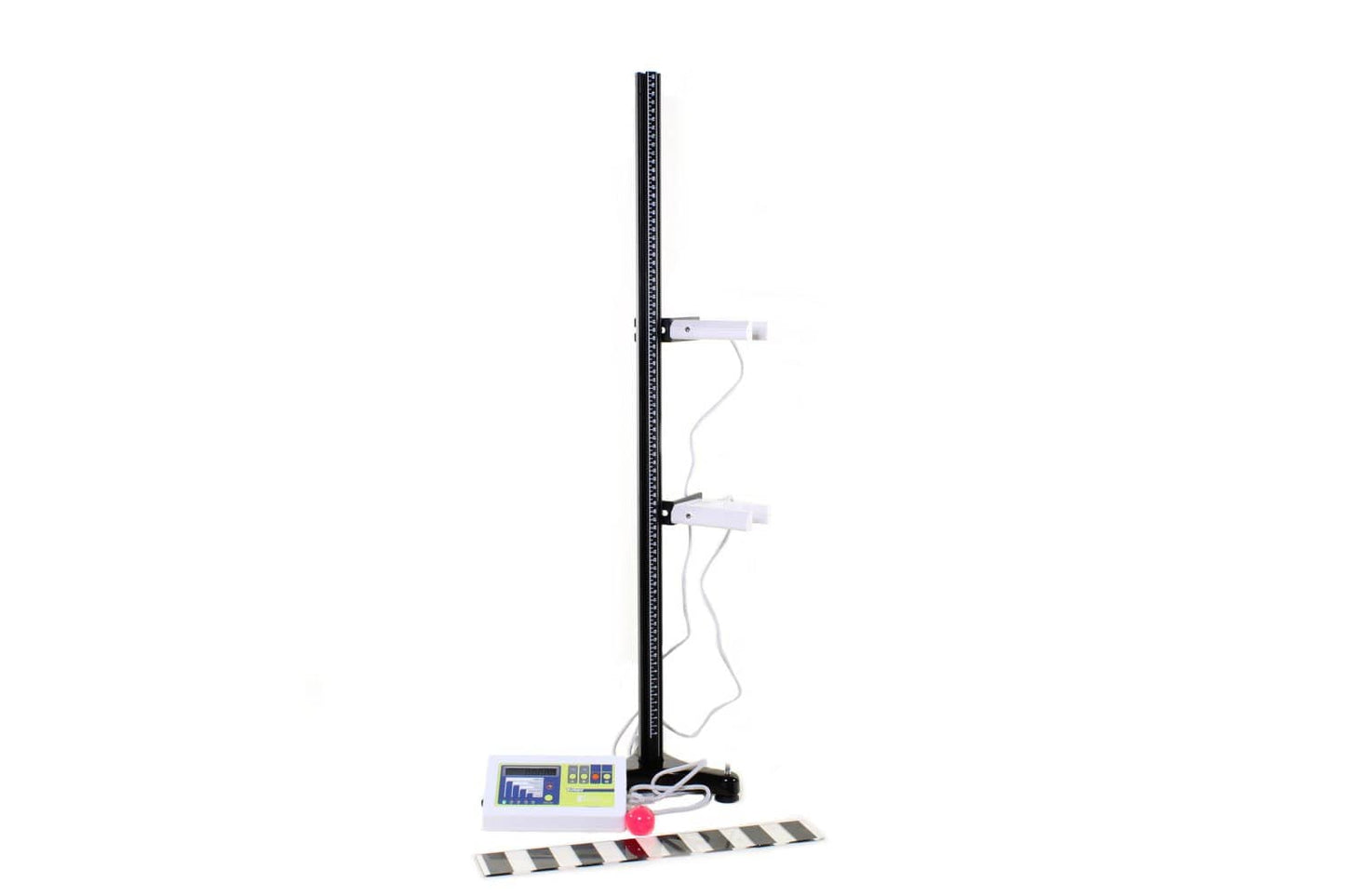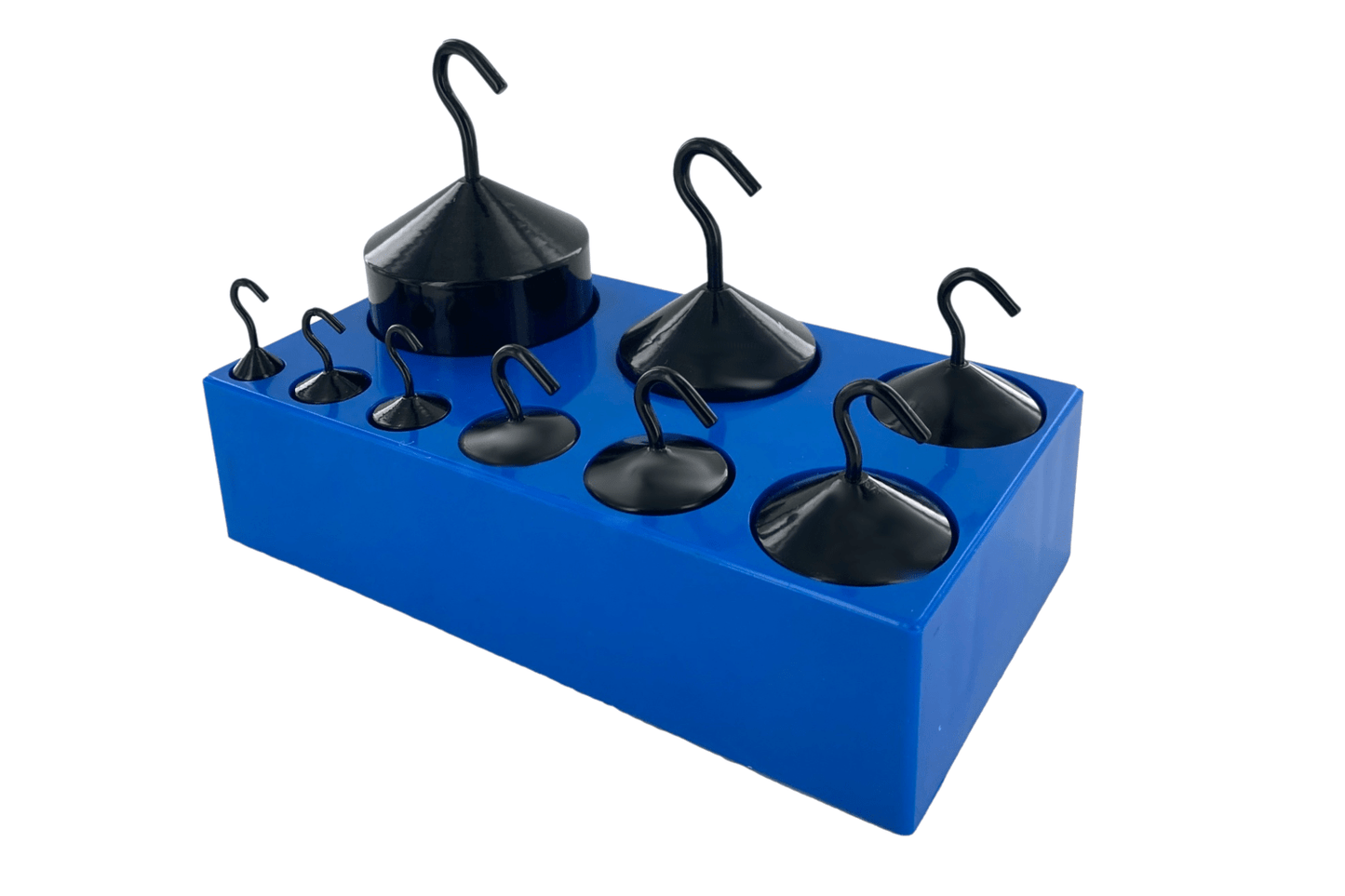 Additional Details
The Physics Workshop is a complete solution that promotes inquiry learning and doesn't require a computer!
Designed to be engaging for easy-to-use for physics, physical science lab experiments, use the Timer and Photogates system to measure the time at each gate and the time between at the same time! Challenge students to predict the range of a projectile launched from the Horizontal Projectile Ramp. Explore motion, forces, and Newton's Laws with the Car & Ramp lab. The Pendulum Lab is the perfect example of how technology can be used to enhance traditional labs. Students can measure the acceleration due to gravity in three different ways with the Free Fall Gravity Lab. Students can review basic concepts of instantaneous and average velocity, as well as conservation of energy with the Racing Marbles lab. Experiment at two levels with the innovative Lever Lab!
Products being sold are not toys. They are for Educational / Laboratory use only. They are not for use by children 12 and under.
What's Included
1 Workshop Stand
1 Digital Timer
2 Photogates
1 Car & Ramp Lab
1 Lever Lab
1 Pendulum Lab
1 Horizontal Projectile Lab
1 Gravity Lab
1 Racing Marbles Lab
1 Set of Hooked Masses
1 Pair of Photogate Mounting Rods
Each Lab is supplied complete with curriculum materials that include background notes for the teacher, reproducible worksheets, and correlation to Science Education Standards.
Replacements
Order Qty
Price
Qty for Discount
Discount Price
Total Savings
Timer and Photogates Item #

P4-1450

$320.00
6
$288.00
Racing Marbles Lab Item #

P4-1370

$189.00
10
$172.00
Car and Ramp Lab Item #

P4-1405

$225.00
10
$209.00
Pendulum Lab Item #

P4-1700

$99.00
10
$90.00
Horizontal Projectile Lab Item #

P4-1406

$45.00
10
$42.30
Lever Lab Item #

P4-1600

$67.00
10
$62.50
Gravity Lab Item #

P4-1380

$13.00
10
$12.10

Timer and Photogates

Item #P4-1450

Regular price

Sale price

On Sale

$320.00

Unit price

per

Buy 6 and pay $288.00 each!

Digital Timer & photogates. No computer required for this simple, intuitive data collection device. Complete set includes Timer, two photogates with cords, AC adaptor, user's manual, and hard carrying case.

Racing Marbles Lab

Item #P4-1370

Regular price

Sale price

On Sale

$189.00

Unit price

per

Buy 10 and pay $172.00 each!

This discrepant event will challenge students' understanding of instantaneous and average velocity and conservation of energy. Which marble will reach the end first? Which will have the highest ending velocity?

Car and Ramp Lab

Item #P4-1405

Regular price

Sale price

On Sale

$225.00

Unit price

per

Buy 10 and pay $209.00 each!

Experiment with distance, time, velocity and acceleration, Newton's laws and simple machines. The 120cm ramp attaches to the Workshop Stand at angles up to 65°.

Pendulum Lab

Item #P4-1700

Regular price

Sale price

On Sale

$99.00

Unit price

per

Buy 10 and pay $90.00 each!

Experiment with different weights, lengths, and amplitudes to find out which affects the period. Includes whiteboard for recording experiment parameters.

Horizontal Projectile Lab

Item #P4-1406

Regular price

Sale price

On Sale

$45.00

Unit price

per

Buy 10 and pay $42.30 each!

Horizontal Projectile Lab for the Physics workshop. Challenge students to predict the range of a projectile launched from the ramp!

Lever Lab

Item #P4-1600

Regular price

Sale price

On Sale

$67.00

Unit price

per

Buy 10 and pay $62.50 each!

Experiment at two levels with the innovative Lever! Attach the center pivot to the Workshop Stand and use Hooked Masses to create equal torques on each end and establish equilibrium.

Gravity Lab

Item #P4-1380

Regular price

Sale price

On Sale

$13.00

Unit price

per

Buy 10 and pay $12.10 each!

Students can measure the acceleration due to gravity in three different ways with these two simple pieces. Achieve increasing levels of accuracy by measuring acceleration with a stopwatch, photogate, or motion sensor.

Item #

Regular price

From $19.99

Regular price

Sale price

On Sale

From $19.99

Unit price

per

Liquid error (snippets/modal-contents line 80): product form must be given a product

Item #

Regular price

From $19.99

Regular price

Sale price

On Sale

From $19.99

Unit price

per

Liquid error (snippets/modal-contents line 80): product form must be given a product