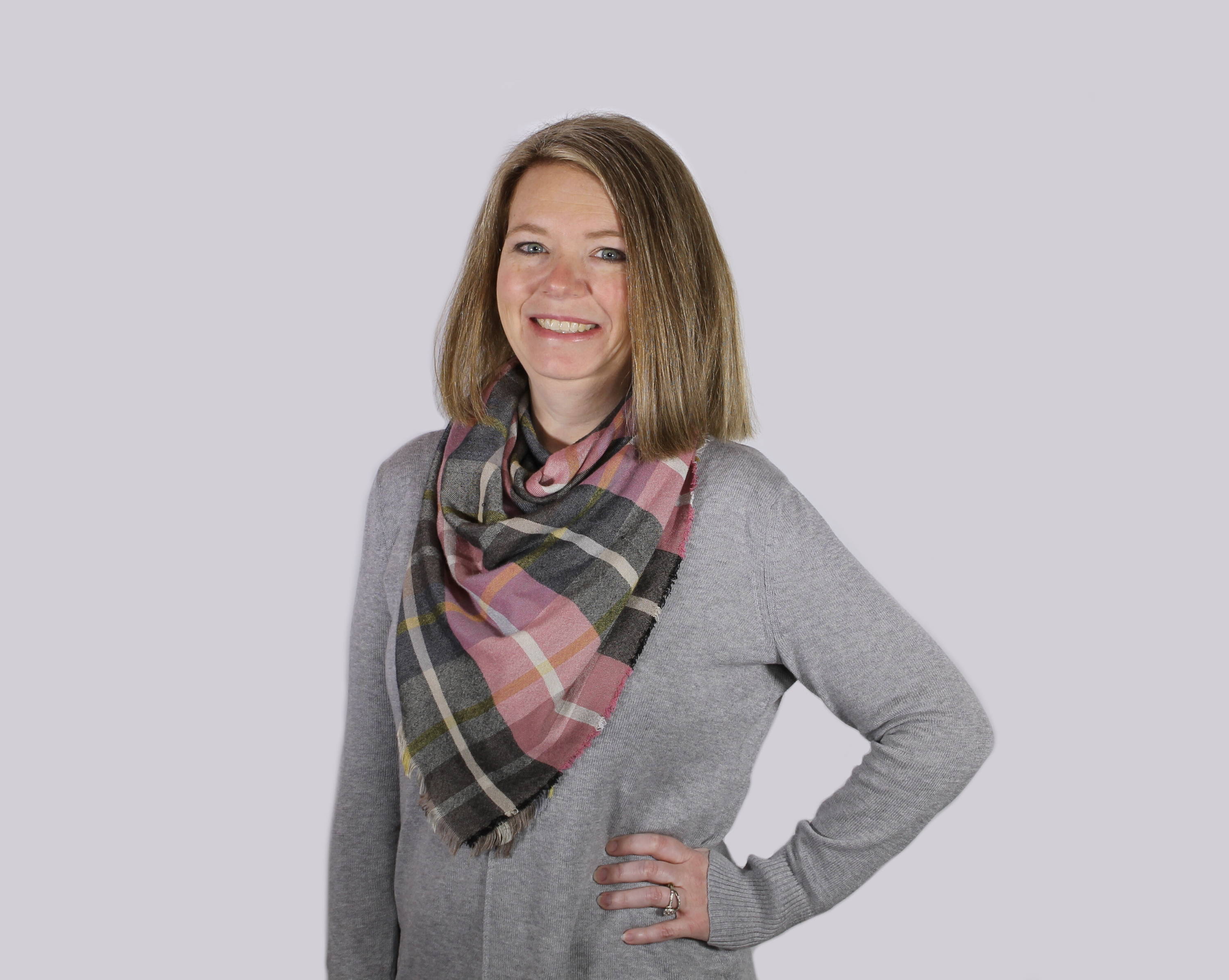 Angie Wisniewski
Customer Service Supervisor
Phone & Fax Numbers
Phone: (734) 477-9370
Toll Free: (800) 367-6695
Fax: (866) 477-9373 (US & CANADA)
Fax: (734) 477-9373 (Outside US & CANADA
Talk To Customer Service
Email: [email protected]
Call: 1-800-367-6695
Contact Address
Arbor Scientific
PO Box 2750
Ann Arbor, MI 48106-2750
Business Hours
Monday - Friday
8:30am - 5:00pm EST
Mail:
Arbor Scientific
P.O. Box 2750
Ann Arbor, MI 48106-2750
Phone:
(734) 477-9370
Toll Free: (800) 367-6695
Call toll-free Monday–Friday,
8:30 AM–5:00 PM EST.
FAX:
(866) 477-9373 (US & CANADA)
(734) 477-9373 (Outside US & CANADA)
---
Shipping:
Shipping options are offered by either UPS or US Mail. Visit our Shipping page for more information.
Pickup Location:
Arbor Scientific
1556 Woodland Dr.
Saline, MI 48176
Pickup Hours:
Monday - Friday
9:00am - 4:30pm EST
Forgot Password:
Retrieve your password is easy. Just click this link and you will be taken through the process.
Wish List:
Click add to wish list below the add to cart button, while signed in to your account to save items to your wish list.      
By creating an account with our store, you will be able to move through the checkout process faster, store multiple shipping addresses, view and track your orders in your account, store a wishlist, and more.
Login or create account now 
If you are not 100% satisfied with any Arbor product, please contact customer service for a RMA# and return it to us within 90 days for a credit, refund, or exchange.
---