Bernoulli Bag 4 pack
Item # P6-7350
Regular price
Sale price
On Sale

$7.95
Unit price
per
Sold out
Buy 10 and pay $7.50 each!
How many breathes would it take to inflate an 8-foot long, 10-inch diameter bag? Just ONE using Bernoulli's principle! Commonly called the Wind Tube or Wind Bag.
In Stock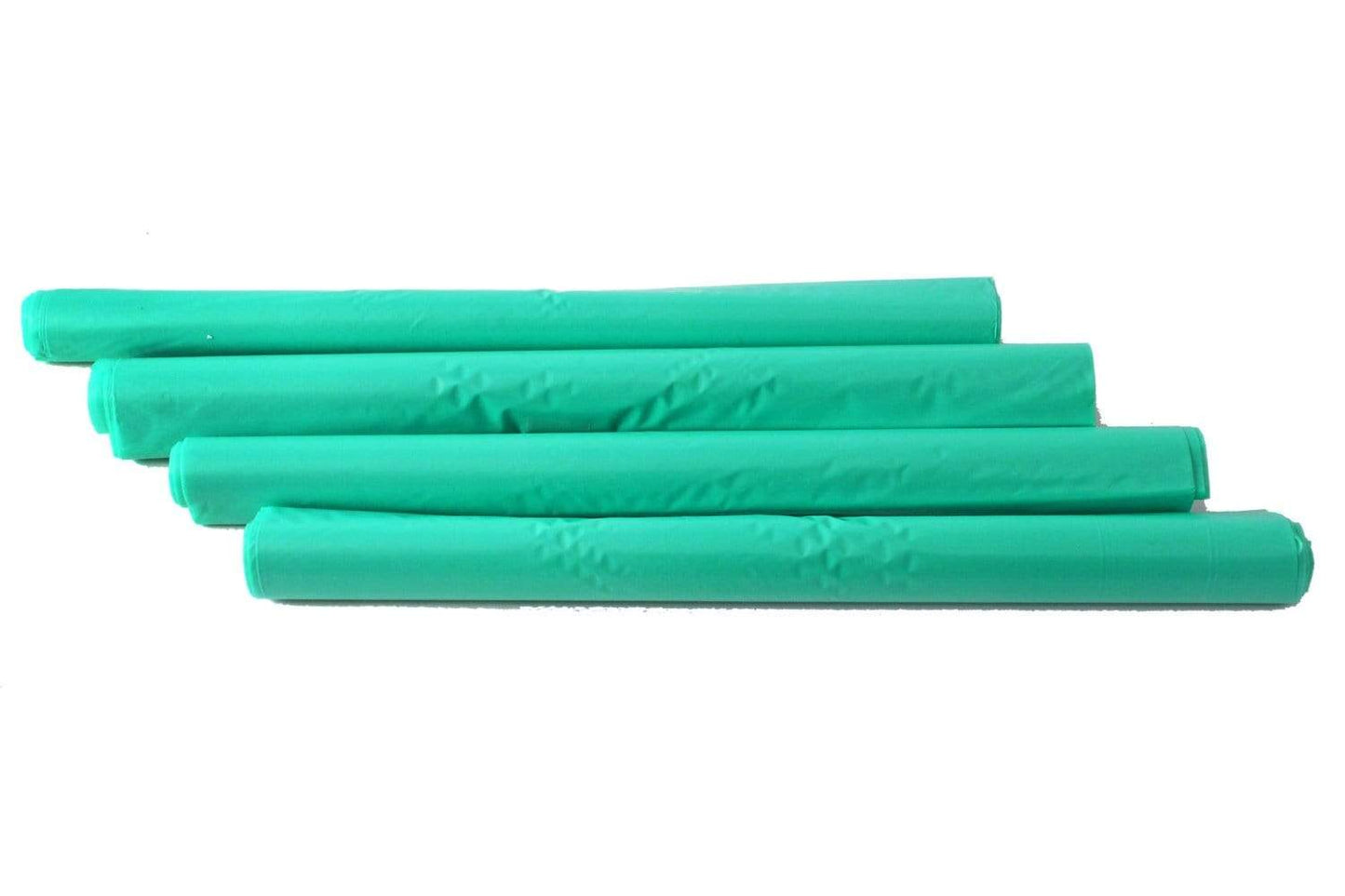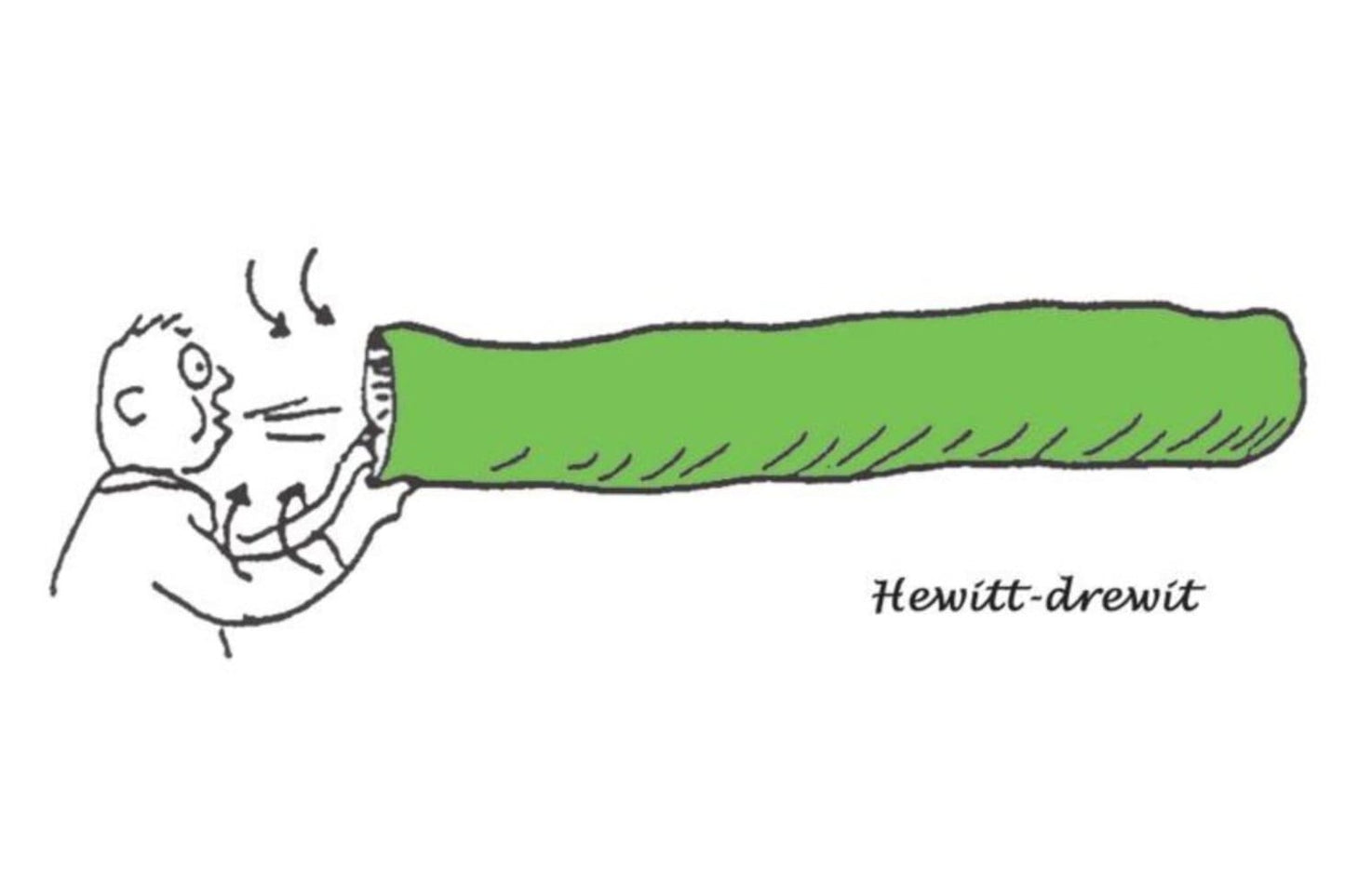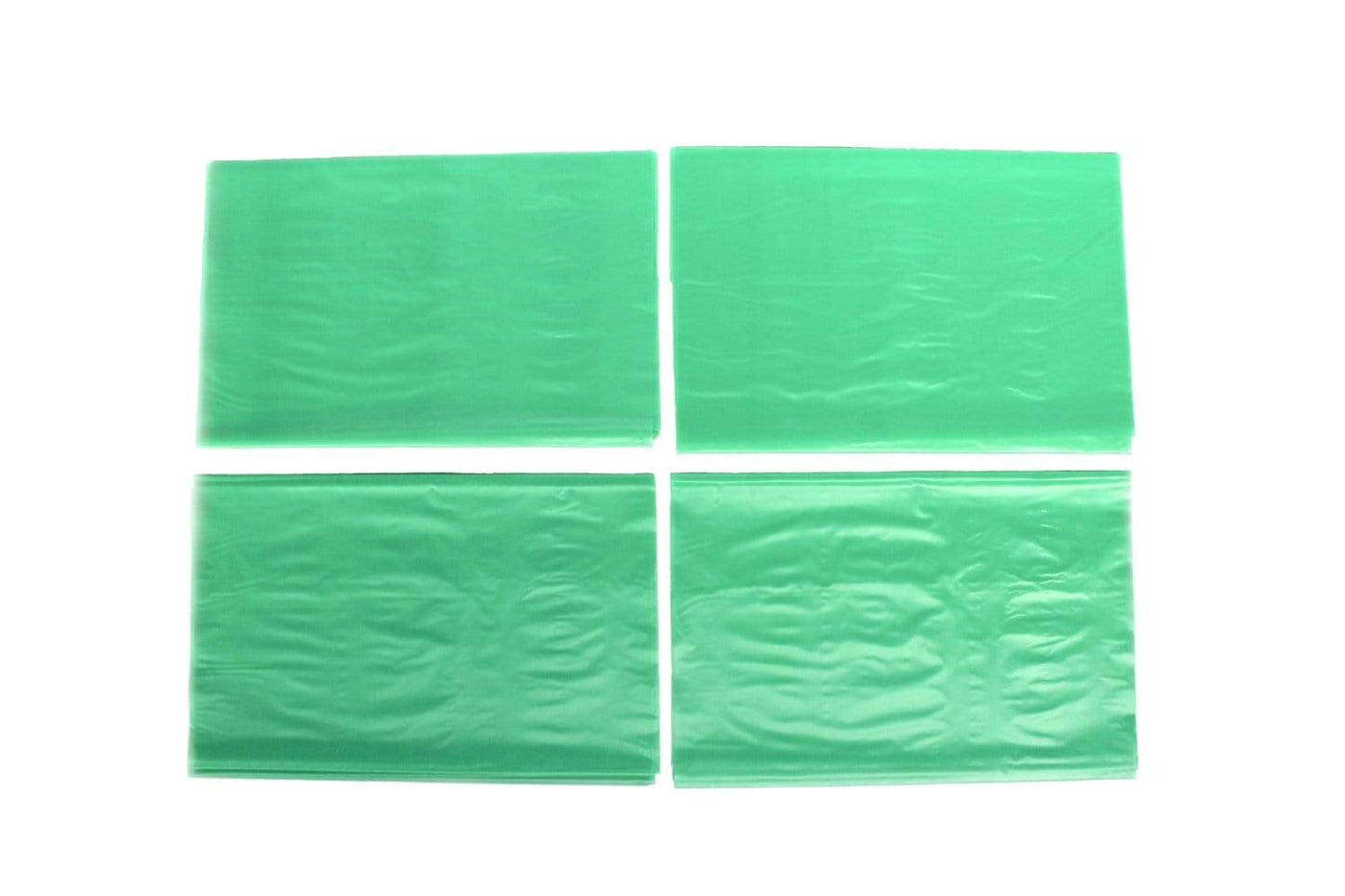 Additional Details
Exploring the physics of air pressure with the wind bag
The long plastic bag demo nicely illustrates Bernoulli's principle. Tie a knot in the end of the 2 meter x 25 cm (8 ft x 10 in) bag and stretch it out on a smooth surface. If you were to blow it up by placing it firmly to your mouth, many lung-fulls of air would be needed. But when you hold it in front of your mouth and blow, air pressure in the stream you produce is reduced, entrapping surrounding air to join in filling up the bag. So you can blow it up with a single breath! This is especially effective after your students have counted many of their own breaths in attempting to fill up the bag! -Paul G. Hewitt, Conceptual Physics
Product is latex free.
Products being sold are not toys. They are for Educational / Laboratory use only. They are not for use by children 12 and under.