Colliding Steel Spheres
Item # P6-6070
Regular price
Sale price
On Sale

$36.50
Unit price
per
Sold out
Buy 10 and pay $32.90 each!
Finally, a way to see how energy "loss" is dissipated as heat! This amazing demonstration illustrates the conversion of mechanical energy into heat energy.
In Stock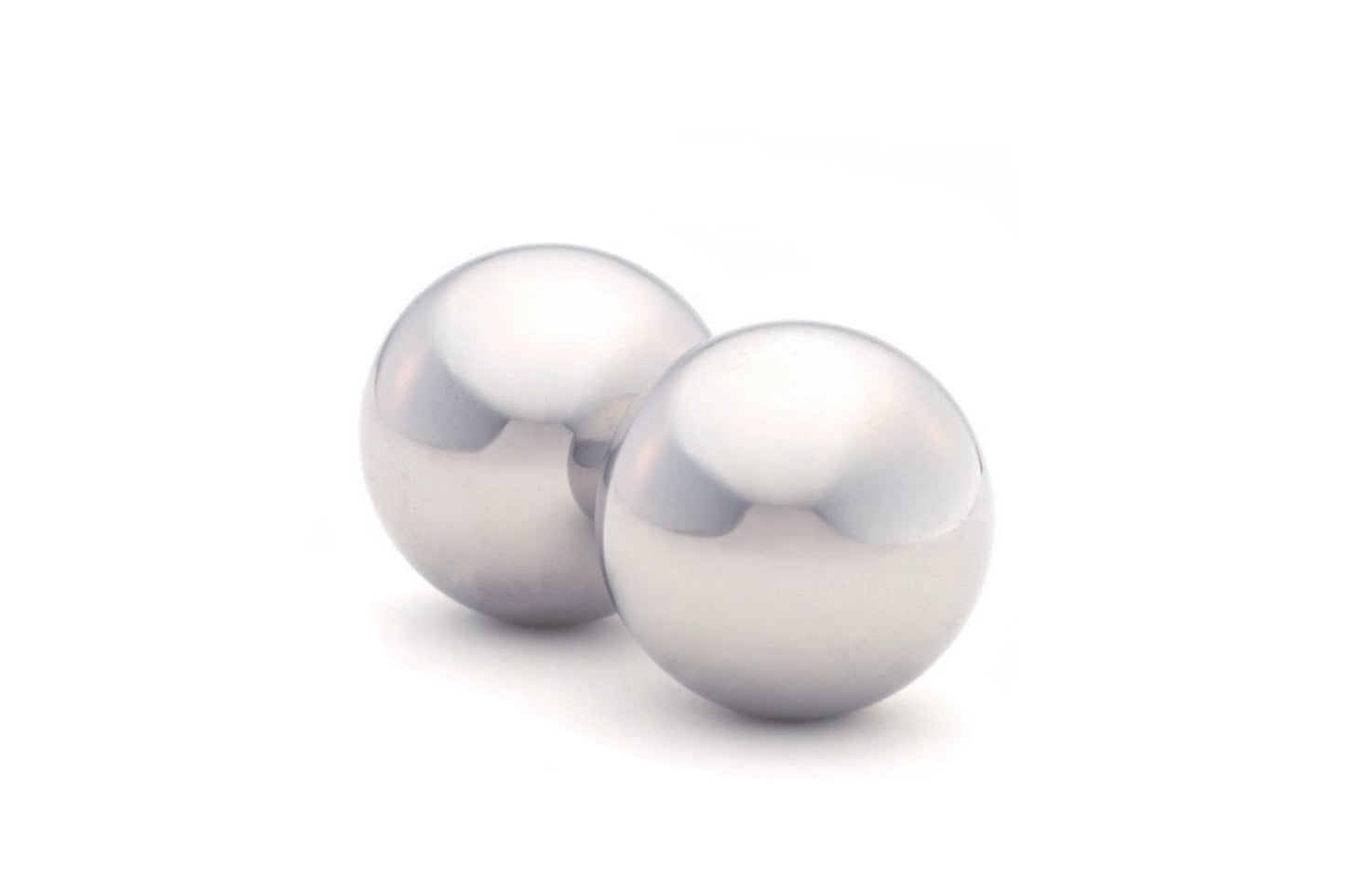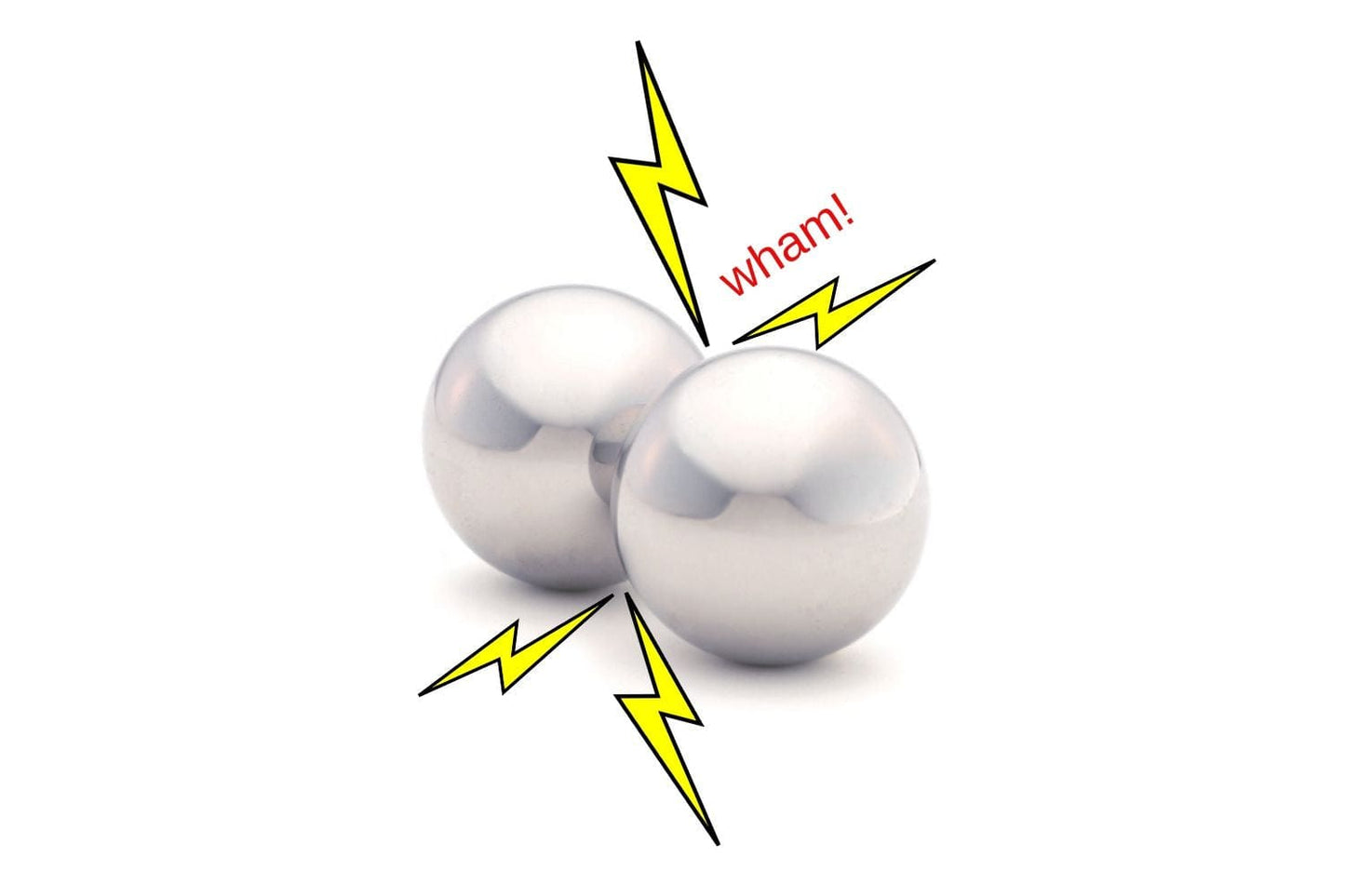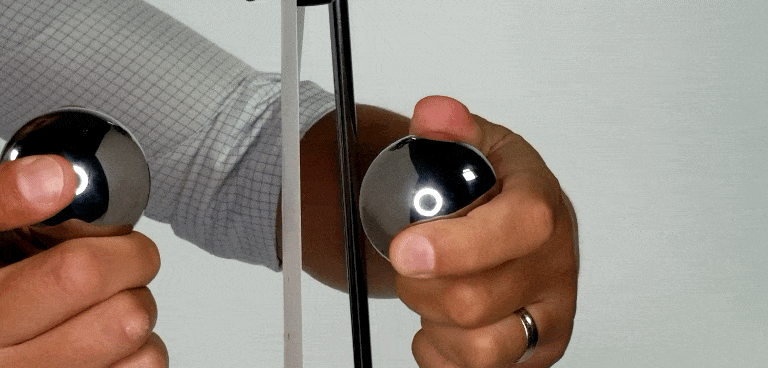 Additional Details
A Smashing Demonstration of Energy Transformation!
When these two 1-pound Colliding Steel Spheres are smashed together, the kinetic energy transforms into enough heat to burn a hole in a piece of paper! A dramatic demonstration of energy transformation. Although you will not see any flames, you will definitely smell the scent of burned paper and see where a hole appears to be charred.
The kit contains two 1-pound, 2-inch diameter chrome steel spheres, and complete instructions.
Products being sold are not toys. They are for Educational / Laboratory use only. They are not for use by children 12 and under.