Horizon DIY Fuel Cell Science Kit
Item # 98-3540
Regular price
Sale price
On Sale

$79.00
Unit price
per
Sold out
The DIY Fuel Cell Science Kit comes with everything needed to split water and use its hydrogen to generate electricity. Incorporate it as a STEM activity into your classroom today!
In Stock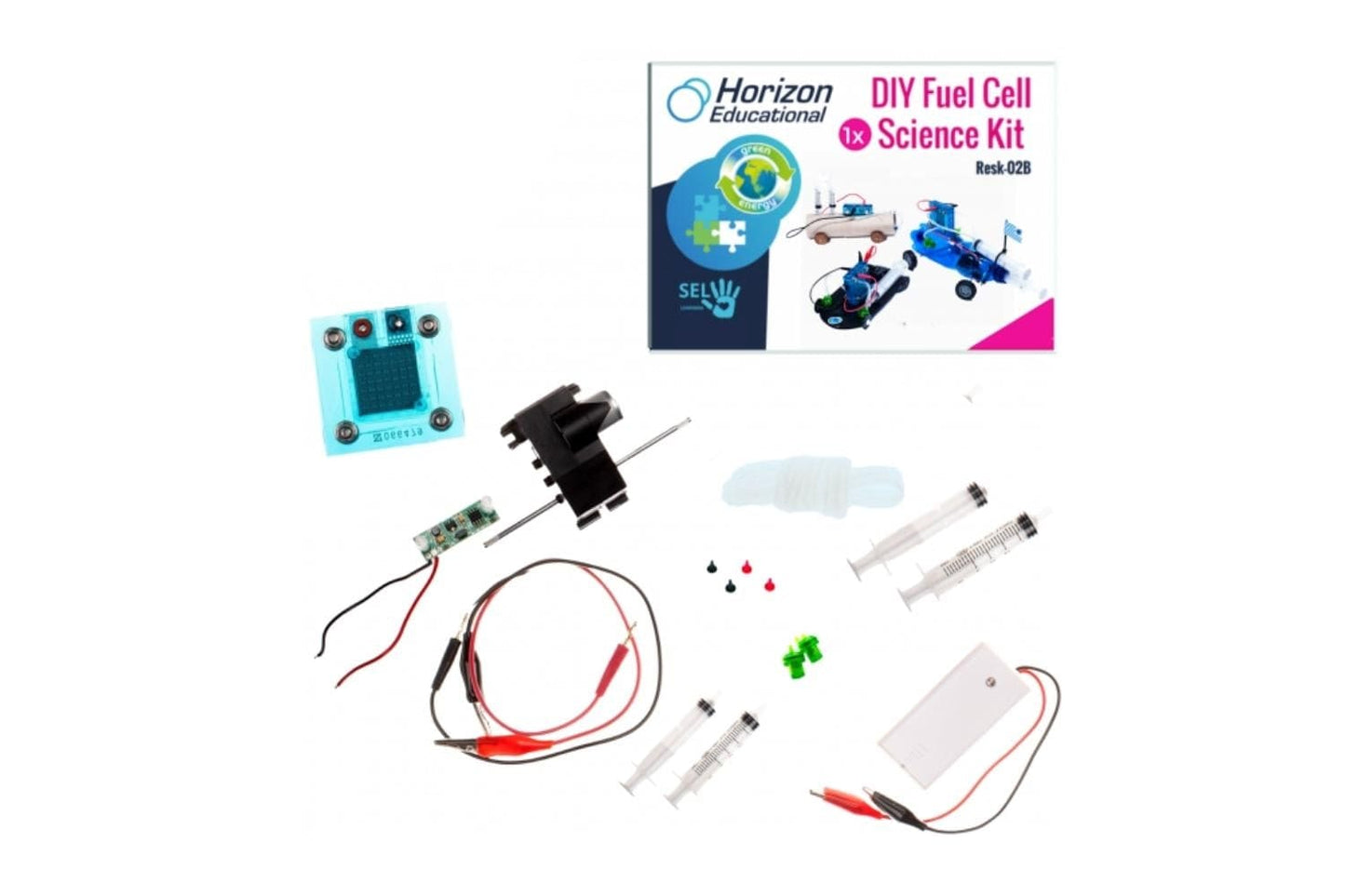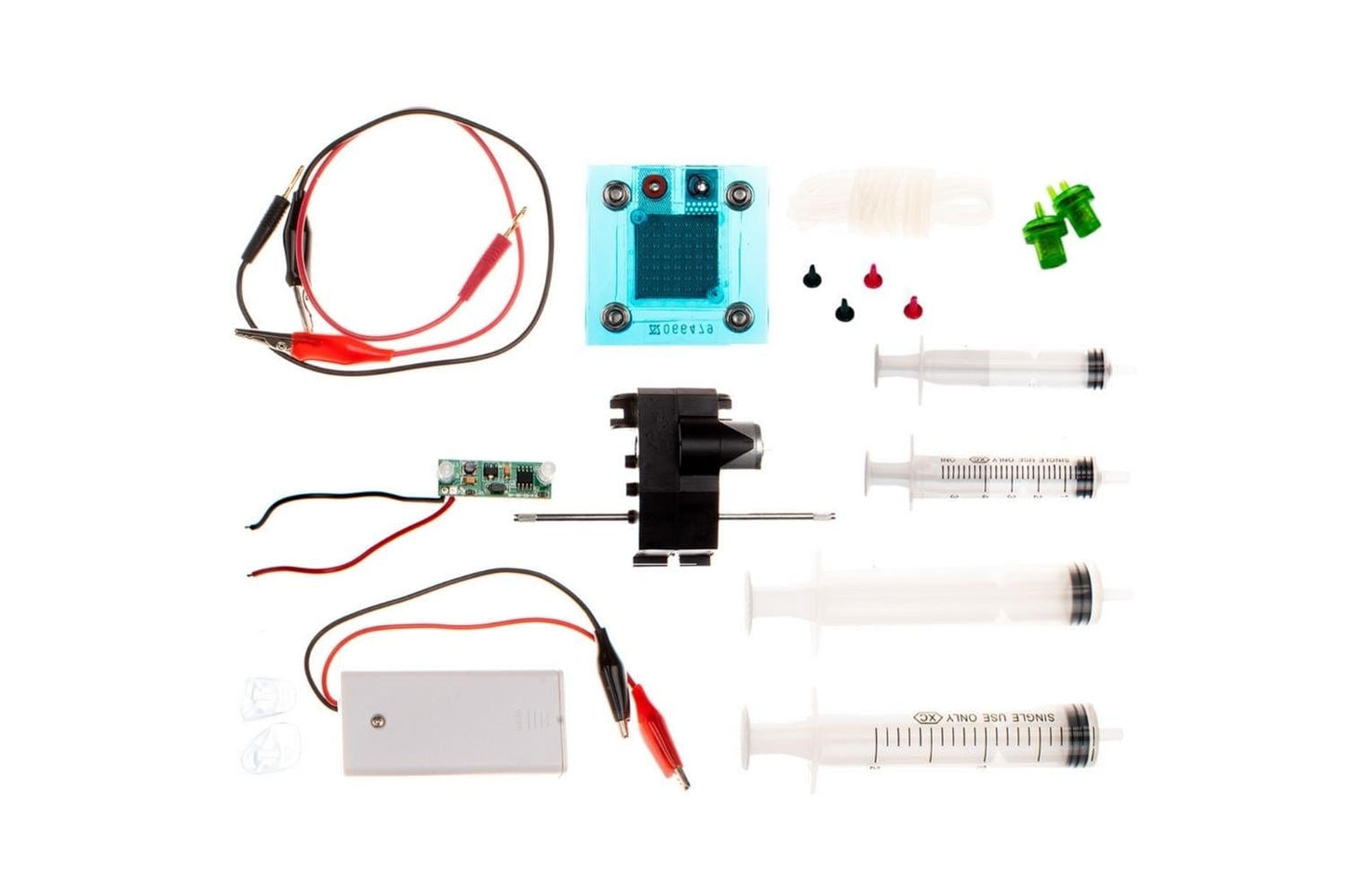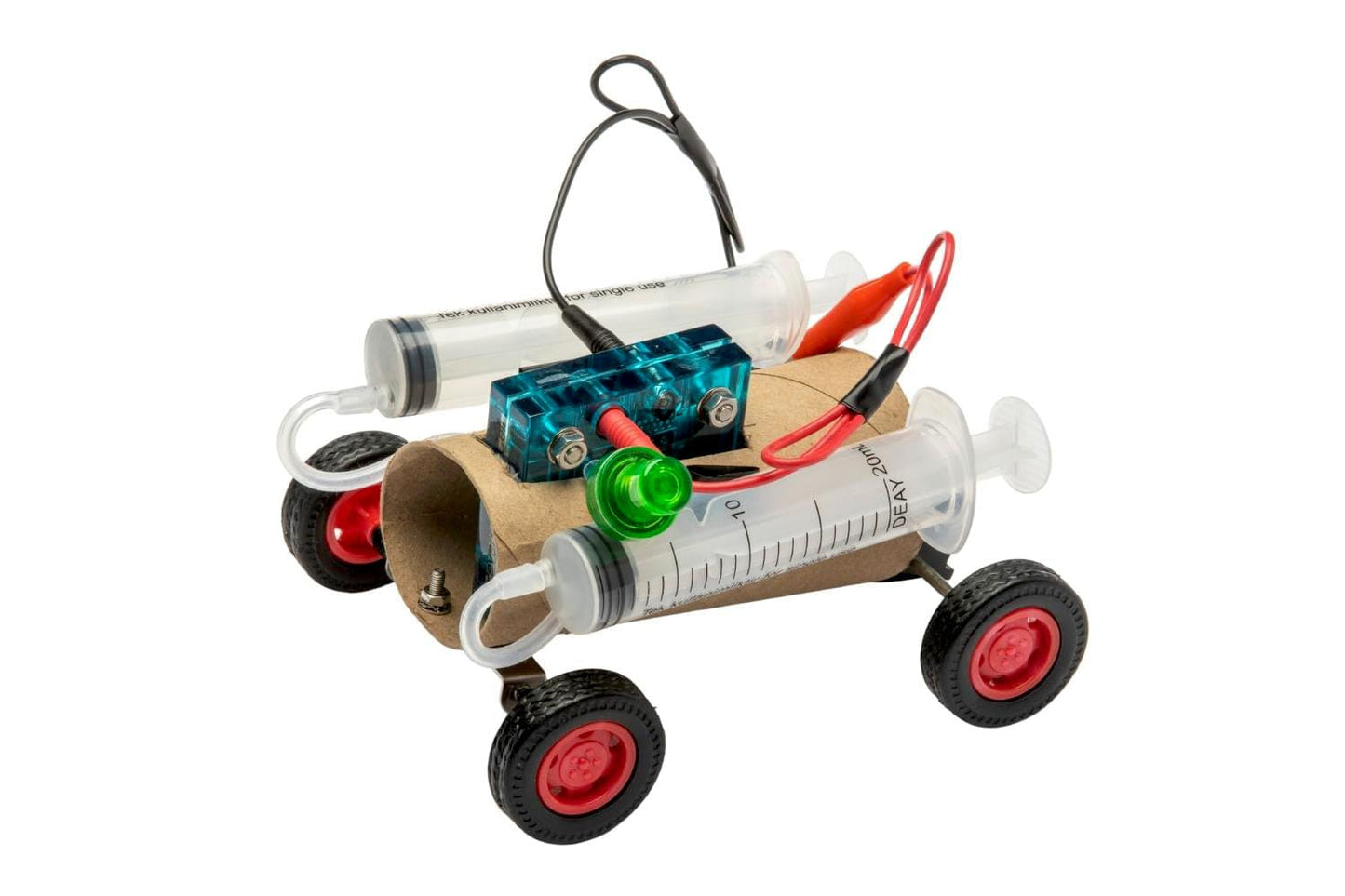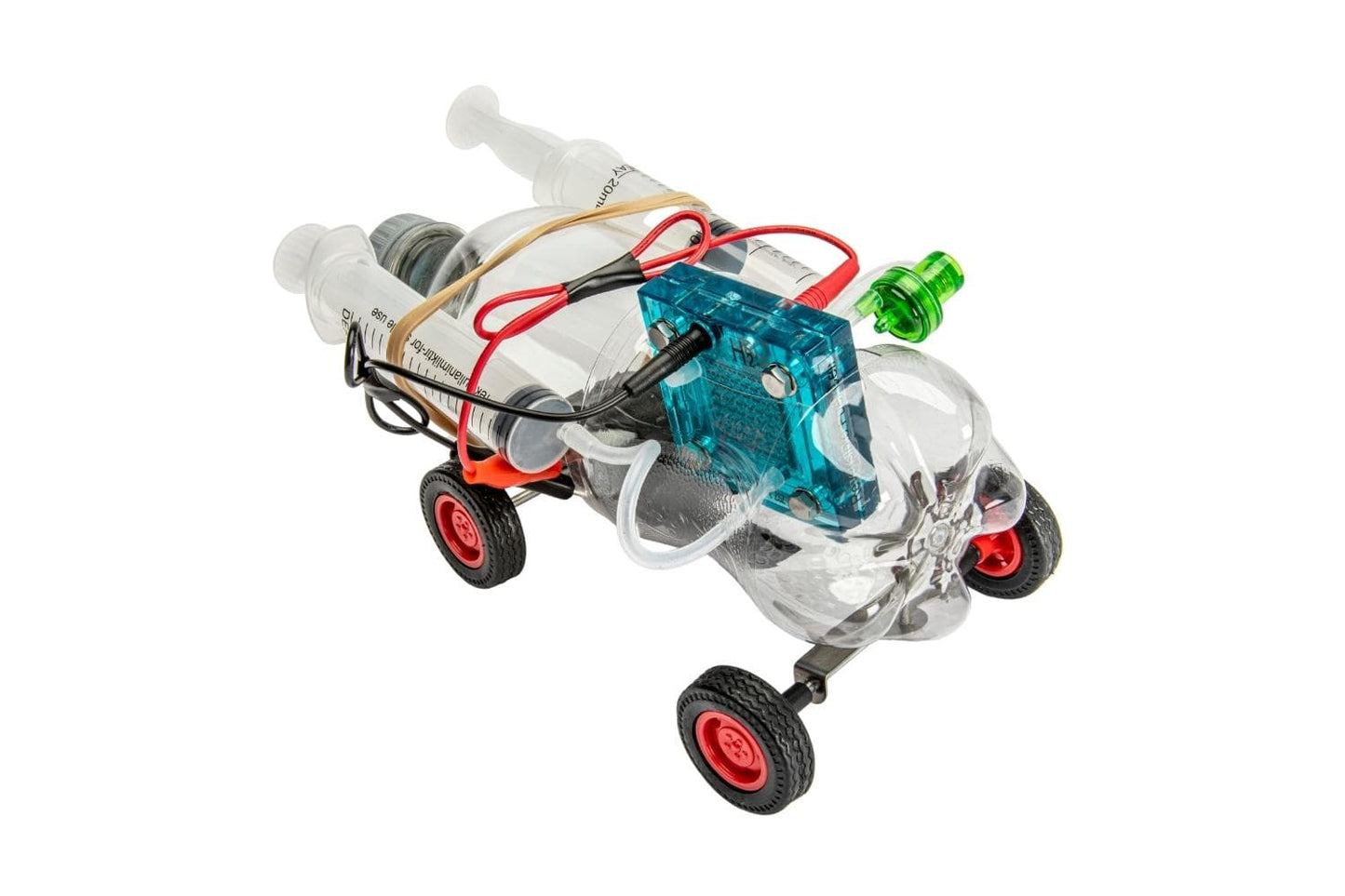 Additional Details
Everything students need to build an H2 fuel cell!


This engaging Horizon Educational DIY Fuel Cell Science Kit gets students' creativity flowing as they are tasked with designing and fabricating an H2 powered car.

With over 150 years in existence, Fuel Cells have recently become popularized in the mainstream as an effective energy generator used in powering everything from electric vehicles to buildings. They can fulfill all of our global power needs while being highly efficient and a low-polluting technology.

The Horizon Educational DIY Fuel Cell Science Kit comes with everything you need to split water and use its hydrogen to generate electricity. Students are tasked to use their creativity to develop ways to use this newly harnessed power by designing and fabricating a car that is powered by H2.
This Do It Yourself Fuel Cell Science Kit Features:
STEM in a creative and open-ended way.
An all-in-one electrolyzer and fuel cell.
Concepts Covered
Chemistry

Electrolysis
Energy
Hydrogen Generation
Reaction Rates
Reaction Yield
Reactions
Redox Reactions

Physics

Classical Mechanics
Efficiency
Electric Circuits
Energy
Ohm's Law
Power (Electric)

Earth Science

Climate Change
Renewable Energy
Human Impact
Free activity guide is available for download.

Small Parts. Not for children under 3 years.
What's Included
Reversible fuel cell (Transparent or blue)
Set of silicone tubing
2 (5ml) Syringes
2 (20mL) Syringes for storage of Hydrogen and Oxygen
LEDs with bare PCB board
Set of crocodile/banana wire
Set of red and black pins
Battery pack
Motor (required input 0.6V)
Gearbox
2 Pressure relief valves
2 Plastic clamps
Bag to protect fuel cell
Features & Specs
Specifications

Electrolyzer
Dimensions: 54 x 54 x 17 mm
Total weight: 67.7 g
Input Voltage: 1.8 V ~ 3V (DC)
Input Current: 0.7A
Hydrogen production rate: 7 ml/min
Oxygen production rate: 3.5 ml/min

Fuel Cell
Output Voltage: 0.6V (DC)
Output Current: 360 mA
Power: 210 mW
Accessories
Order Qty
Price
Qty for Discount
Discount Price
Total Savings
Horizon DIY Chassis Kit Item #

98-3541

$13.50

Horizon DIY Chassis Kit

Item #98-3541

Regular price

Sale price

On Sale

$13.50

Unit price

per

Are you creating something from the DIY Fuel Cell Science Kit (98-3540) but need a supporting framework to bring your idea to life? The DIY Chassis Kit is exactly what you need.