Dynamo Hand-Powered Flashlight
Item # P3-3700
Regular price
Sale price
On Sale

$4.95
Unit price
per
Sold out
Buy 10 and pay $4.45 each!
Based on Michael Faraday's groundbreaking invention (which he called the "dynamo"), this flashlight uses only a disk magnet and coils of wire to generate electricity.
In Stock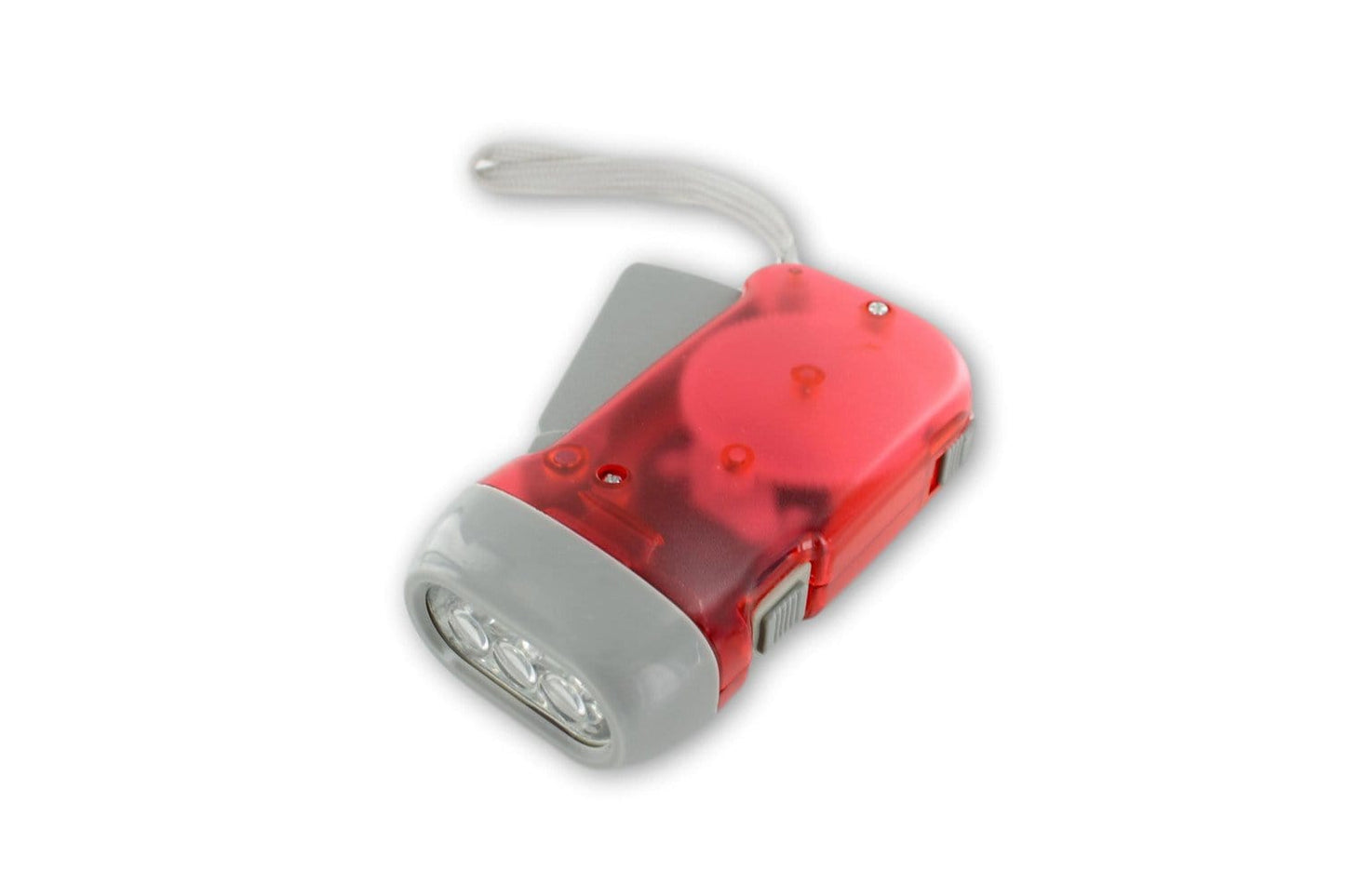 Additional Details
Change kinetic energy into electrical energy by cranking this hand-held 'dynamo!' Clearly demonstrate how electrical energy can be produced by moving an electrical conductor through a magnetic field, a discovery made by Michael Faraday in 1831. This cool tool has a battery that can provide light for many hours, demonstrating the efficiency of LED technology.
Keep one in your car, next to your bed, or in your tool box, and you will always have light when you need it!
Color may vary
Products being sold are not toys. They are for Educational / Laboratory use only. They are not for use by children 12 and under.