Economy Air Track
Item # P4-2710
Regular price
Sale price
On Sale

$825.00
Unit price
per
Sold out
Buy 6 and pay $742.00 each!
The Economy Air Track compares favorably to 2.0m air tracks. The aluminum precision air track not only comes with an air source and accessories but also includes data-logger and photogates!
In Stock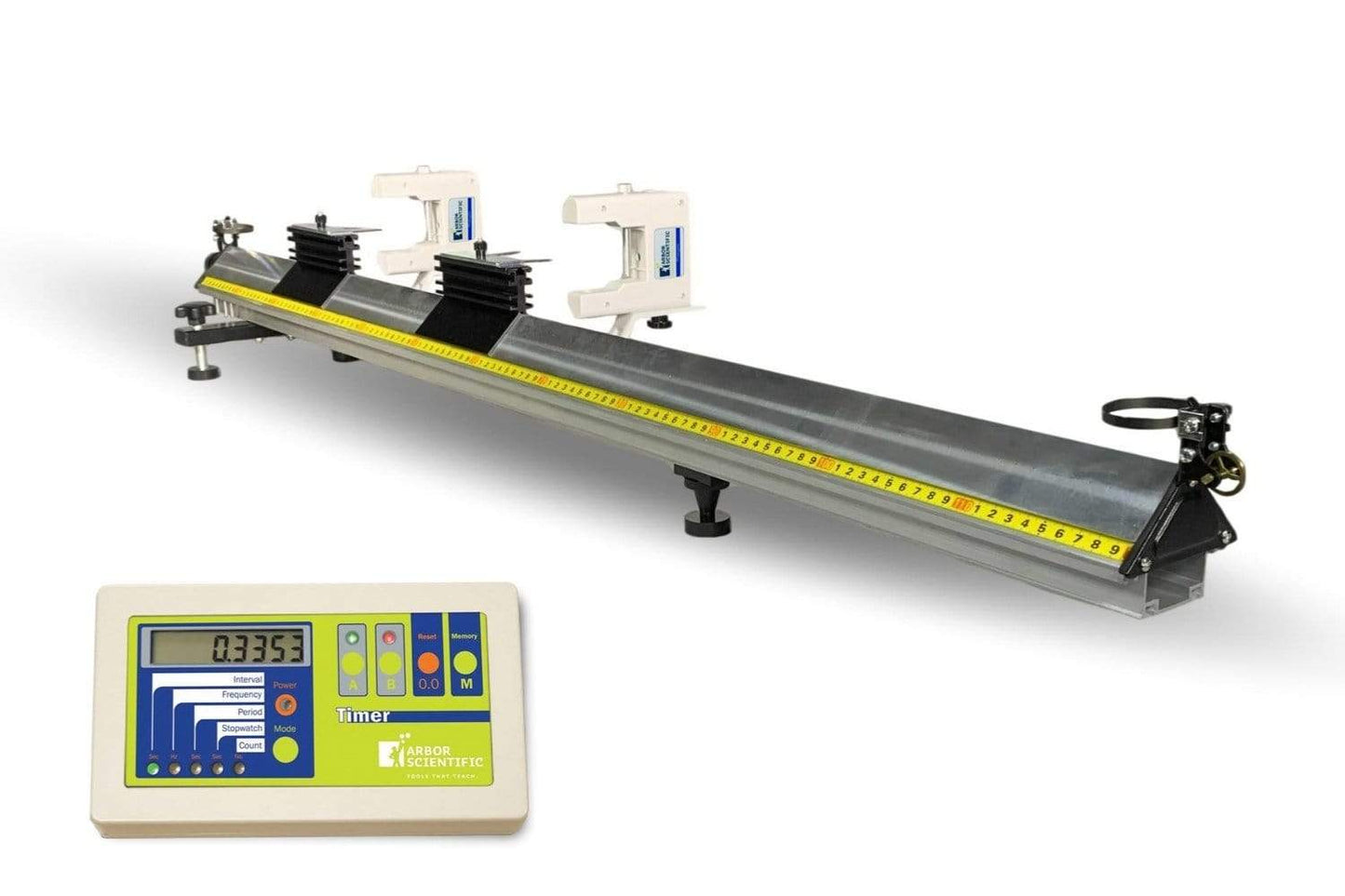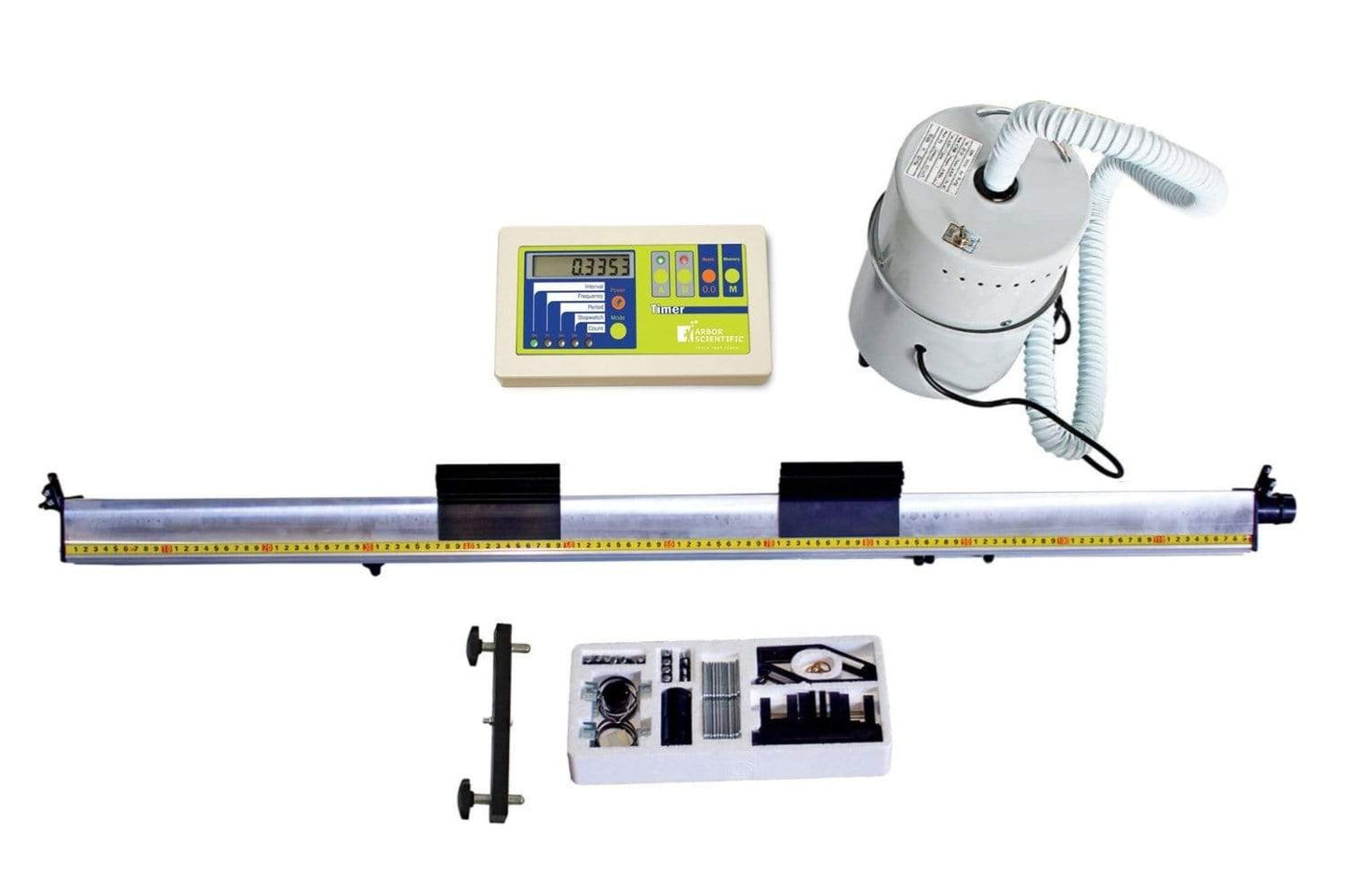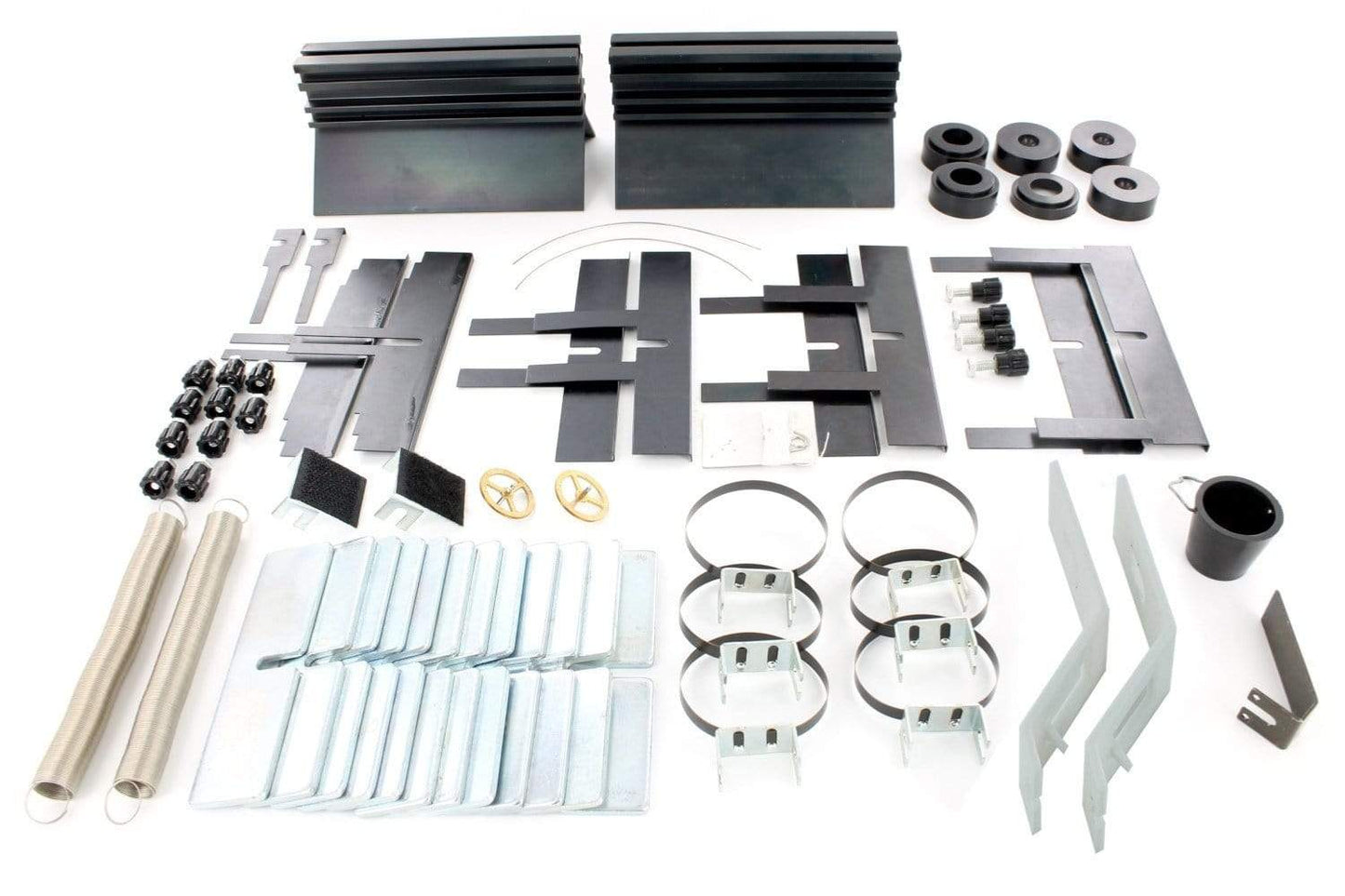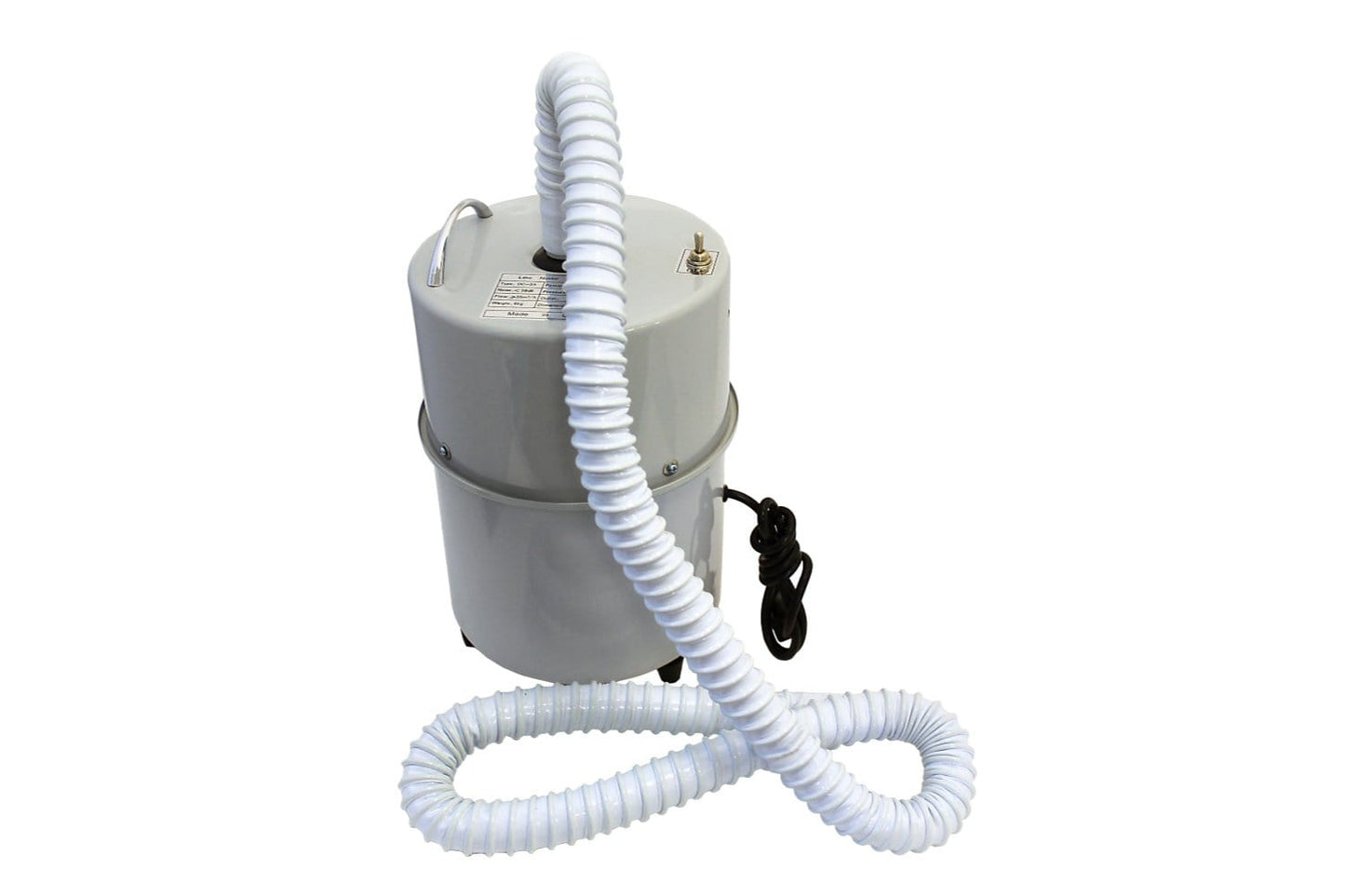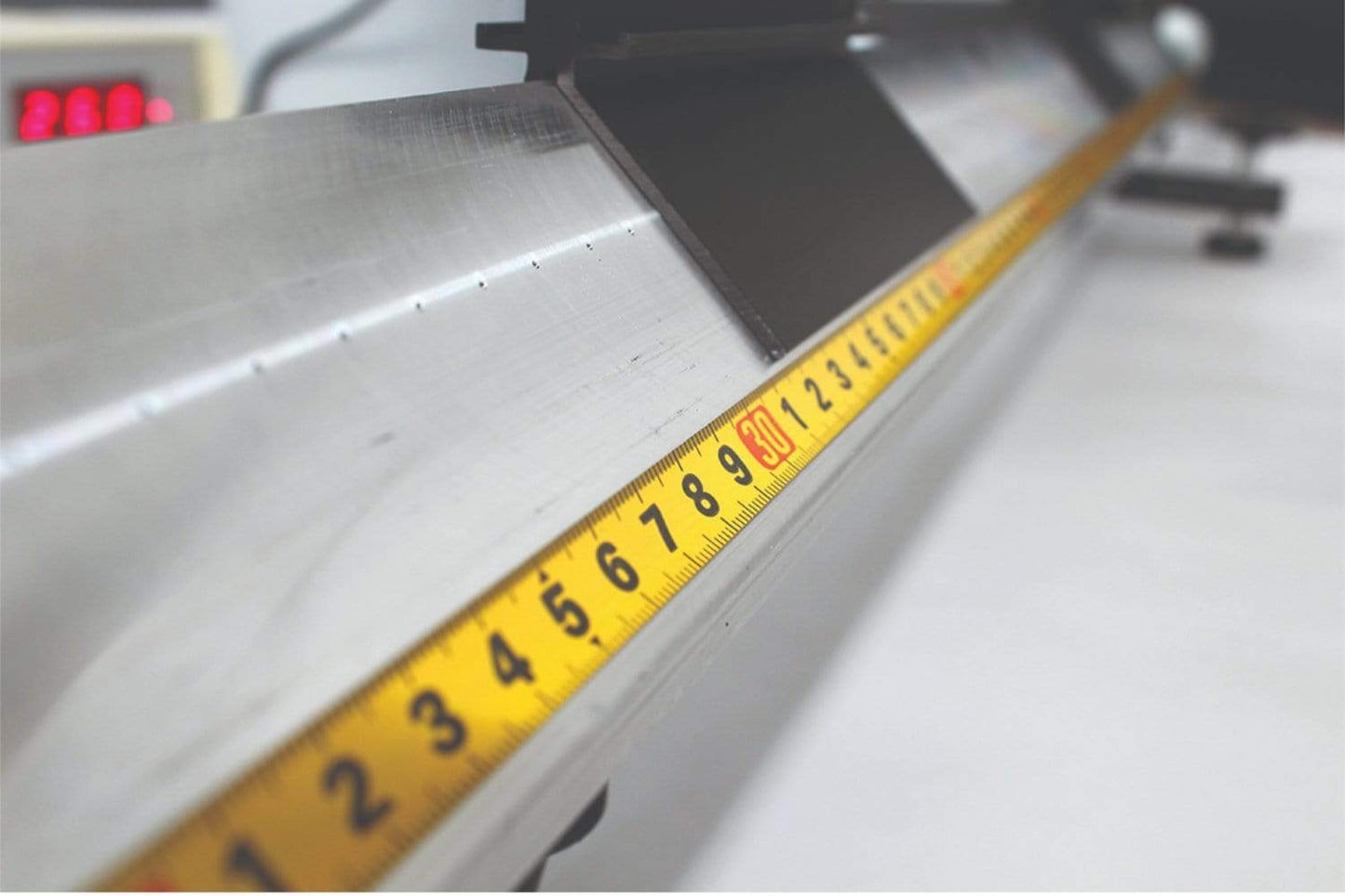 Additional Details
A complete solution for mechanics study on a budget!
An air track is one of the most fundamental components of the physics lab. Its near-frictionless surface gives students hands-on experience with the basic concepts of velocity, acceleration, momentum, collisions, and conservation of energy. This 1.2-meter air track system is accessible even for tighter budgets.
Please Note: The Digital Timer and Photogates perform best when fully charged.
Products being sold are not toys. They are for Educational / Laboratory use only. They are not for use by children 12 and under.
What's Included
Air source (Low Noise Air Pump)

Type: DC-3A
Power: >250W;110V;AC
Noise: <58dB
Pressure: >6kpa
Weight: 6kg

2 carts
End pulleys
Brackets
Masses
Collision kit
1 digital timer and
2 photogates
120v 60hz.
Standards
Next Generation Science Standards (NGSS)
Performance Expectations
MS-PS2-1
Apply Newton's Third Law to design a solution to a problem involving the motion of two colliding objects.
MS-PS2-2
Plan an investigation to provide evidence that the change in an object's motion depends on the sum of the forces on the object and the mass of the object.
MS-PS3-1
Construct and interpret graphical displays of data to describe the relationships of kinetic energy to the mass of an object and to the speed of an object.
MS-PS3-5
Construct, use, and present arguments to support the claim that when the kinetic energy of an object changes, energy is transferred to or from the object.
HS-PS2-1
Analyze data to support the claim that Newton's second law of motion describes the mathematical relationship among the net force on a macroscopic object, its mass, and its acceleration.
HS-PS2-2
Use mathematical representations to support the claim that the total momentum of a system of objects is conserved when there is no net force on the system.
HS-PS3-2
Develop and use models to illustrate that energy at the macroscopic scale can be accounted for as a combination of energy associated with the motions of particles (objects) and energy associated with the relative position of particles (objects).
Replacements
Order Qty
Price
Qty for Discount
Discount Price
Total Savings
Timer and Photogates Item #

P4-1450

$320.00
6
$288.00
Air Source for Air Track - Replacement Part Item #

P4-2710-02

$260.00

Timer and Photogates

Item #P4-1450

Regular price

Sale price

On Sale

$320.00

Unit price

per

Buy 6 and pay $288.00 each!

Digital Timer & photogates. No computer required for this simple, intuitive data collection device. Complete set includes Timer, two photogates with cords, AC adaptor, user's manual, and hard carrying case.