Energy Stick
Item # P6-2400
Regular price
Sale price
On Sale

$9.95
Unit price
per
Sold out
Buy 10 and pay $9.40 each!
Buy 50 and pay $9.00 each!
Make a human chain of electricity! Invite four, five....or 20 of your friends to join hands and form a circle. As long as everyone is making contact, the Energy Stick will flash and buzz.
In Stock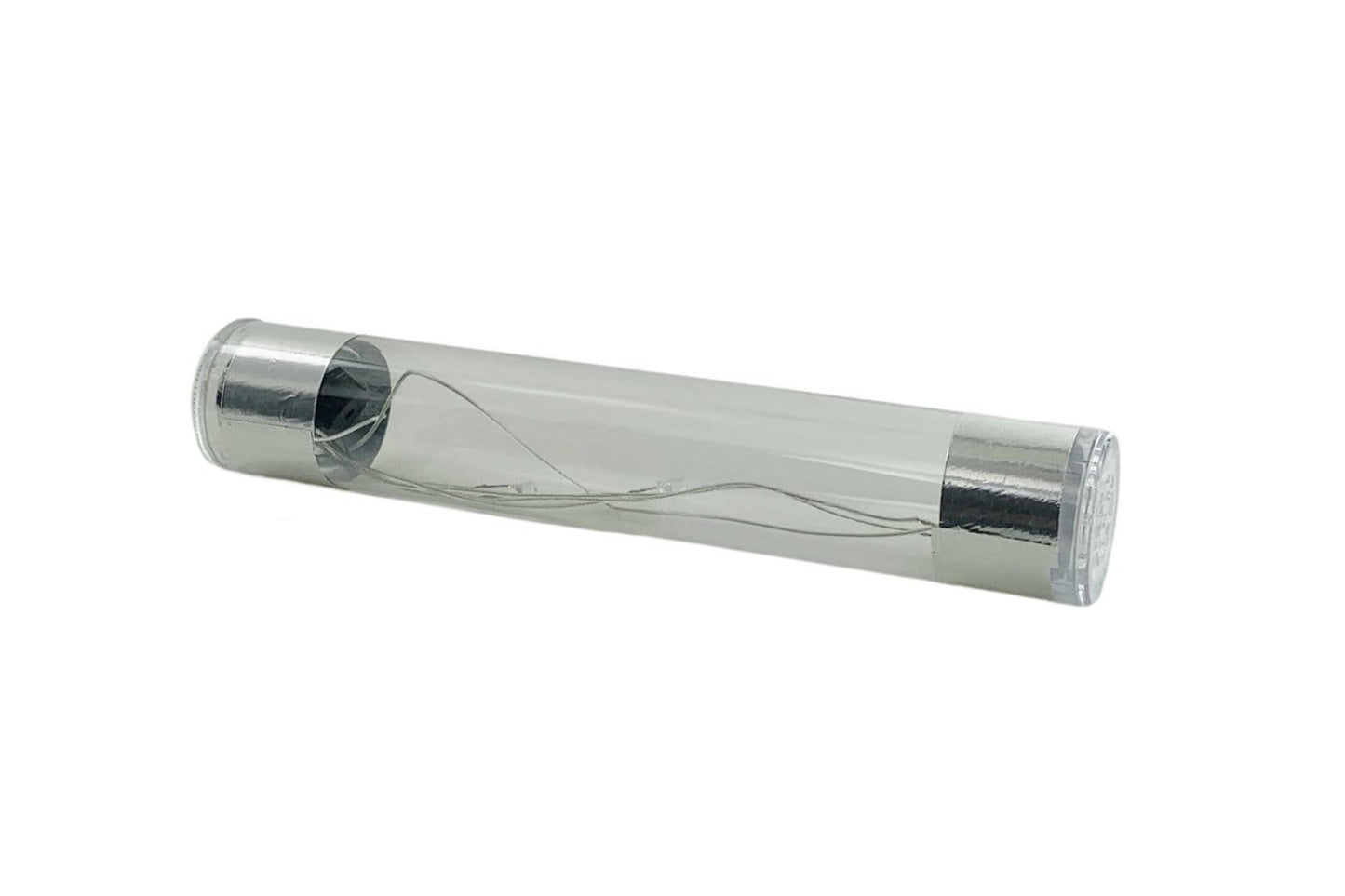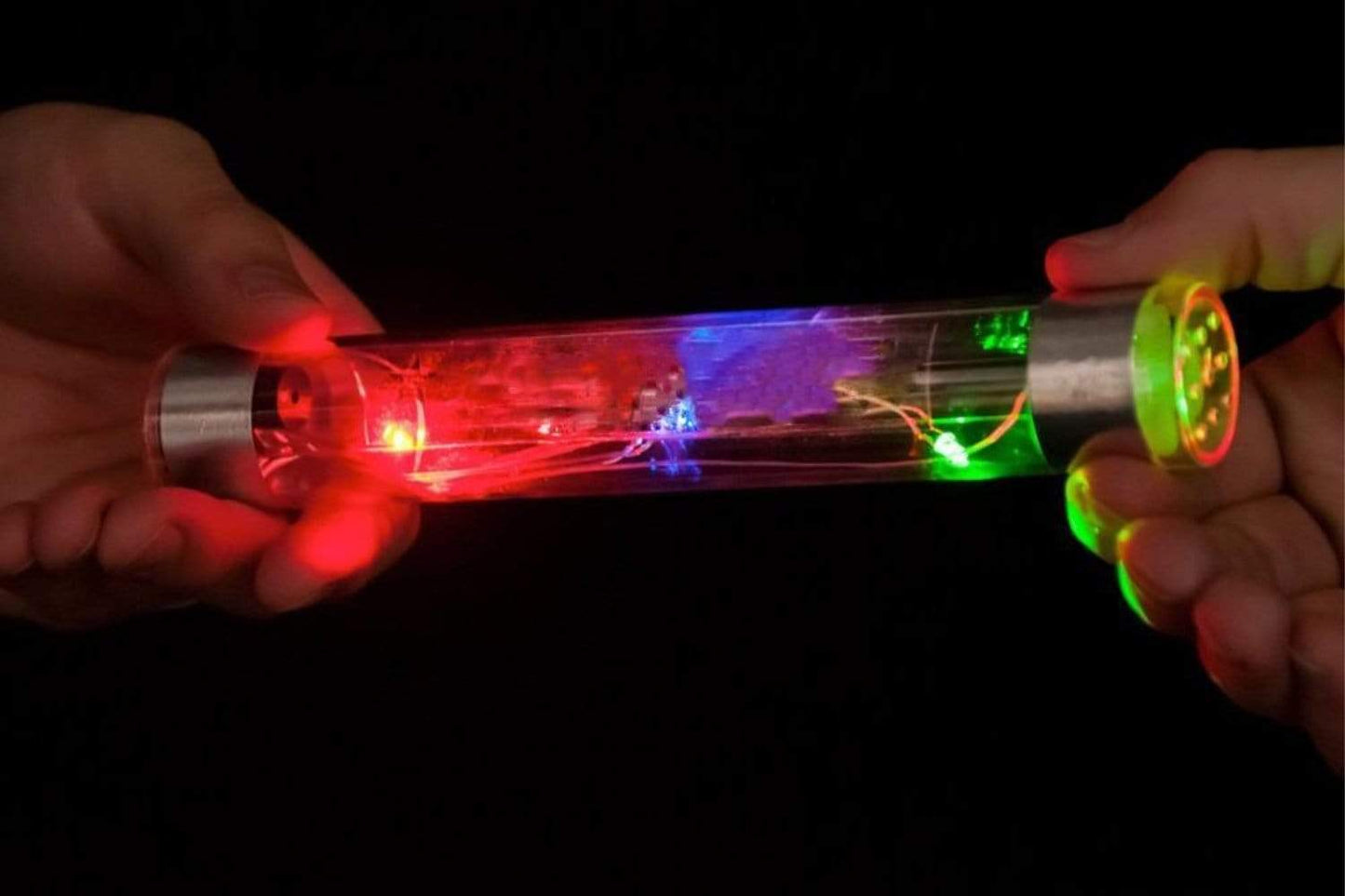 Additional Details
Turn your body into a conductor of electricity! Make a giant human chain of electricity! This safe, easy-to-use toy is perfect for teaching students about the science of electricity, opened and closed circuits, and much more. And it's really simple! The Energy Stick has a highly sensitive circuit that's able to detect very small amounts of electricity that travel across your skin. In order for the Energy Stick to activate, each of the two foil ends must be connected by something that allows electrons to flow through it. Put a hand on each of the foil ends of the Energy Stick and the flashing lights and buzzing let you know that you've completed the circuit. Try it with friends! Invite everyone to join in the fun by holding hands and forming a large circle to test their conductivity.

Products being sold are not toys. They are for Educational / Laboratory use only. They are not for use by children 12 and under.