Flint Lighter
Item # 14-5900
Regular price
Sale price
On Sale

$3.95
Unit price
per
Sold out
Buy 10 and pay $3.60 each!
Ignite Bunsen burners, torches, and other flame sources with this safe and easy-to-use flint lighter.
In Stock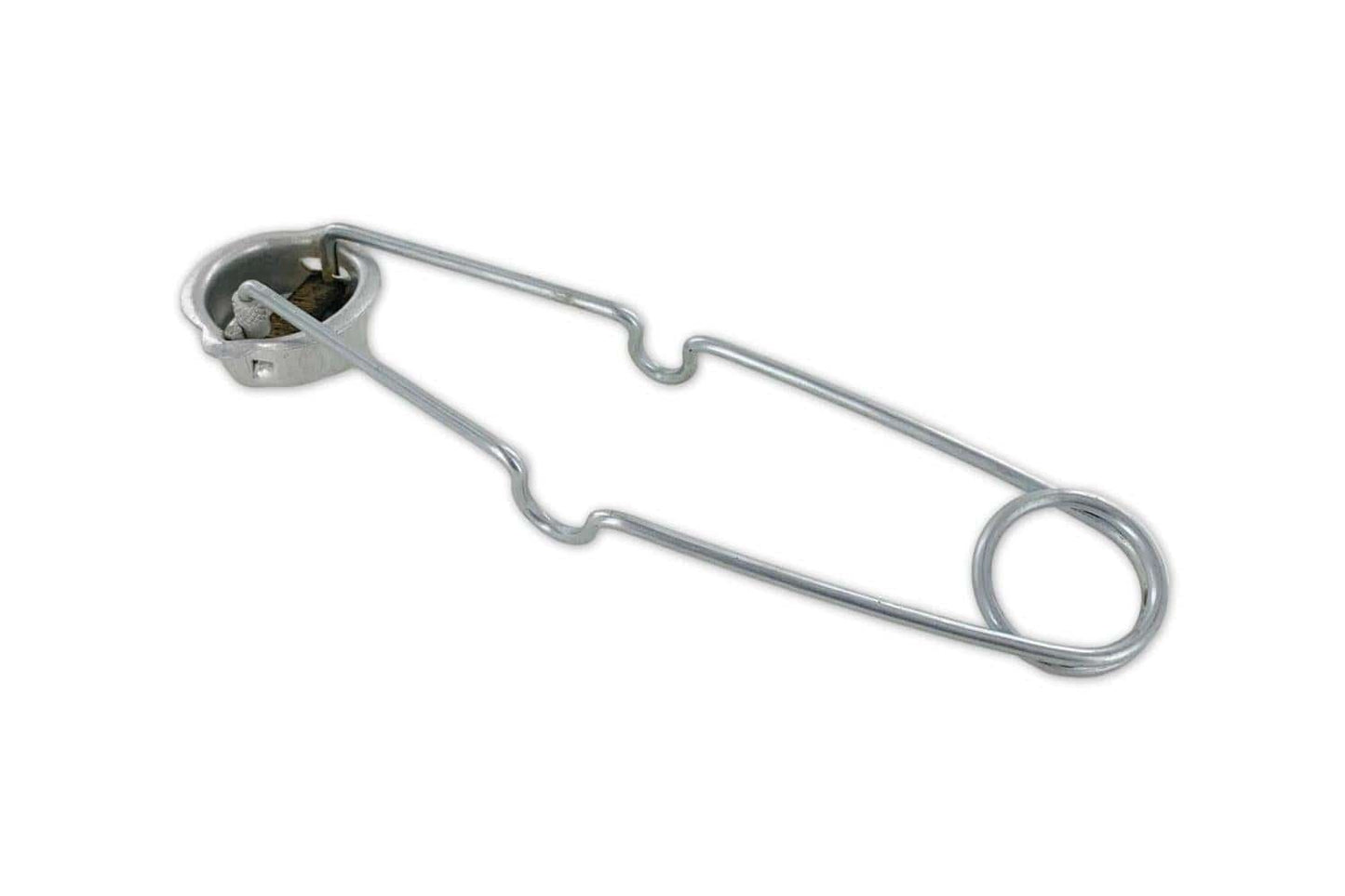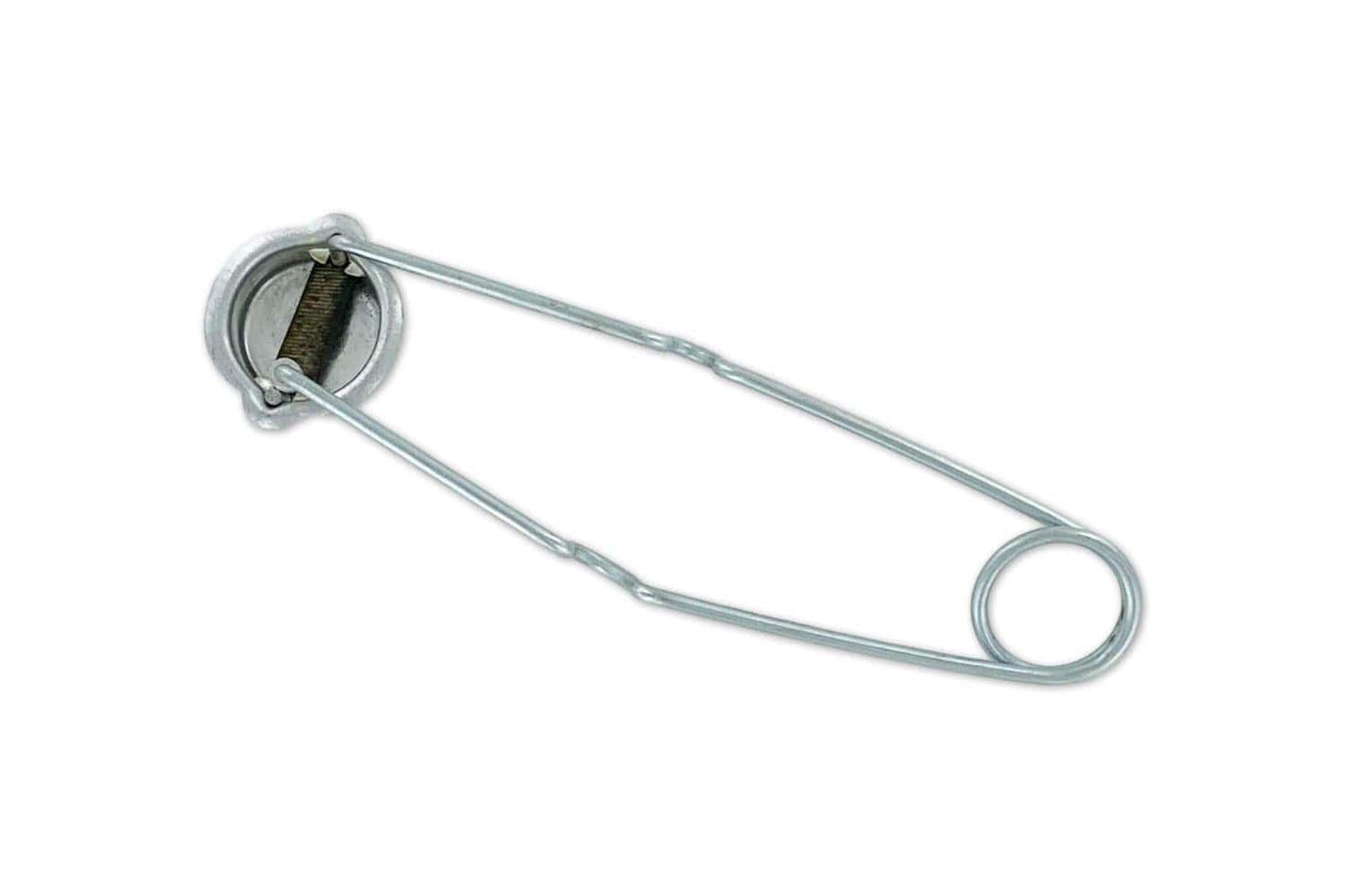 Additional Details
This standard flint lighter keeps your fingers out of the way when igniting Bunsen burners, portable micro burners or torches. This self-contained unit eliminates the need for disposing of used matches and fiddling around with butane candle lighters. Replacement flints are available.
Products being sold are not toys. They are for Educational / Laboratory use only. They are not for use by children 12 and under.
Replacements
Order Qty
Price
Qty for Discount
Discount Price
Total Savings
Gas Lighter Replacement Flints, Pack of 5 Item #

14-5900-01

$2.50

Gas Lighter Replacement Flints, Pack of 5

Item #14-5900-01

Regular price

Sale price

On Sale

$2.50

Unit price

per

These flints are replacements for the Flint Lighter, item #14-5900.