Fresnel Lens
Item # 92-7800
Regular price
Sale price
On Sale

$8.99
Unit price
per
Sold out
This rigid, shatter-proof acrylic Fresnel lens is ideal for optics activities where gathering light is the priority. Dimensions: 8.5" x 11" x 5/64" (21.6 cm x 27.9 cm x 0.2 cm). Focal Length: 33 cm.
In Stock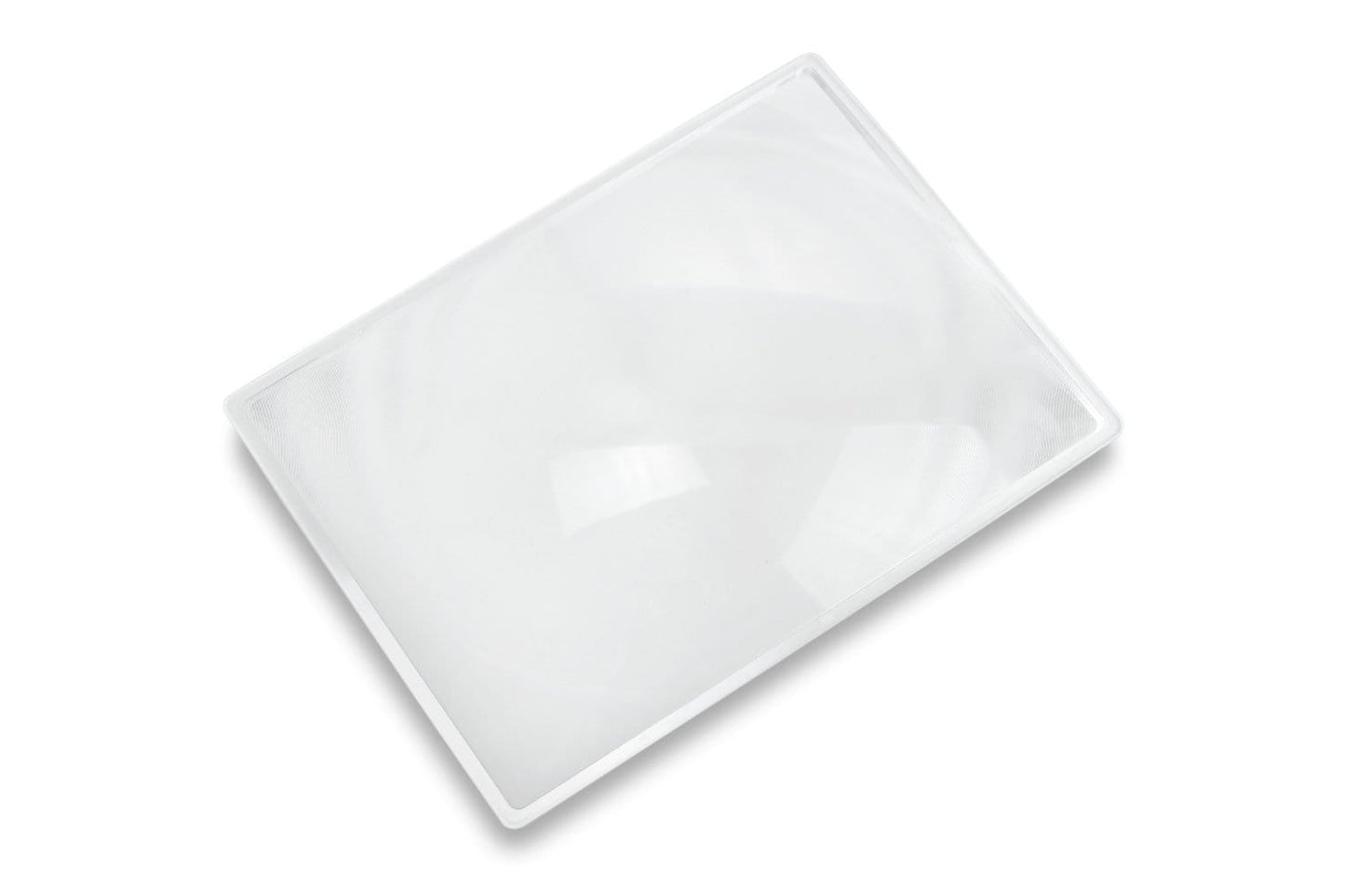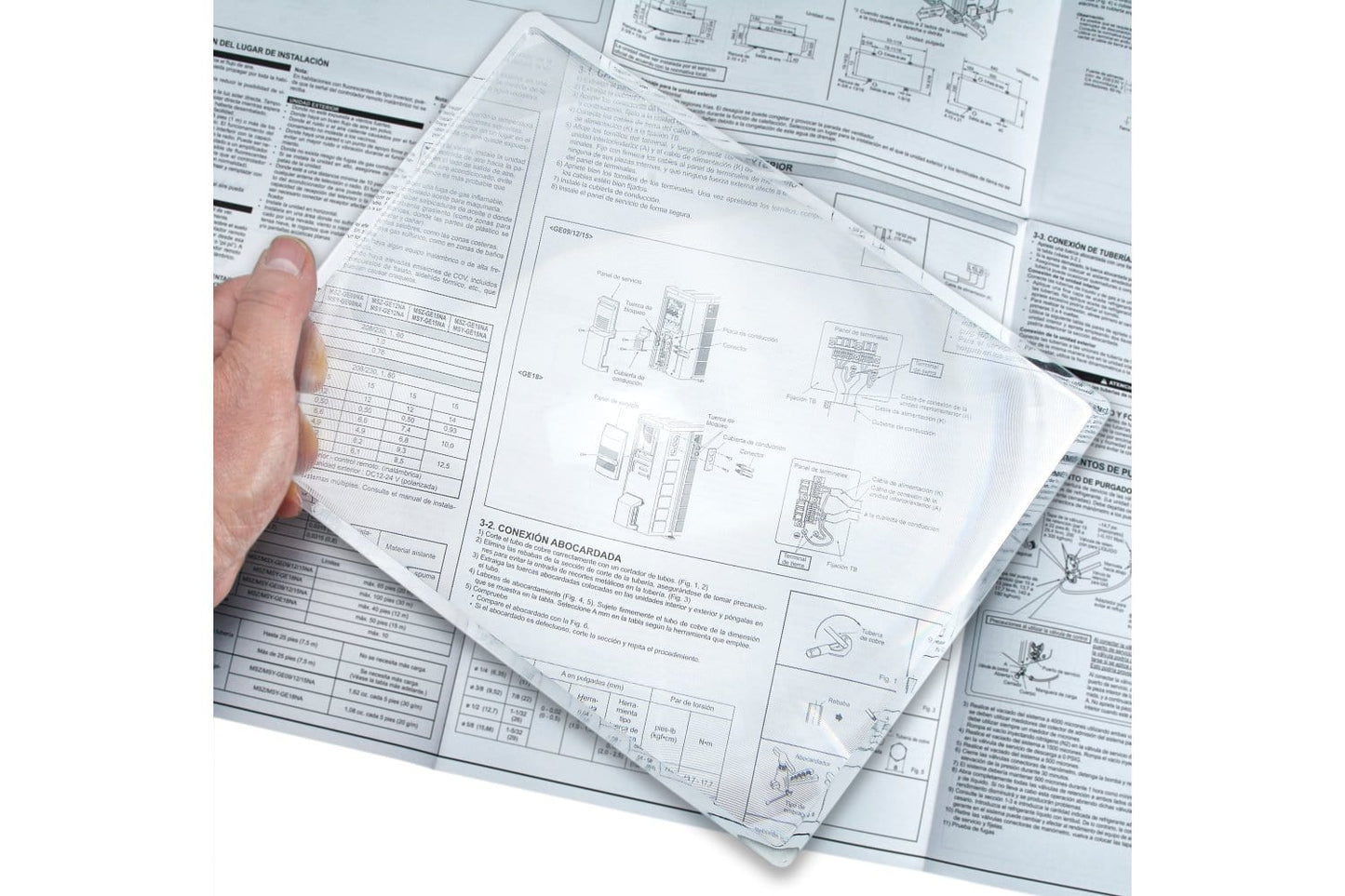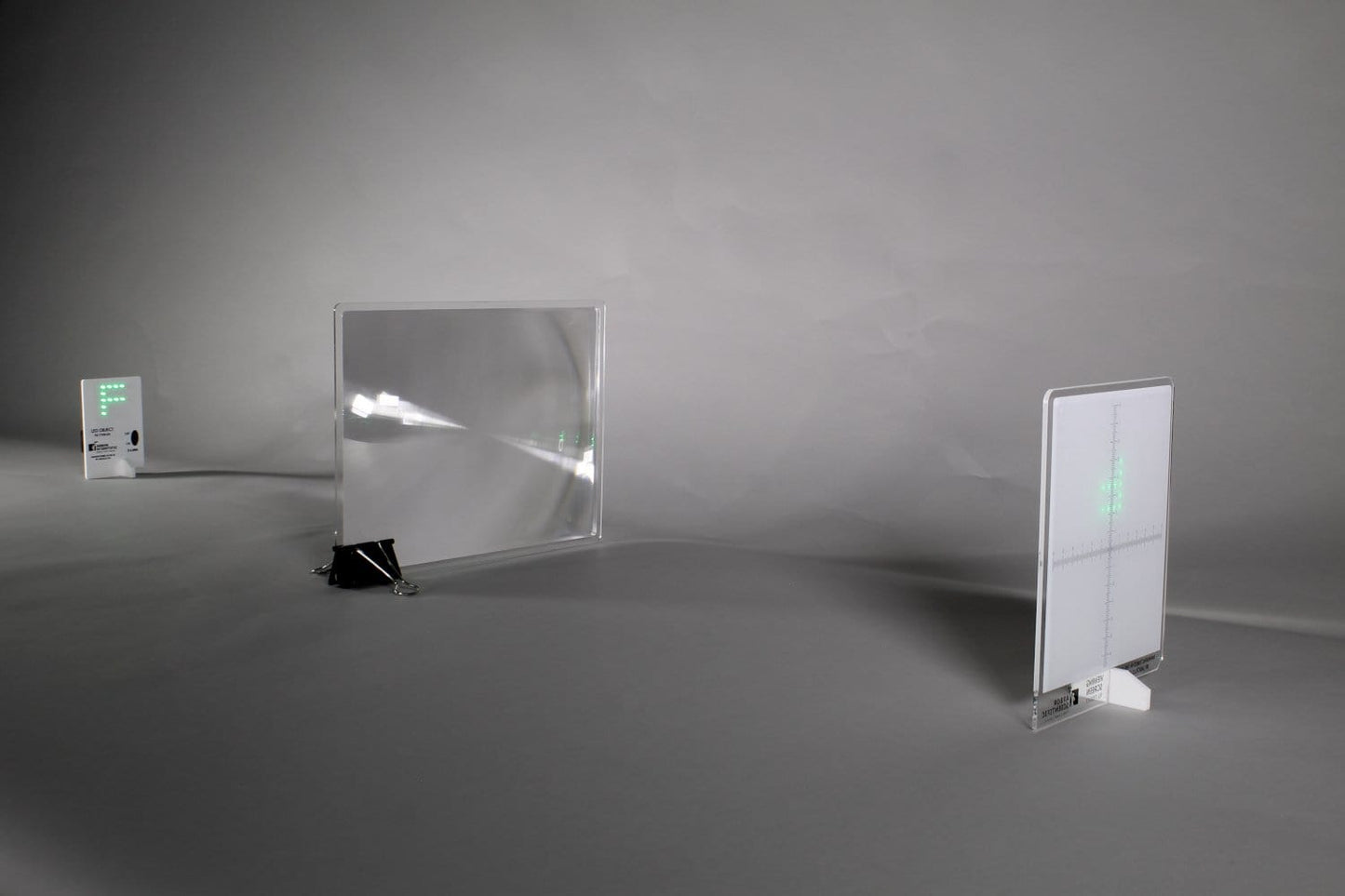 Additional Details
Fresnel lenses are constructed of many (in this case hundreds) of concentric grooves. These grooves are essentially cross-sections of traditional lenses collapsed into each other. The result is a versatile lens with a large surface area, but without the thickness of a traditional lens with a similar surface area. Use this lens for a range of light and optics activities and in conjunction with Arbor Scientific's Introductory Optical System (92-7700).
Products being sold are not toys. They are for Educational / Laboratory use only. They are not for use by children 12 and under.
Features & Specs
8.5" x 11" x 5/64" (21.6 cm x 27.9 cm x 0.2 cm)

33 cm focal length

"Shatter-resistant" Acrylic