Knife-Edge Lever Clamp
Item # 66-8420
Regular price
Sale price
On Sale

$5.00
Unit price
per
Sold out
Buy 12 and pay $4.70 each!
Fulcrum knife-edge lever clamp
In Stock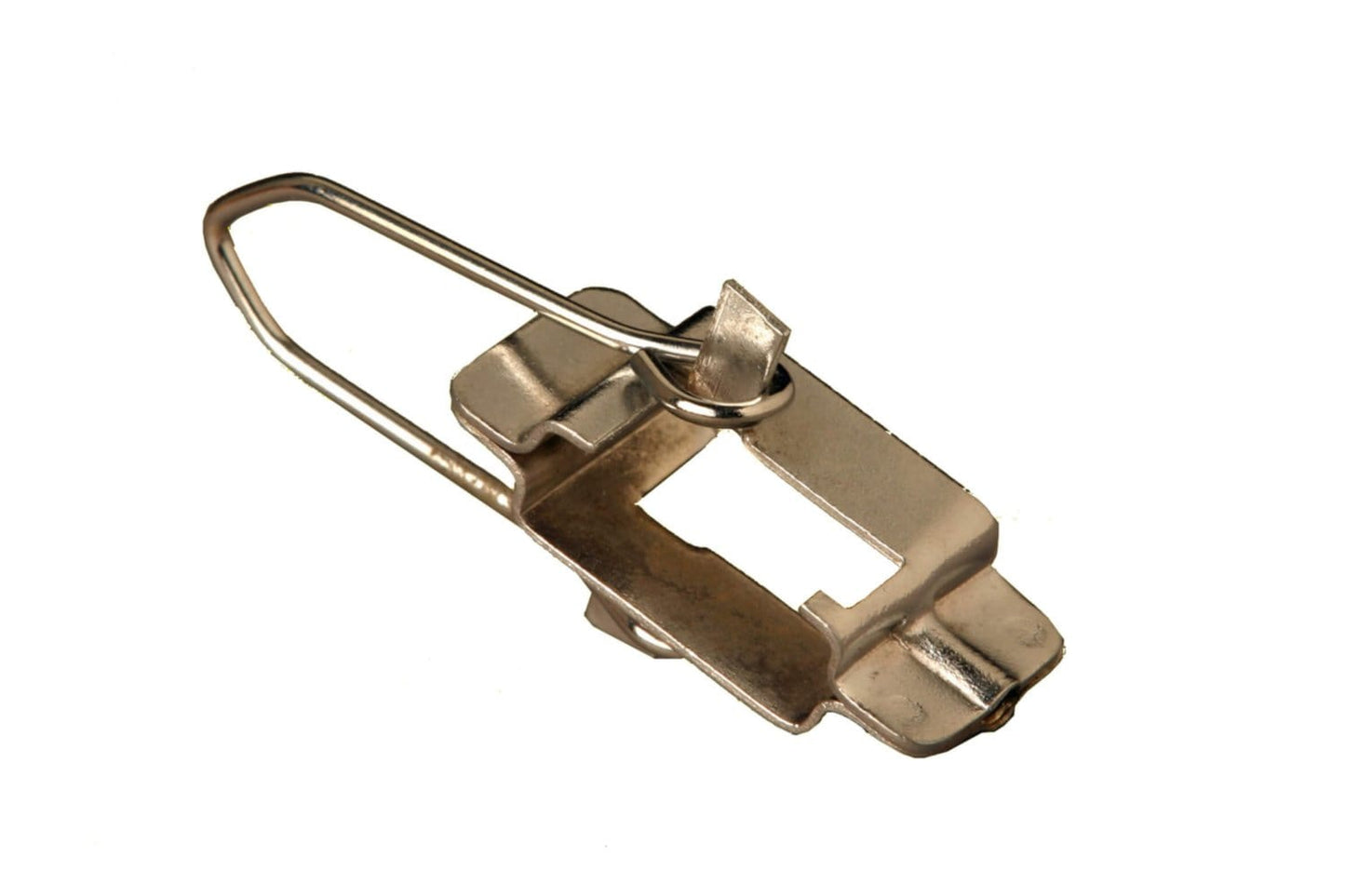 Additional Details
This fulcrum knife-edge lever clamp is 2" (50mm) in length and will fit a standard meter stick. It can be used to create a balance in order to study the principals of levers and torque etc. A weight can be suspended from its stirrup.
Products being sold are not toys. They are for Educational / Laboratory use only. They are not for use by children 12 and under.