Mini Ripple Tank
Item # PA-8638
Regular price
Sale price
On Sale

$249.00
Unit price
per
Sold out
Buy 6 and pay $229.00 each!
The Mini Ripple Tank provides a simple and effective method to investigate the properties of waves. The tank has settings that allow you to adjust the wave frequency and the frequency of the strobe light showing a broad range of wave patterns.
In Stock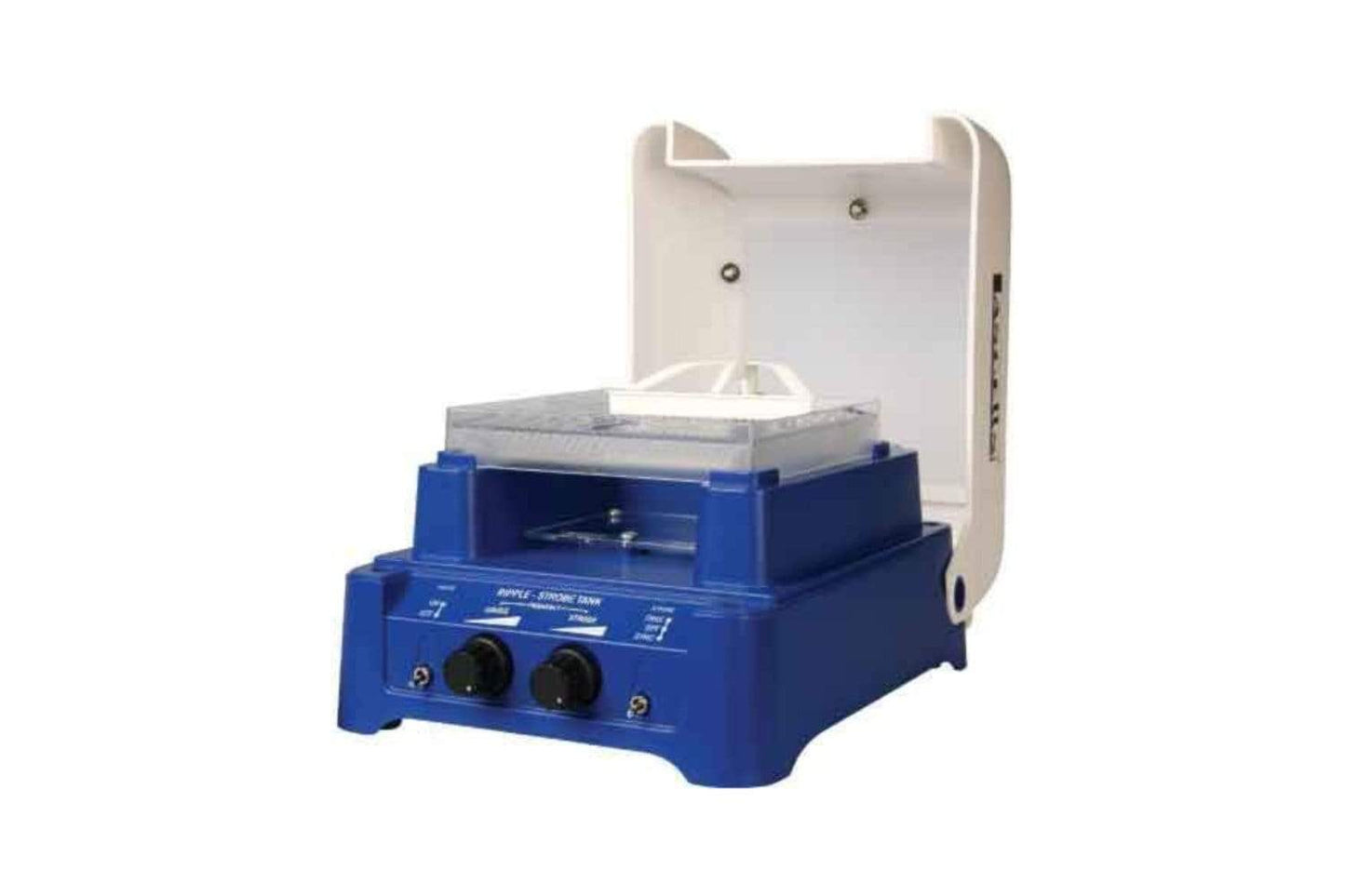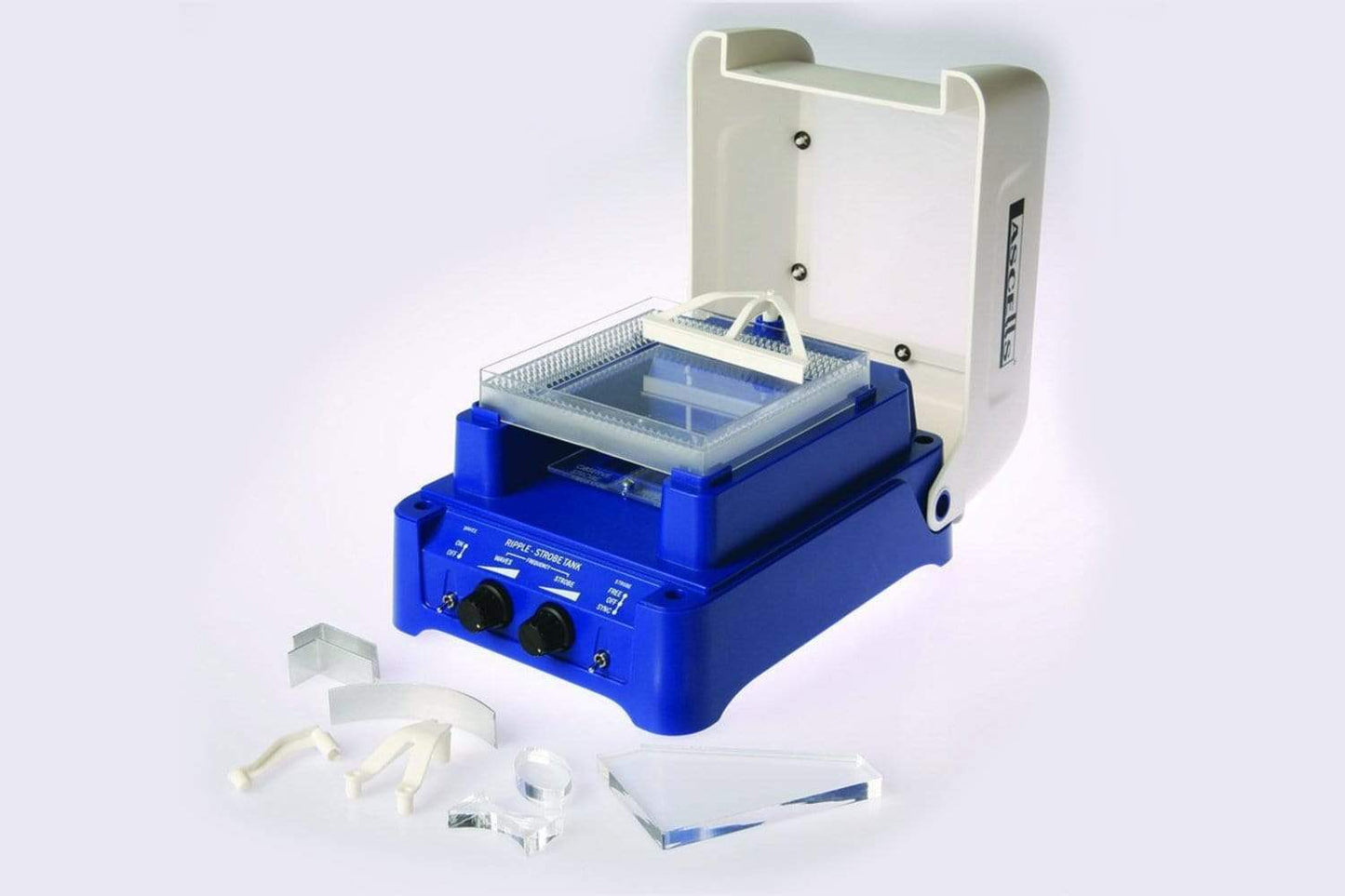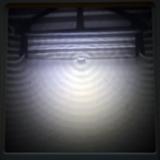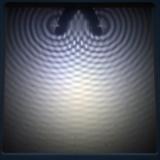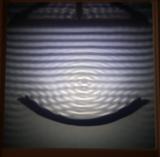 Additional Details
Mini Ripple Tank allows for detailed observation of all aspects of actual moving waves
Ripple tank wave generators are such a wonderful way to demonstrate the wave phenomena of reflection, refraction, diffraction and interference, but they can be time consuming to set up and take down. This Mini Ripple Tank addresses these issues by providing a completely self-contained device, requiring no set-up apart from the addition of water. Illumination is from a high intensity built-in LED which can automatically set the strobe frequency to be in sync with the waves to give perfectly stationary images, or switched to allow the user independent control of the wave and strobe frequencies giving the impression of wave motion across the viewing screen. 
Great for small groups! It is small and portable, making it great for small group demonstrations or stations.
Products being sold are not toys. They are for Educational / Laboratory use only. They are not for use by children 12 and under.
Blog Posts
Resources
Videos
What's Included
3 Dippers: Single point, double point, and plane wave
3 Barriers: Two L-shaped and one curved
3 Varied Lenses
AC Adapter
Instructions
Features & Specs
Dimensions: L x W x H: 9 × 7 × 5.5
Weight: 1.07kg
Input Voltage: Regulated 12V DC +pin
Current Requirement: 400mA
Strobe Frequency Range 30 – 500Hz nominal
Accessories
Order Qty
Price
Qty for Discount
Discount Price
Total Savings
Strobe Frequency Counter Item #

P2-9020

$35.00
6
$32.90

Strobe Frequency Counter

Item #P2-9020

Regular price

Sale price

On Sale

$35.00

Unit price

per

Buy 6 and pay $32.90 each!

The Strobe Frequency Counter provides a compact, economic, reliable and simple way of detecting the frequency of a strobe light source. Simply turn the device on, position, and the frequency of the strobe will be displayed. The device is accurate from 1 Hz to 1 kHz.
Conceptual Academy Videos
Vibrations and Waves: Wave Interference