Plastic Funnel (Burette)
Item # 06-3013
Regular price
Sale price
On Sale

$1.30
Unit price
per
Sold out
Buy 50 and pay $1.20 each!
52mm Polypropylene plastic funnel ribbed standard stem 7mm O.D.
In Stock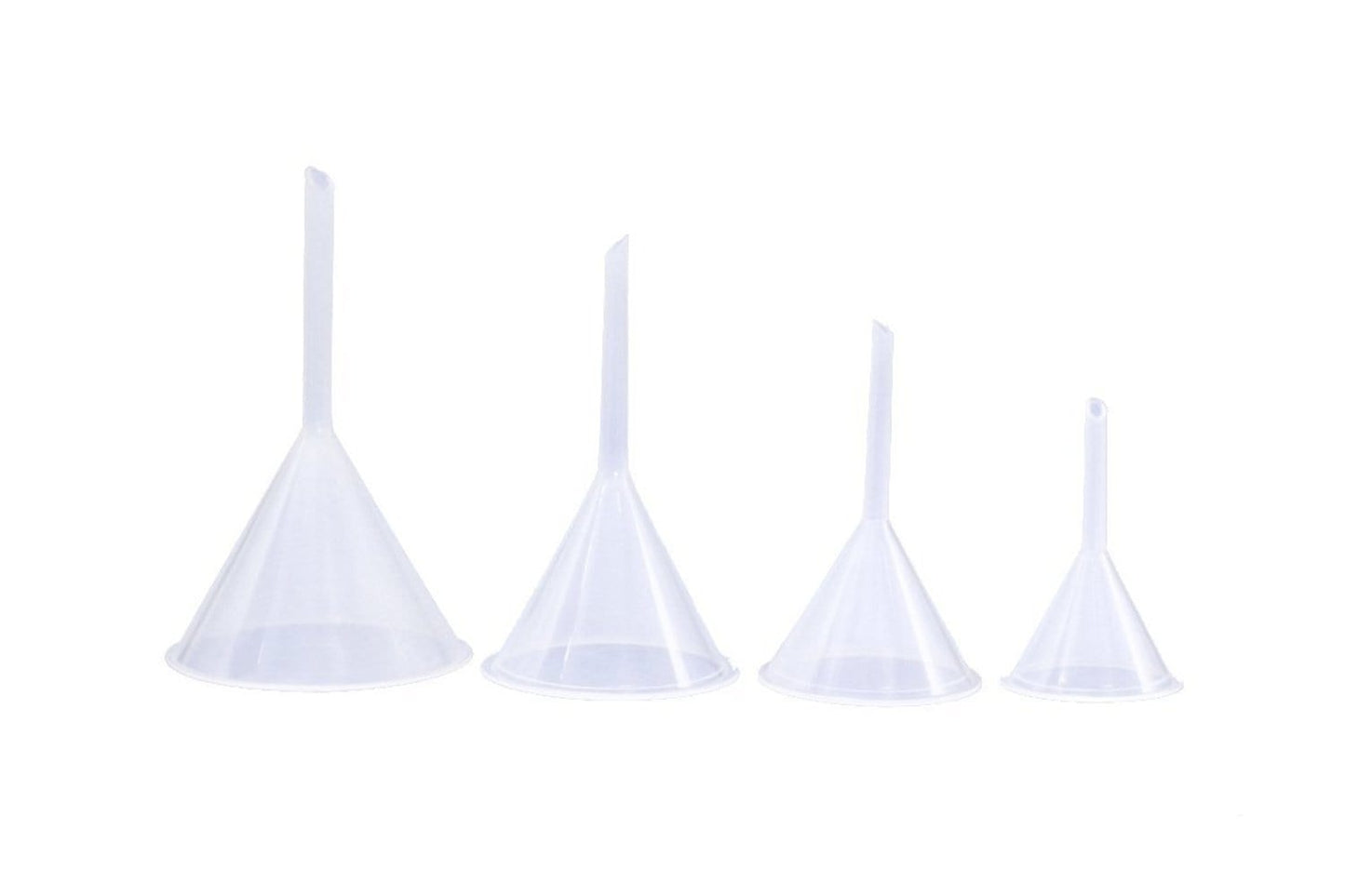 Additional Details
Polypropylene plastic funnel has an inside diameter of 75mm at the top with a stem length of 40mm and is ribbed to prevent air locks. The standard stem has a 60 degree angle at the bottom and an outside diameter of 7mm. This funnel is the perfect size to be used with experiments involving Burettes.
Products being sold are not toys. They are for Educational / Laboratory use only. They are not for use by children 12 and under.