Plastic Vernier Caliper, 6"/150 mm (1/128"/0.05 mm)
Item # 01-1010
Regular price
Sale price
On Sale

$2.25
Unit price
per
Sold out
Buy 12 and pay $2.00 each!
Buy 50 and pay $1.80 each!
This plastic caliper is perfect for basic use or an inexpensive classroom set! Contains both imperial and metric scales to 1/128 inch or 0.05mm precision, respectively.
In Stock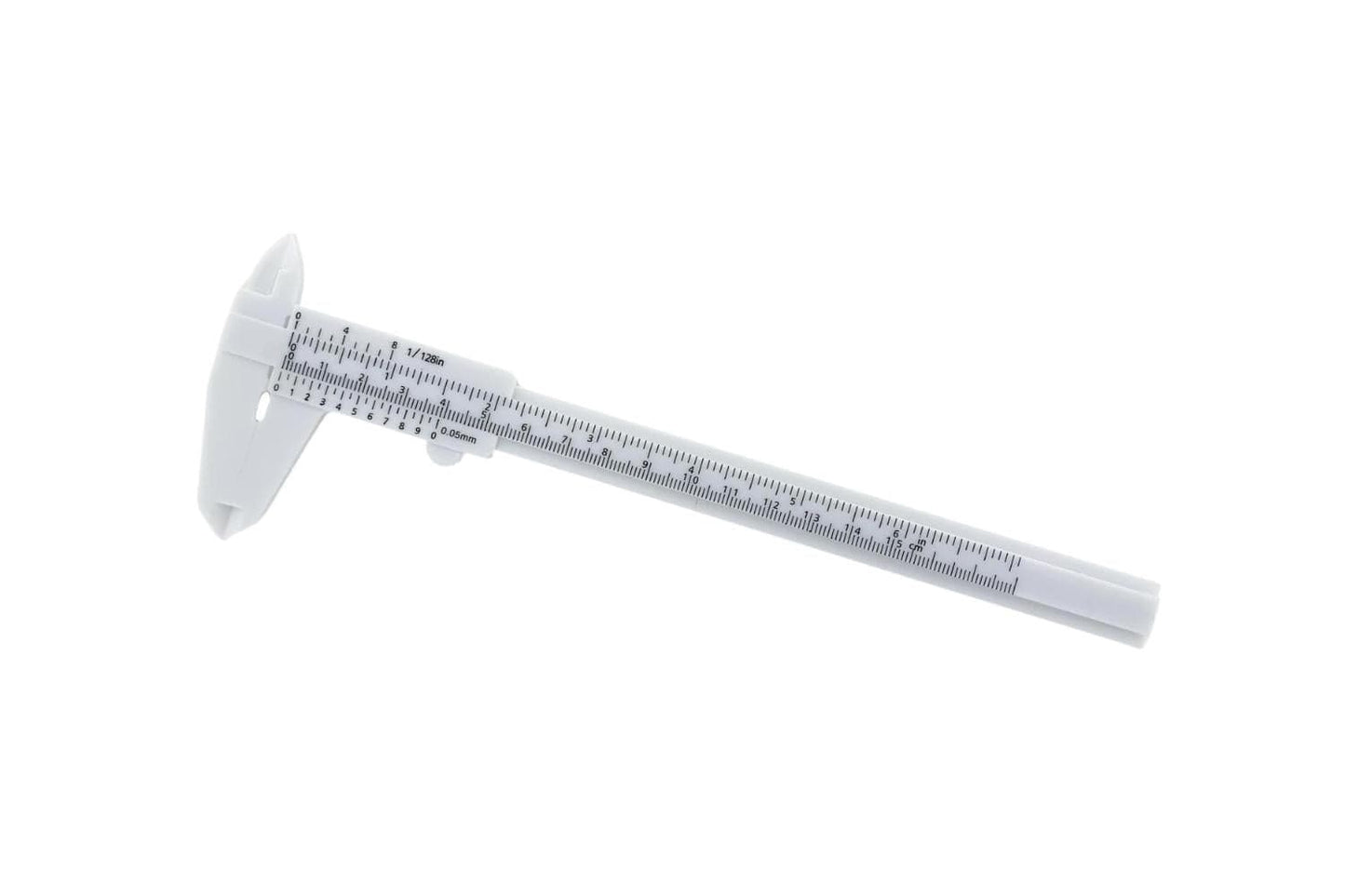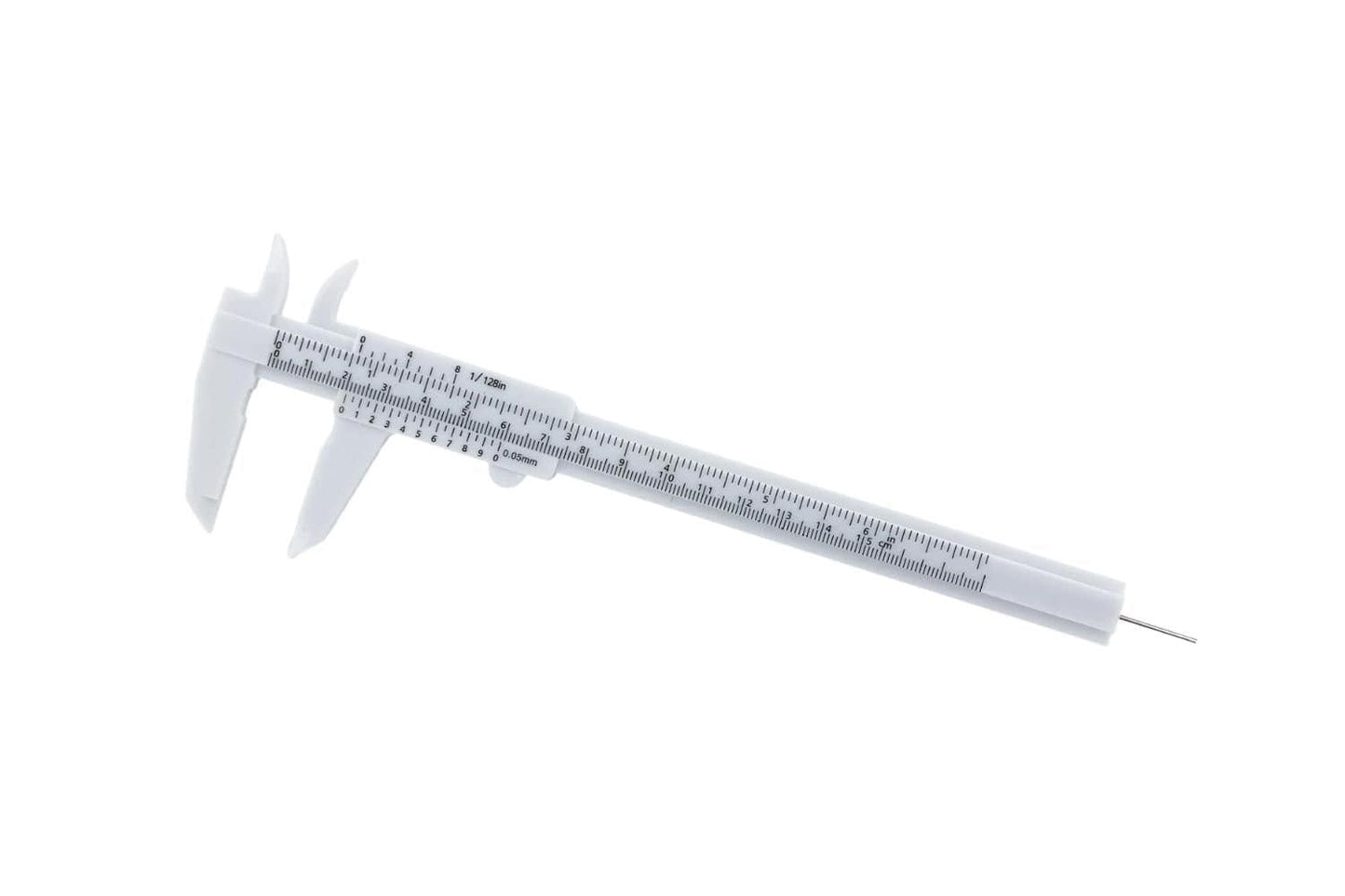 Additional Details
This inexpensive dual-scale caliper can take inside, outside, and depth measurements. Firm plastic construction reduces measurement errors. Can measure lengths up to 7 inches or 18 cm.
Teach students how to read a Vernier scale! Have them measure the dimensions of a small object such as a paperclip, then compare their measurements to the class average. This caliper is also a lightweight and inexpensive choice for day-to-day use or upper-level laboratories where higher precision is valued.