PocketLab Thermo
Item # 94-1070
Regular price
$39.00
Sale price
On Sale

$39.00
Unit price
per
Sold out
All kinds of measurement comparison experiments are now possible with the PocketLab Thermo. It features a dual temperature sensor that consists of two thermistor probes, making comparison experiments simple to set up and control.
In Stock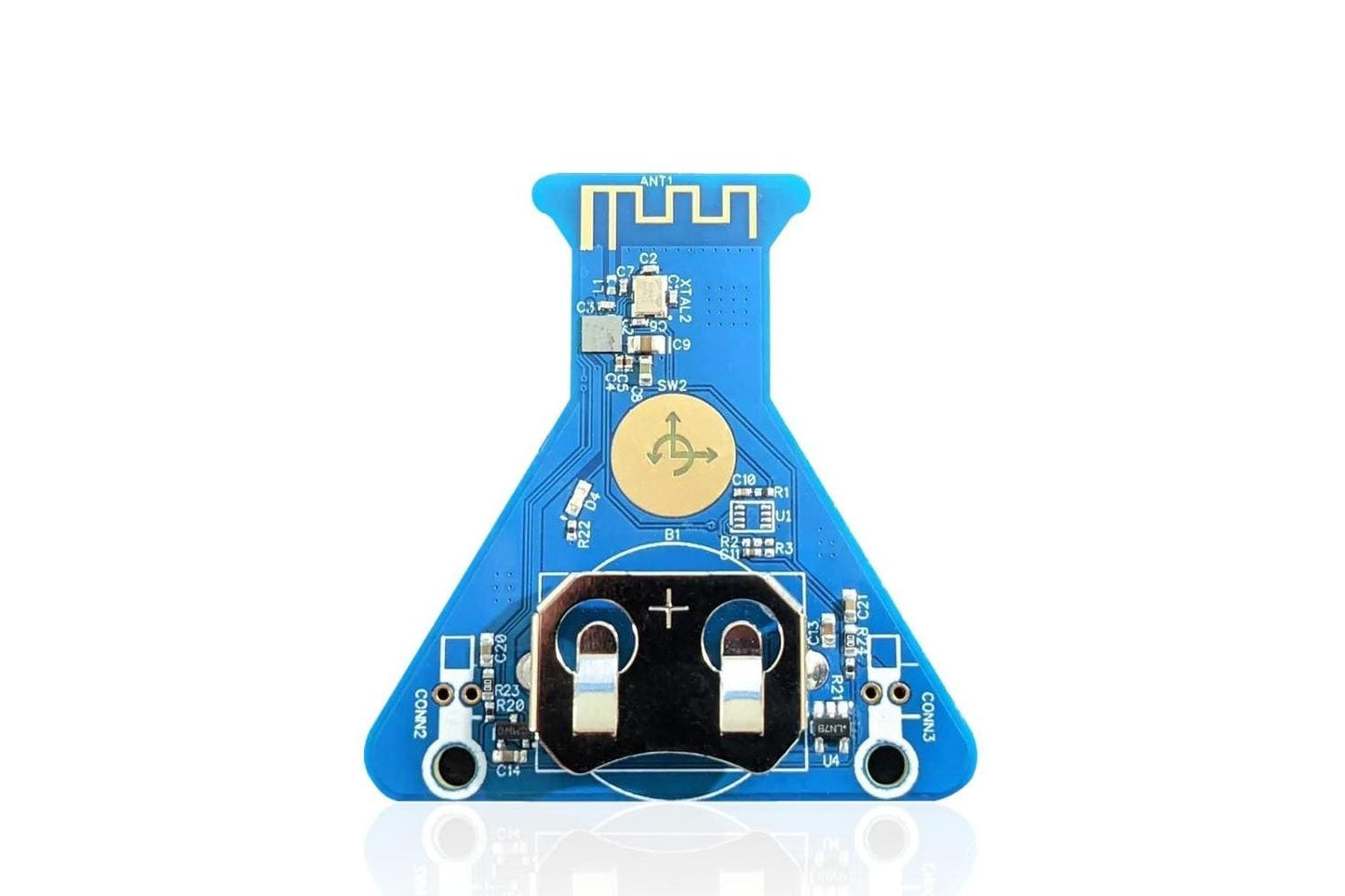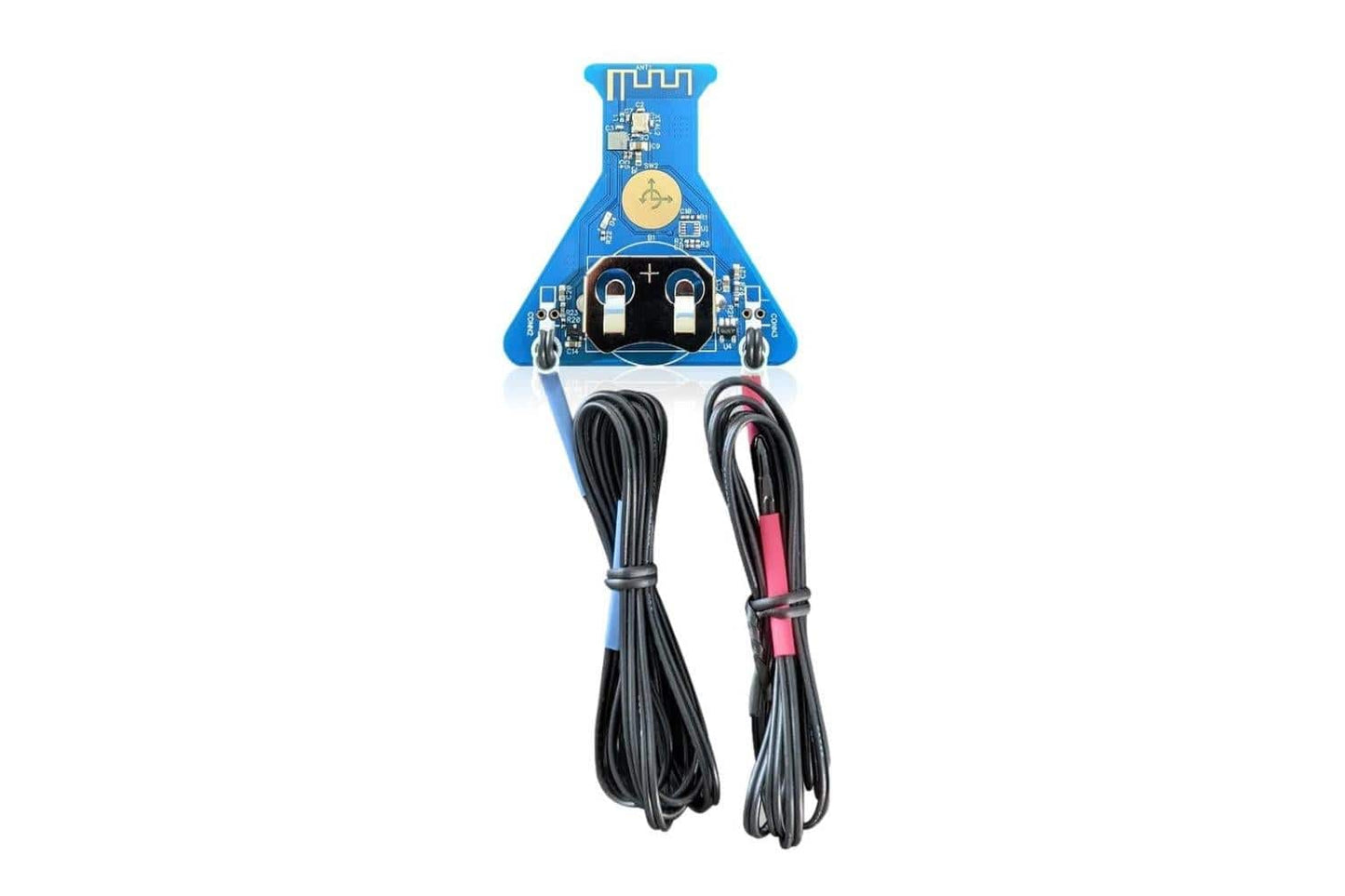 Additional Details
Turn your next science lesson into exploration.
The PocketLab Thermo is a dual temperature sensor that includes two thermistor probes with simultaneous measurement capabilities, making comparison experiments possible and being the perfect starting point for any student to fall in love with the scientific method. 

Let students harness the power to explore, learn, and understand in a variety of two temperature experiments such as:


Explore the Albedo effect and measure how the sun heats dark and light-colored objects differently.
Explore the mixing and heat transfer of hot and cold water as it reaches equilibrium.
The PocketLab Thermo is a great way to:
Stream data in real-time to Chromebook, iPads, and almost any computer, smartphone, or device.

Compare any two temperatures, anytime, anywhere.
Introduce experimental basics in a fun, hands-on way that promotes curiosity.
Makes comparing an experimental setup to a control setup simple.
Transform classroom management with Notebook, free or Pro.

Having lessons built into Notebook streamlines planning, and having students use digital lab reports that live in the cloud means easy monitoring of student progress from your single screen, where teachers can even provide real-time lab guidance and feedback as students work.
What's Included
PocketLab Thermo Dual Temperature Sensor
Protective Acrylic Circuit Board Cover
Coin cell battery (CR2032)
Getting Started Activity Cards
20+ Lessons and Activities in Notebook & Notebook Pro
Features & Specs
Bluetooth 4.0 Wireless Communication
Dual temperature probe length: 3 feet (1 meter) long wire leads
Measurement range: -55° - 125°C (-67° - 257°F)
Wireless range: 30 feet (10 meters)
Sample rate: 4 measurement/sec to 1 measurement/minute
Coin cell battery operated (CR2032)
Battery life: 200+ hours continuous data transmission
Stream data in real-time then analyze the recorded data in PocketLab Notebook