Rainbow Window
Item # P3-6480
Regular price
Sale price
On Sale

$18.95
Unit price
per
Sold out
Buy 10 and pay $17.80 each!
The Rainbow Window transforms light into an explosion of color! Pinwheel-shaped diffraction gratings split the light into its component colors, splashing walls, ceilings, and floors with the color spectrum.
In Stock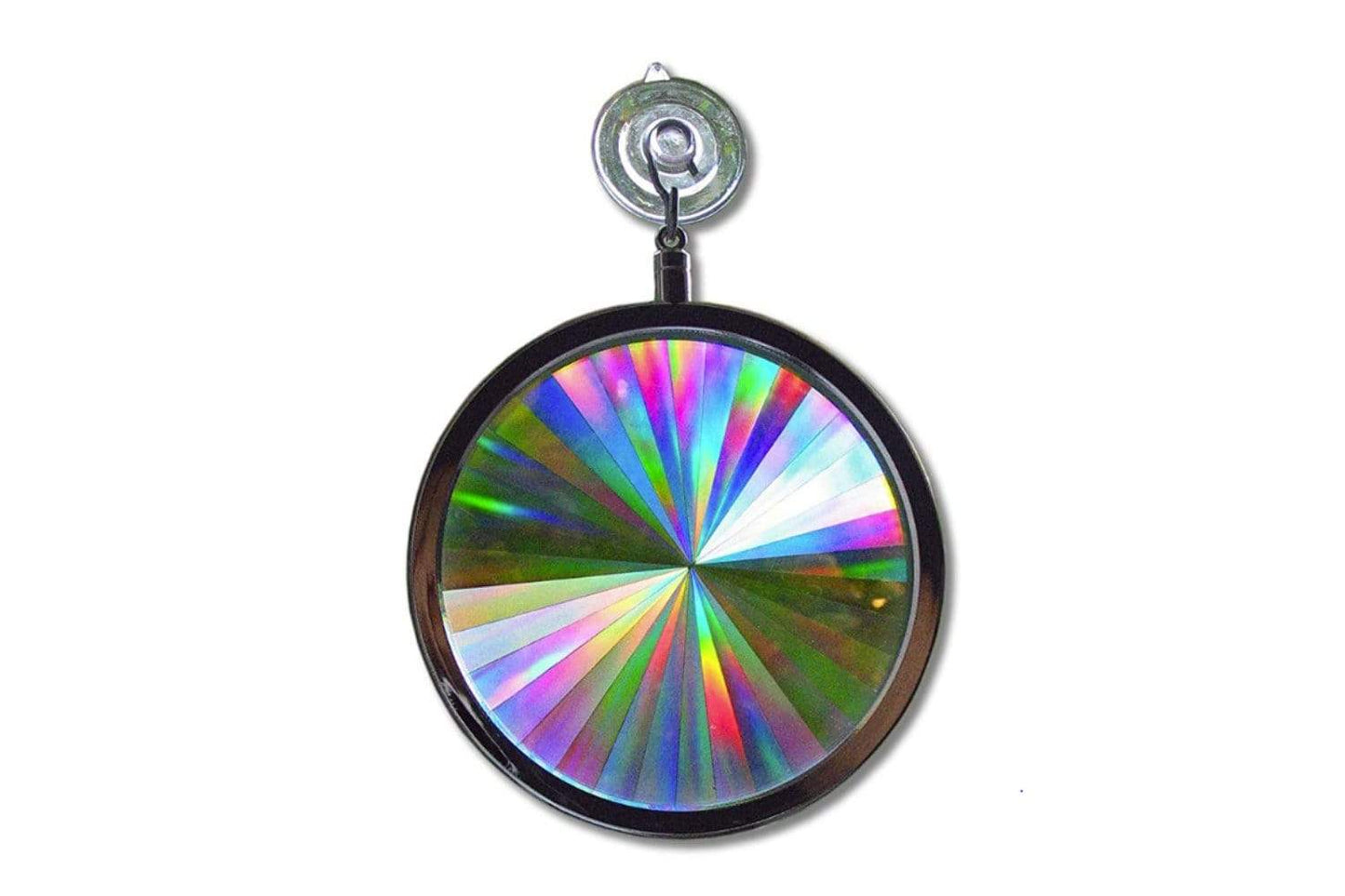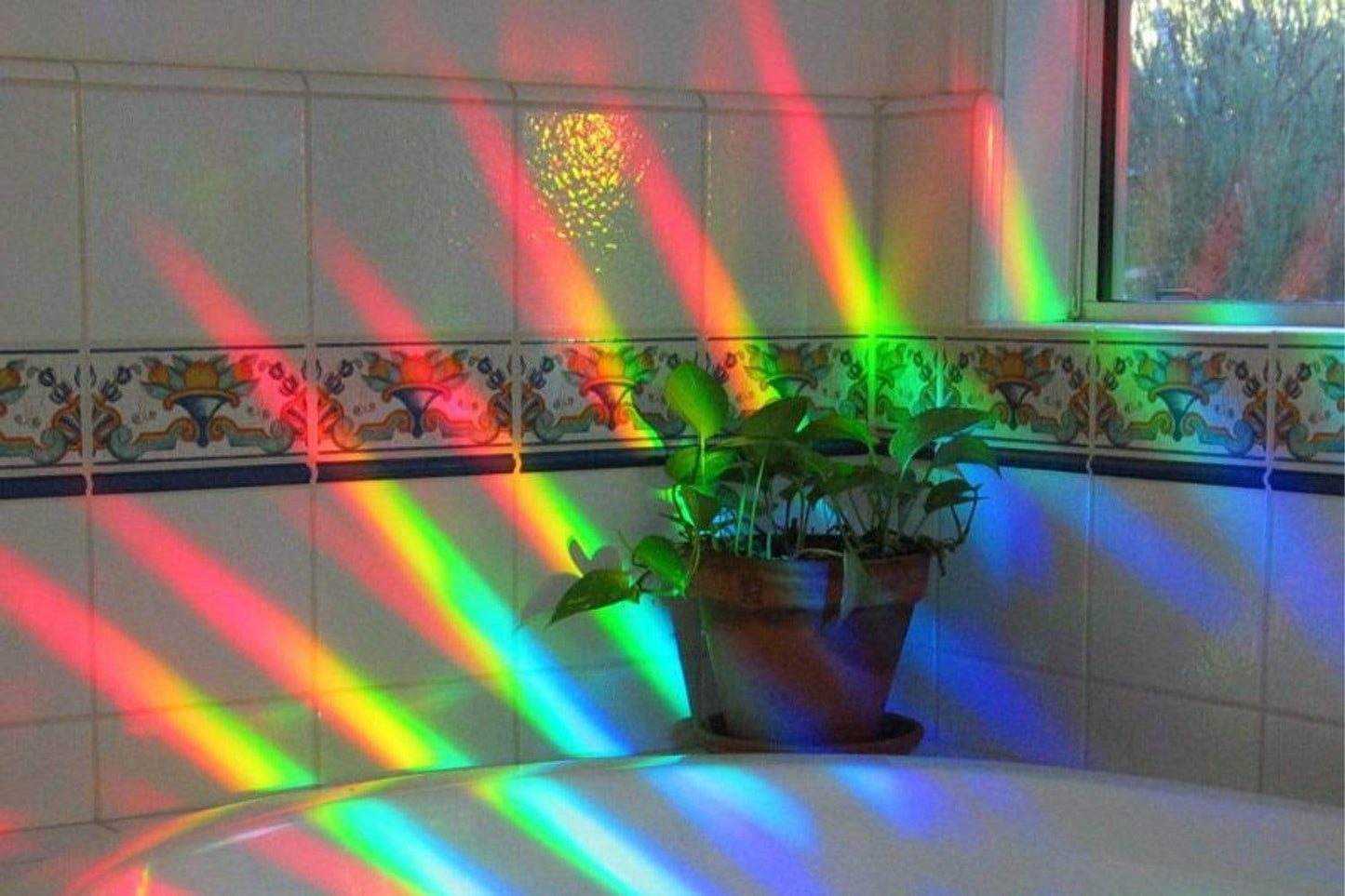 Additional Details
Demonstrate that white light isn't colorless with the Rainbow Window, a holographic prism that takes natural and artificial light and diffracts it into the color spectrum. Just hang it from a window or hold it up to the fluorescent lights in your classroom and the pinwheel-shaped diffraction gratings will transform the light into an explosion of vibrant colors.

4" Diameter. Laminated glass prism mounted in a chrome frame. Includes suction cup for hanging.
Products being sold are not toys. They are for Educational / Laboratory use only. They are not for use by children 12 and under.