Resonance Bowl
Item # P7-7510
Regular price
Sale price
On Sale

$142.00
Unit price
per
Sold out
Buy 10 and pay $136.00 each!
See water dance to the vibrations from your hands with the Resonance Bowl! A fun and effective way to demonstrate the behavior of waves and their interactions.
In Stock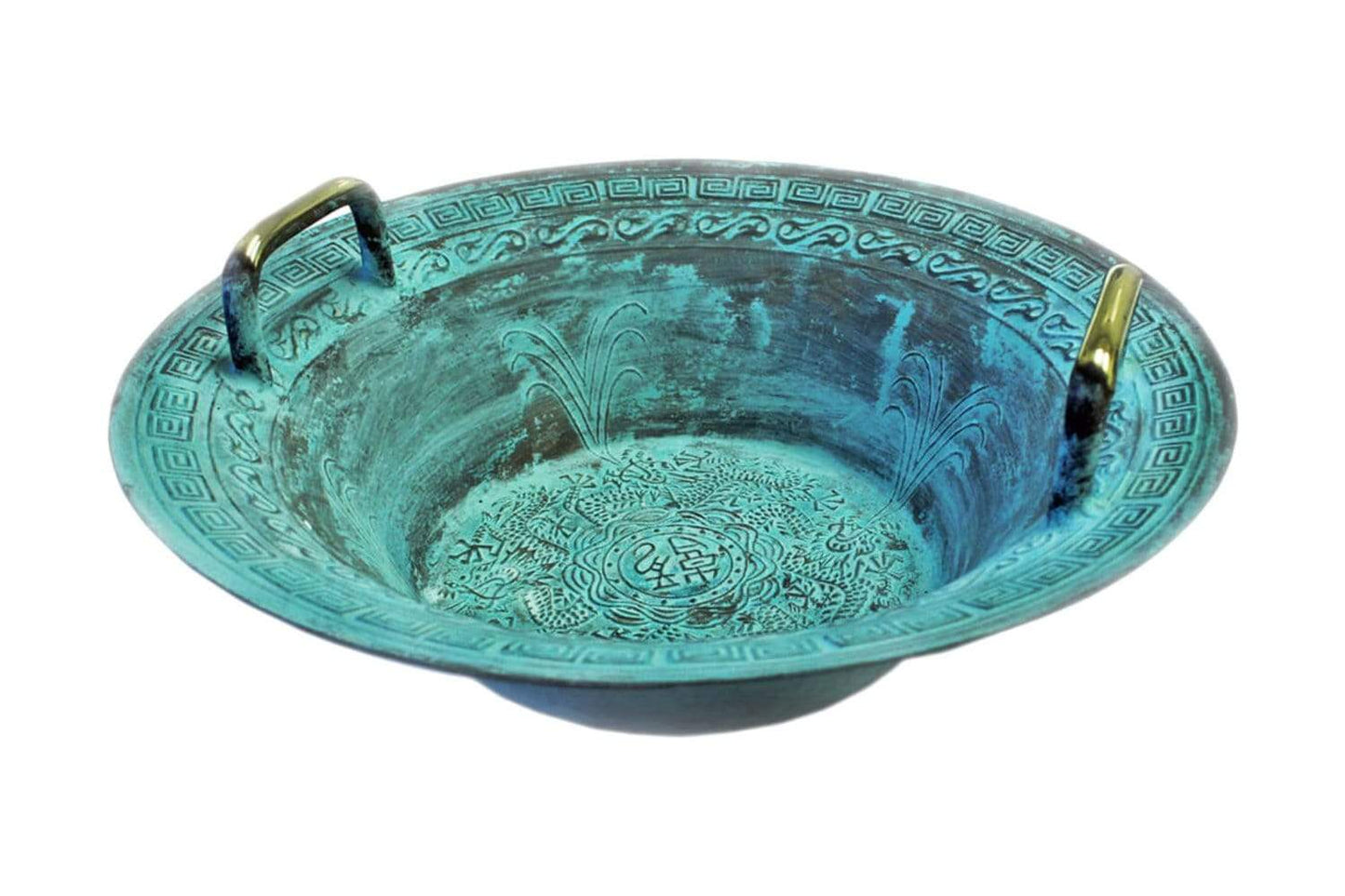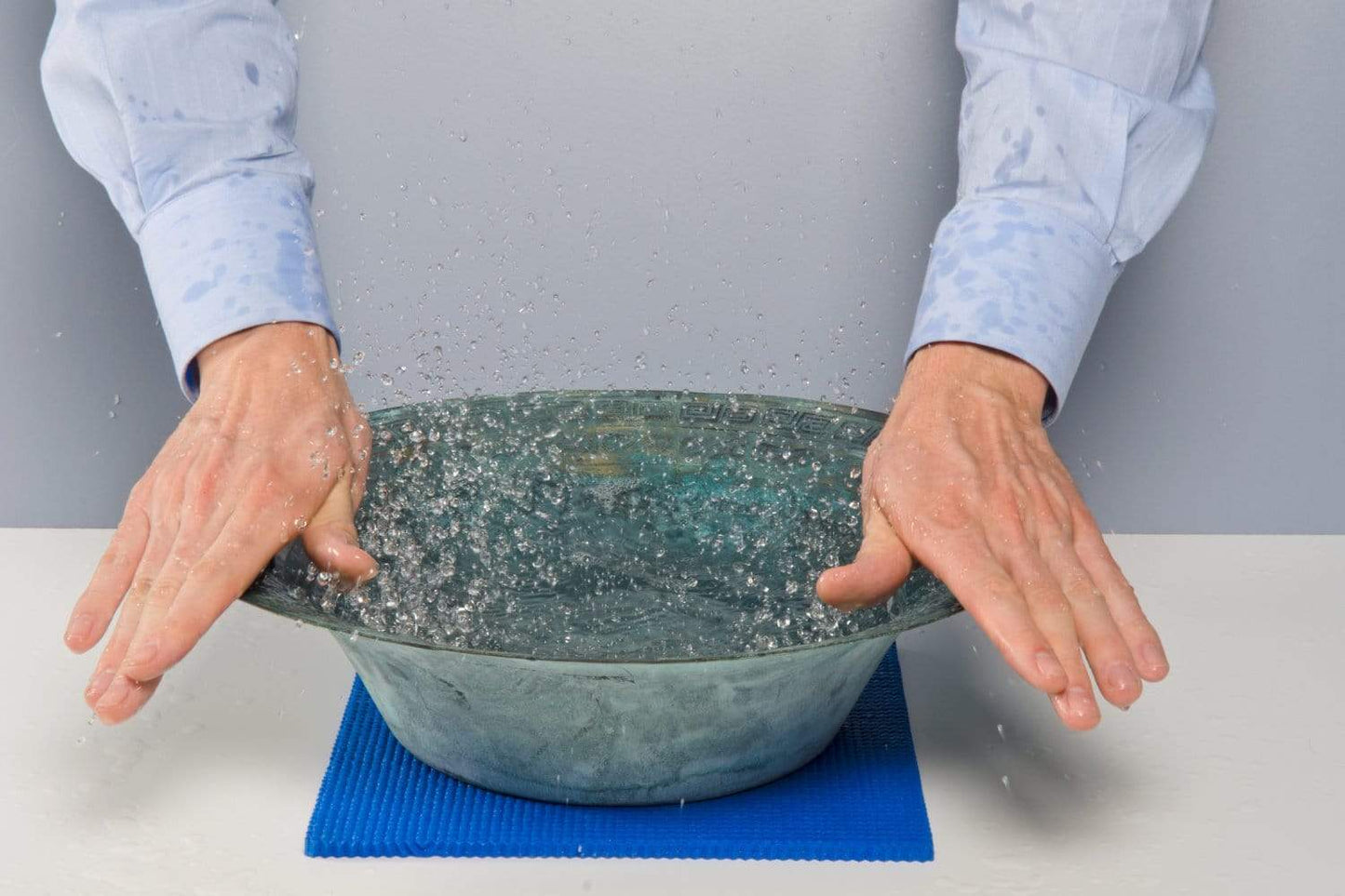 Additional Details
Resonance bowls, the original standing wave demo!
The Resonance bowl, also known as the Chinese Spouting Bowl, dates back to the Han Dynasty (202 BC - AD 9) making this an ancient, but still highly effective, way to discuss and demonstrate standing waves.
This seemingly simple bowl takes just the right touch to turn into a fun and engaging demonstration of the behavior of waves and their interactions. Every rub of the handle changes the frequency of the waves in the bowl. With practice, you should be able to produce a standing wave, with spouts of water shooting from the four anti-nodes spaced along the entire rim of the bowl.
The water should spring from the mouths of the four fish engraved at the bottom of the bowl and can be identified by the four streams of water engraved on the sides of the bowl. It is quite the memorable demonstration!
The mat really helps so we include it!
It helps to have padding under the bowl to keep from slipping and prevent loss of vibration so we include a neoprene mat to use with each resonance bowl.
Do not use bowl for food and drink.
Please note: Resonance Bowl Mat varies.
Products being sold are not toys. They are for Educational / Laboratory use only. They are not for use by children 12 and under.
Replacements
Order Qty
Price
Qty for Discount
Discount Price
Total Savings
Resonance Bowl Mat (Pair) Item #

P7-7520

$5.95

Resonance Bowl Mat (Pair)

Item #P7-7520

Regular price

Sale price

On Sale

$5.95

Unit price

per

This special mat is designed to be used with our Resonance Bowl (#P7-7510). Simply place the mat under the Resonance Bowl to ensure all the vibrational energy stays in the bowl.

Item #

Regular price

From $19.99

Regular price

Sale price

On Sale

From $19.99

Unit price

per

Liquid error (snippets/modal-contents line 80): product form must be given a product