Rheoscopic Fluid
Item # P3-1100
Regular price
Sale price
On Sale

$21.00
Unit price
per
Sold out
Buy 10 and pay $19.70 each!
Dramatically demonstrate convection, aerodynamic flow, fluid dynamics, or ocean and river current formation.
In Stock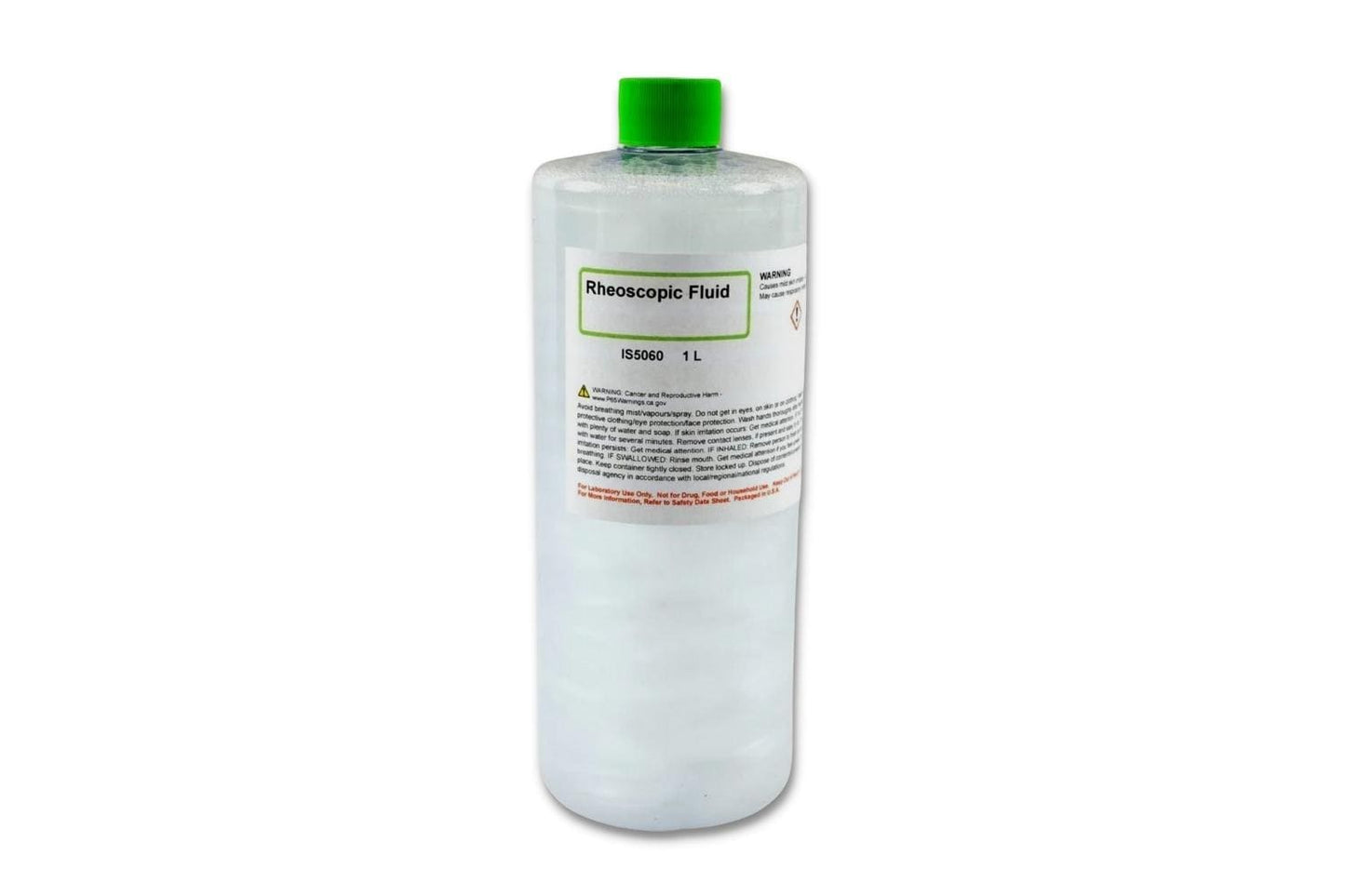 Additional Details
Demonstrate ocean currents, aerodynamics, turbulence, convection, erosion, and other movements of nature that are often difficult to see. Unlike dyes, this crystal suspension will last almost indefinitely. It rarely settles! Currents are beautifully demonstrated as the flat crystals align along shear planes, reflecting differing intensities of ambient light. It comes pearl-white in color, but the fluid can also be dyed with water-based food coloring if desired. Size: 1 liter.
Products being sold are not toys. They are for Educational / Laboratory use only. They are not for use by children 12 and under.