Swivel Clamp Holder
Item # 66-4500
Regular price
Sale price
On Sale

$15.80
Unit price
per
Sold out
The swivel clamp features one clamp on each end and allows for one clamp to be rotated 360° along its axis.
In Stock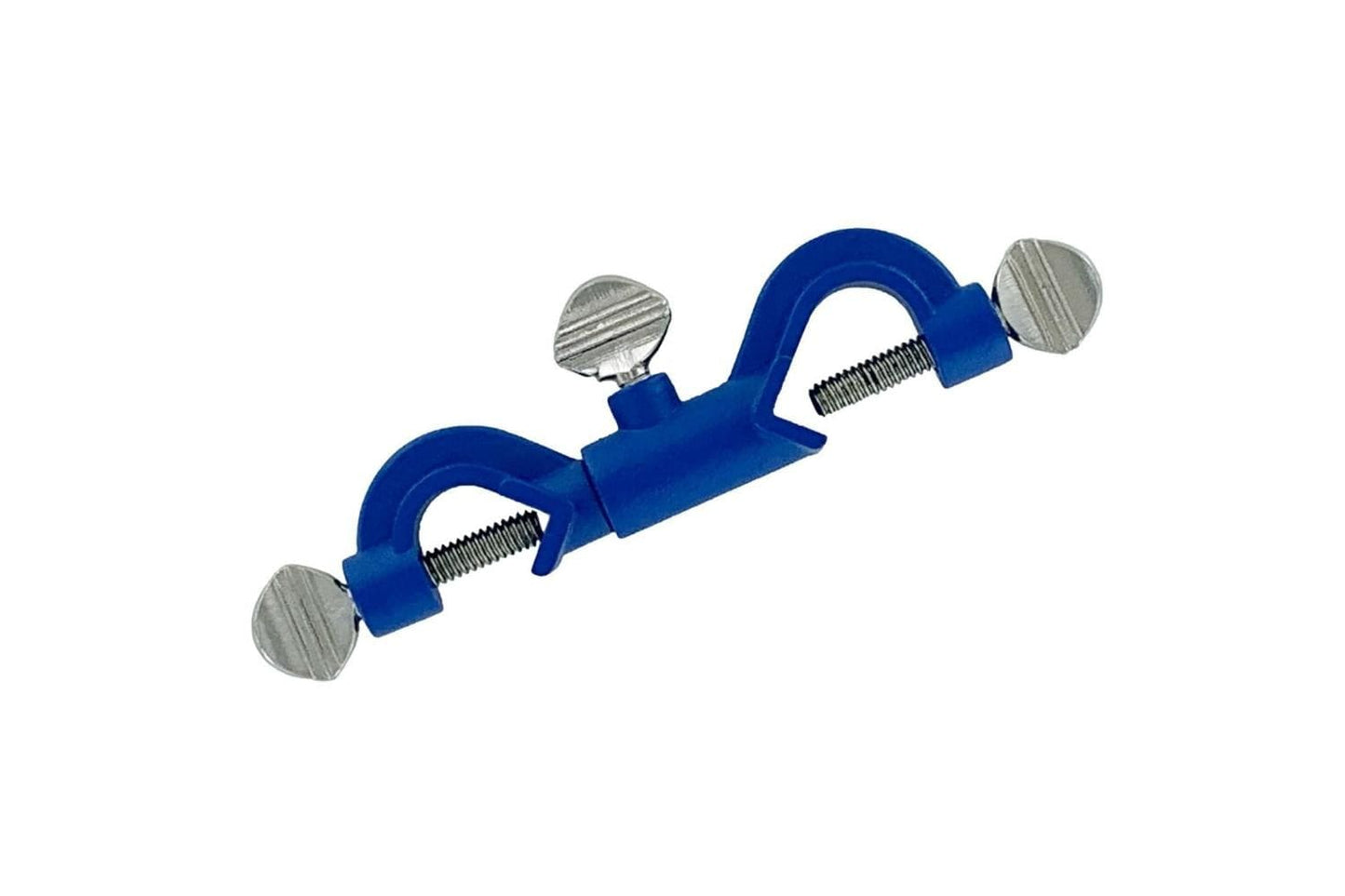 Additional Details
The swivel clamp is made from plated steel and features two clamps. One clamp can be locked in any position and can be rotated 360° along its axis. The swivel clamp can accept rods up to ¾" diameter (19 mm) and can be used for standard laboratory ring stands or wherever clamping is required. Length 4.5".


Products being sold are not toys. They are for Educational / Laboratory use only. They are not for use by children 12 and under.