PocketLab The Ultimate Physics Bundle
Item # P4-1080
Regular price
Sale price
On Sale

$3,606.00
Unit price
per
Sold out
The compact, user-friendly Voyager 2 and G-Force sensors offer accessible data collection to all physics students. Bundled together, this is your go-to for simple and streamlined experiments.
In Stock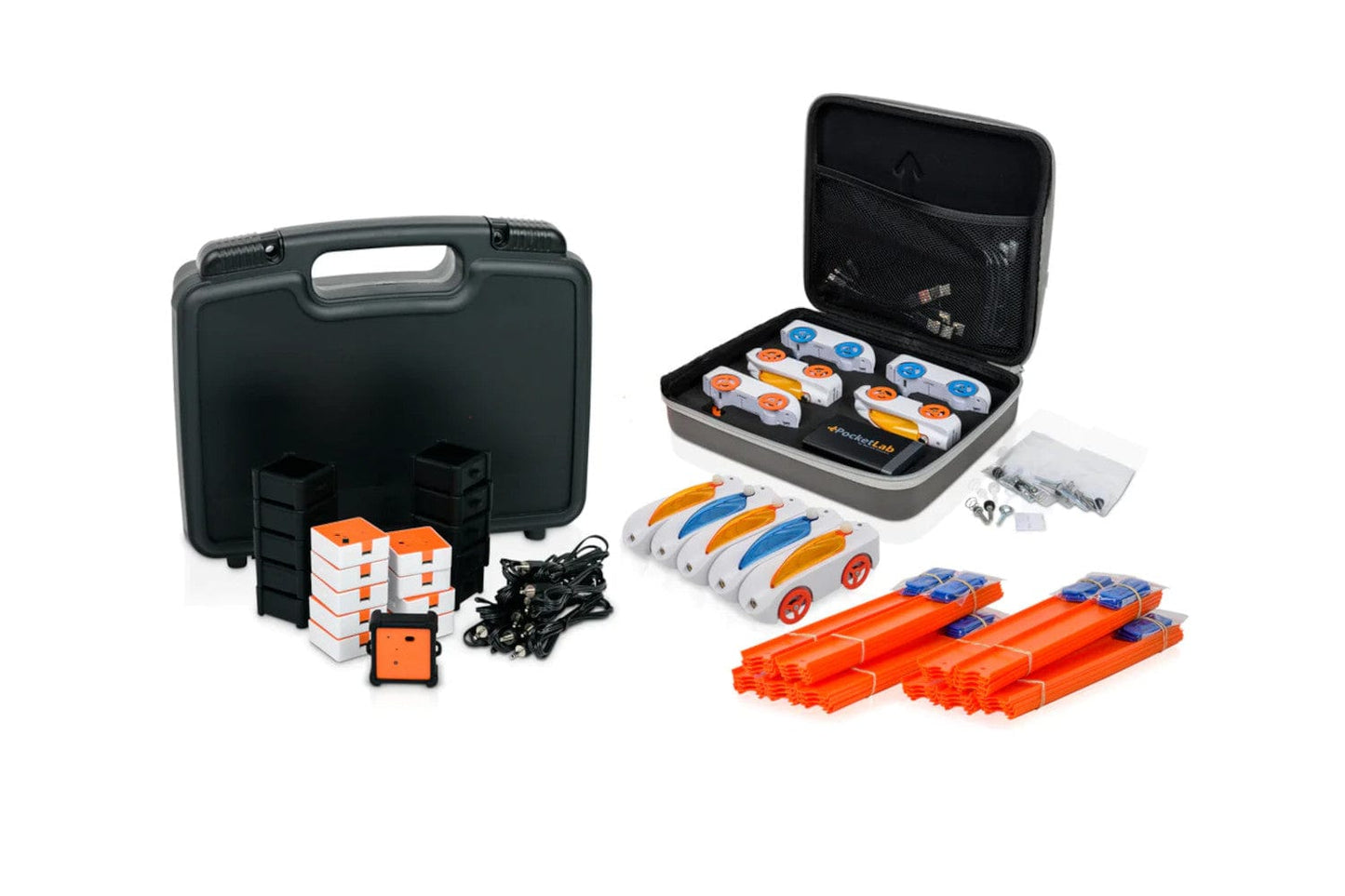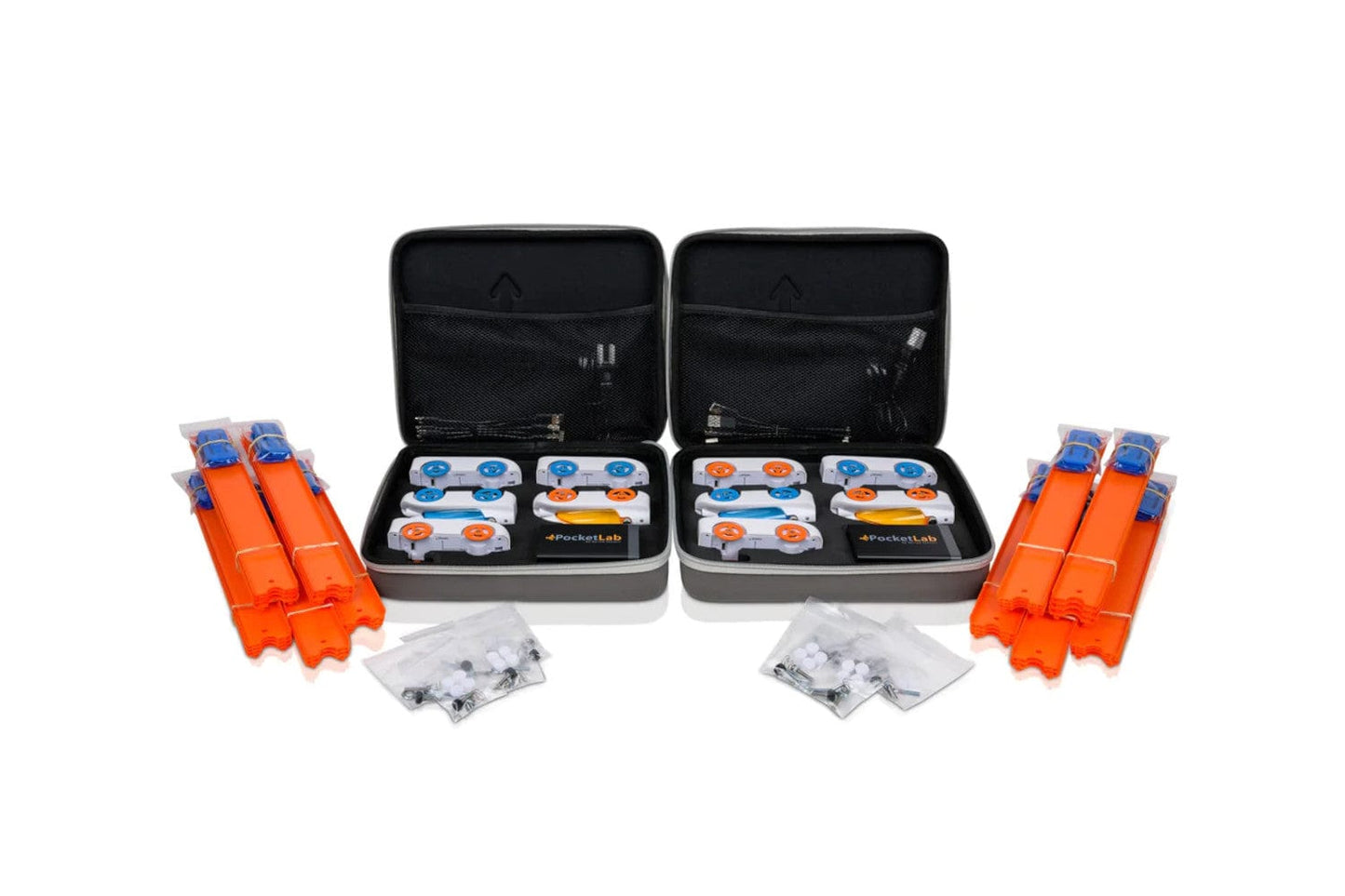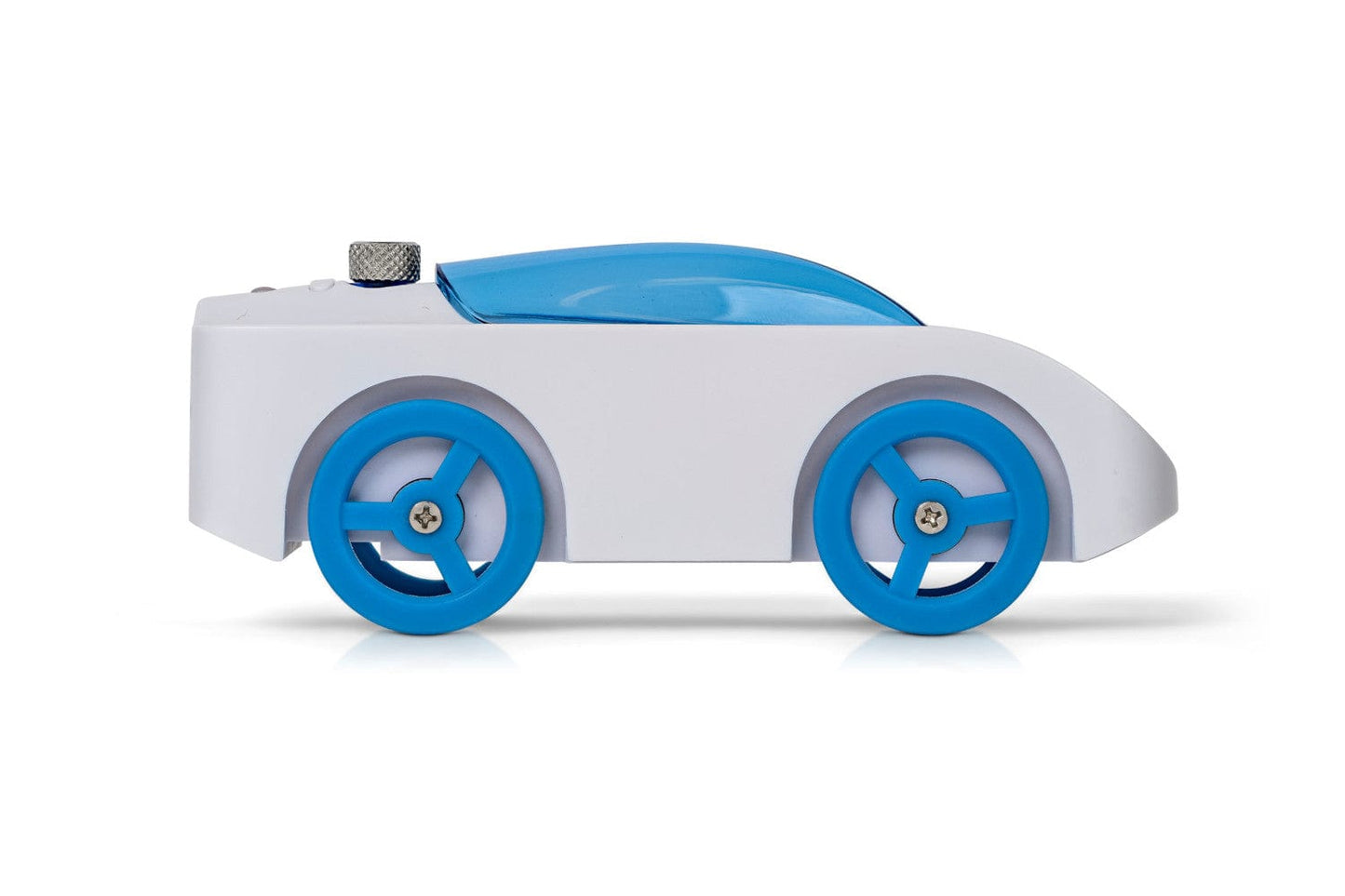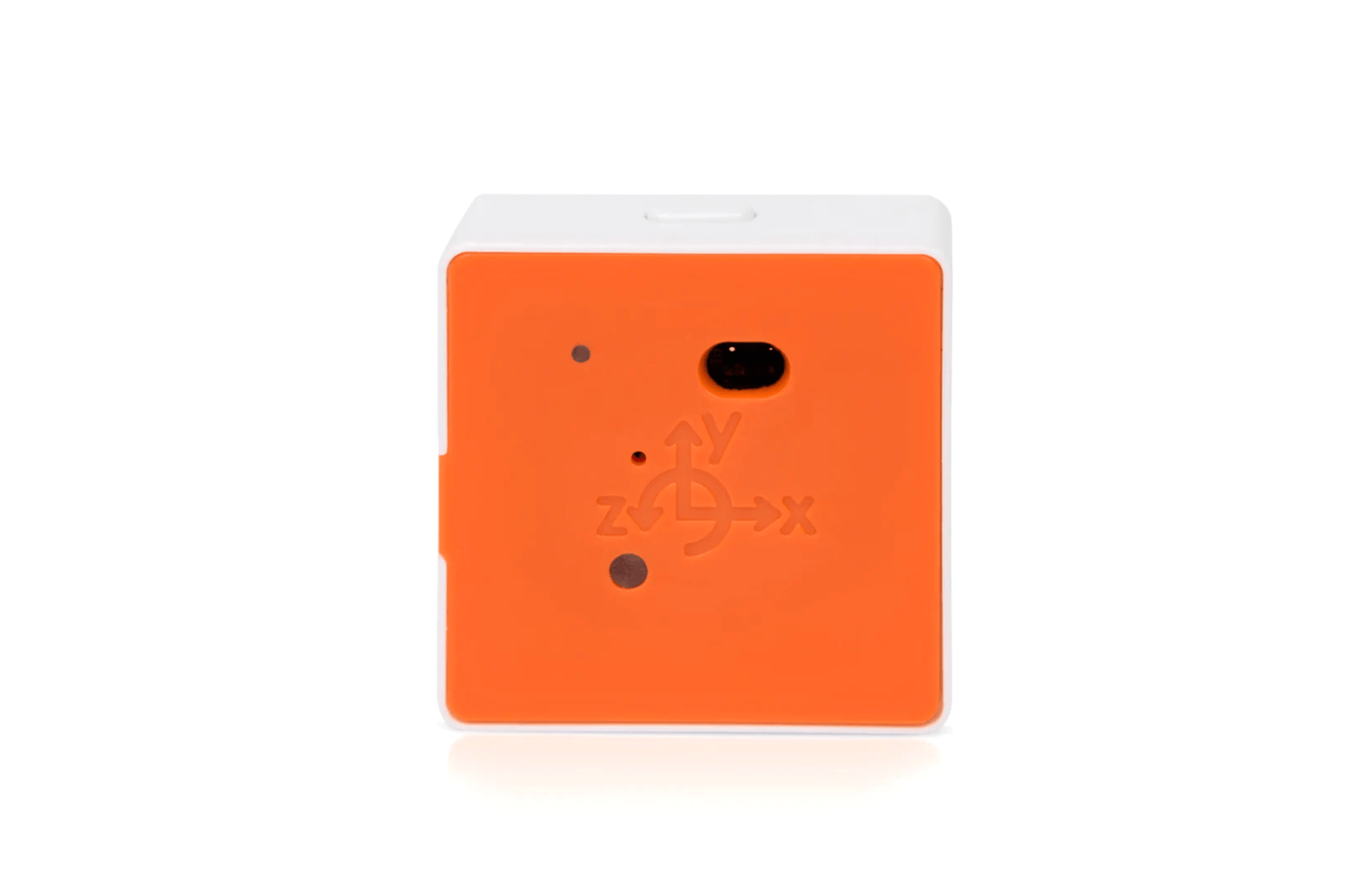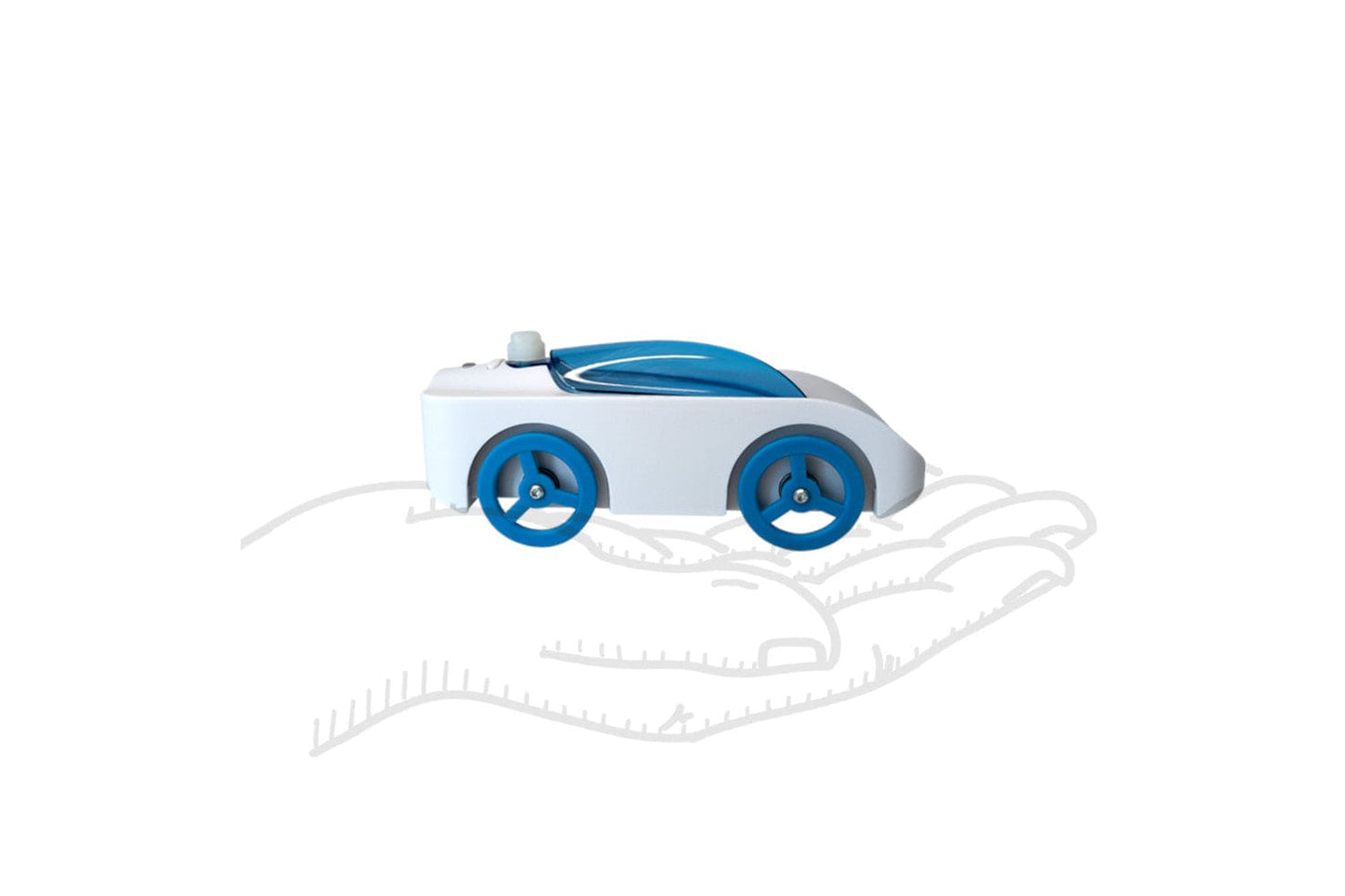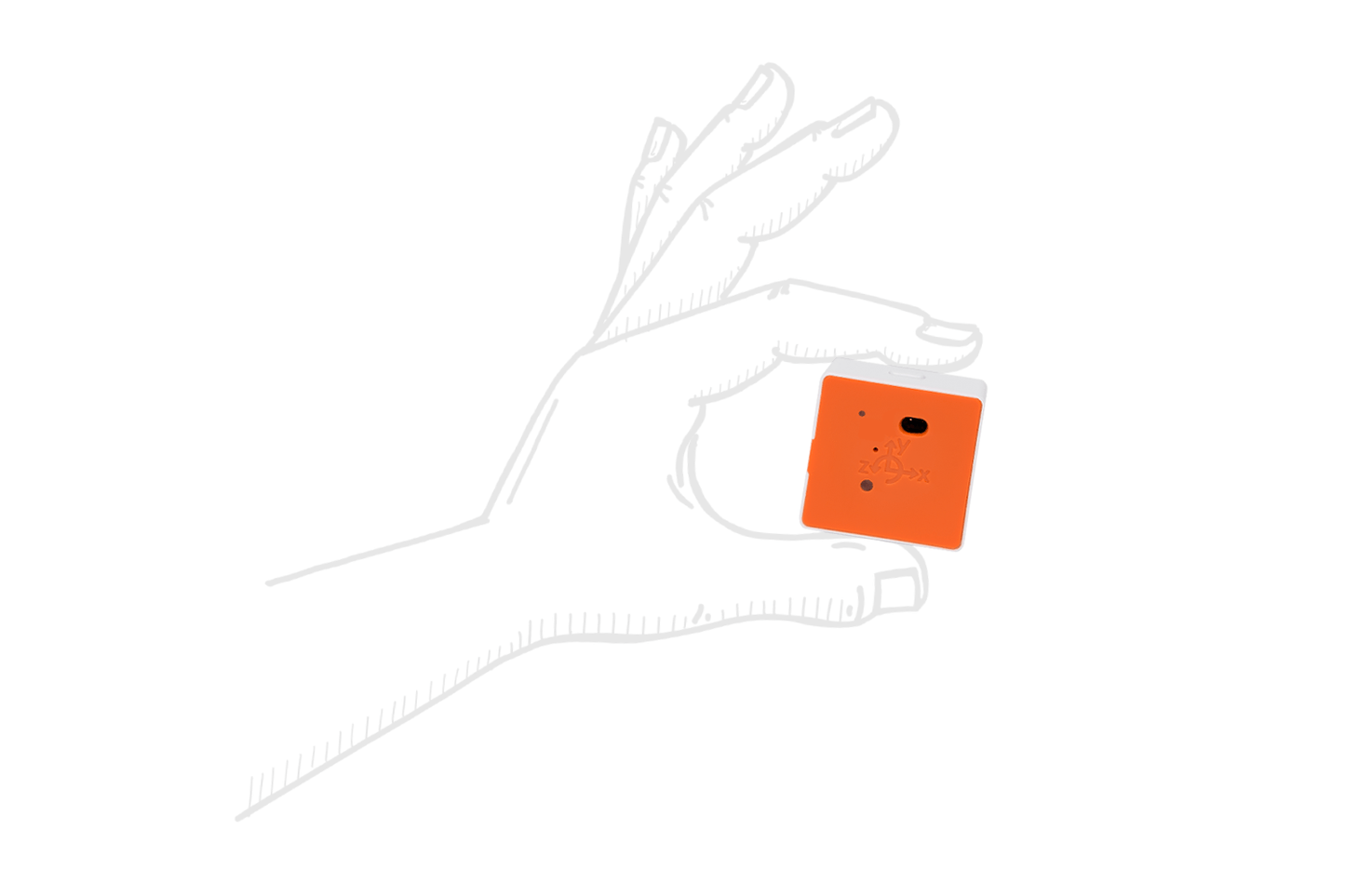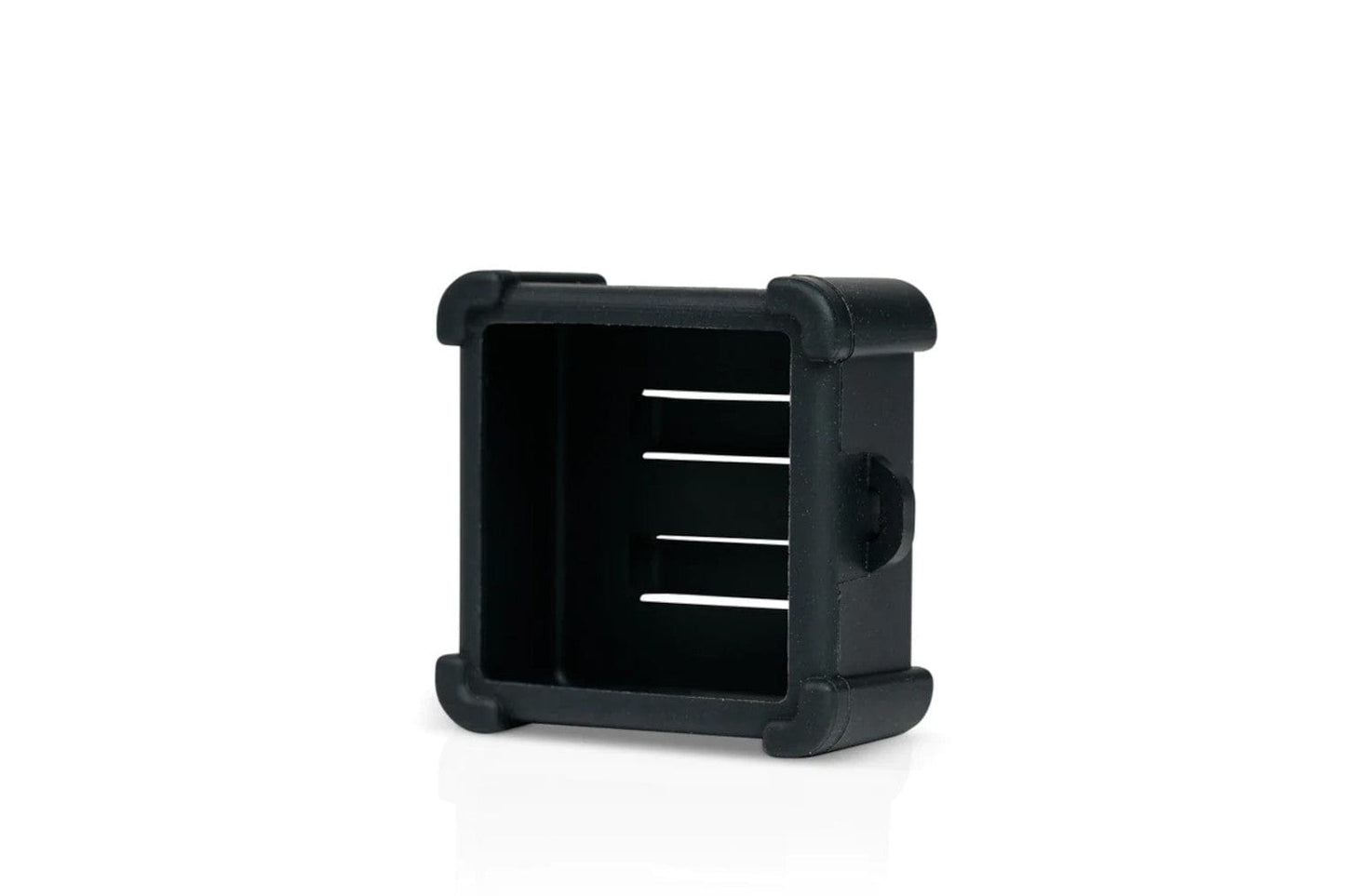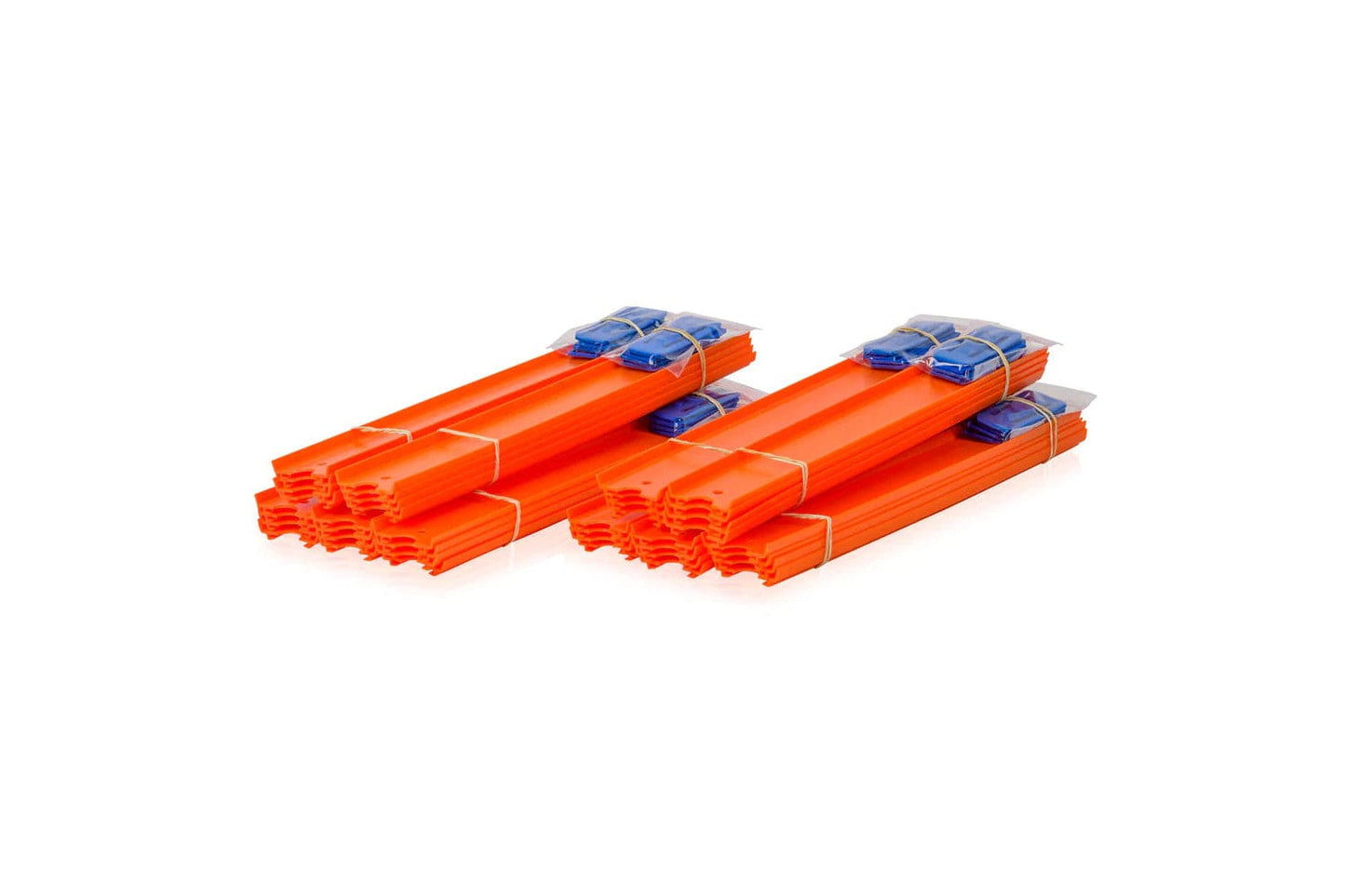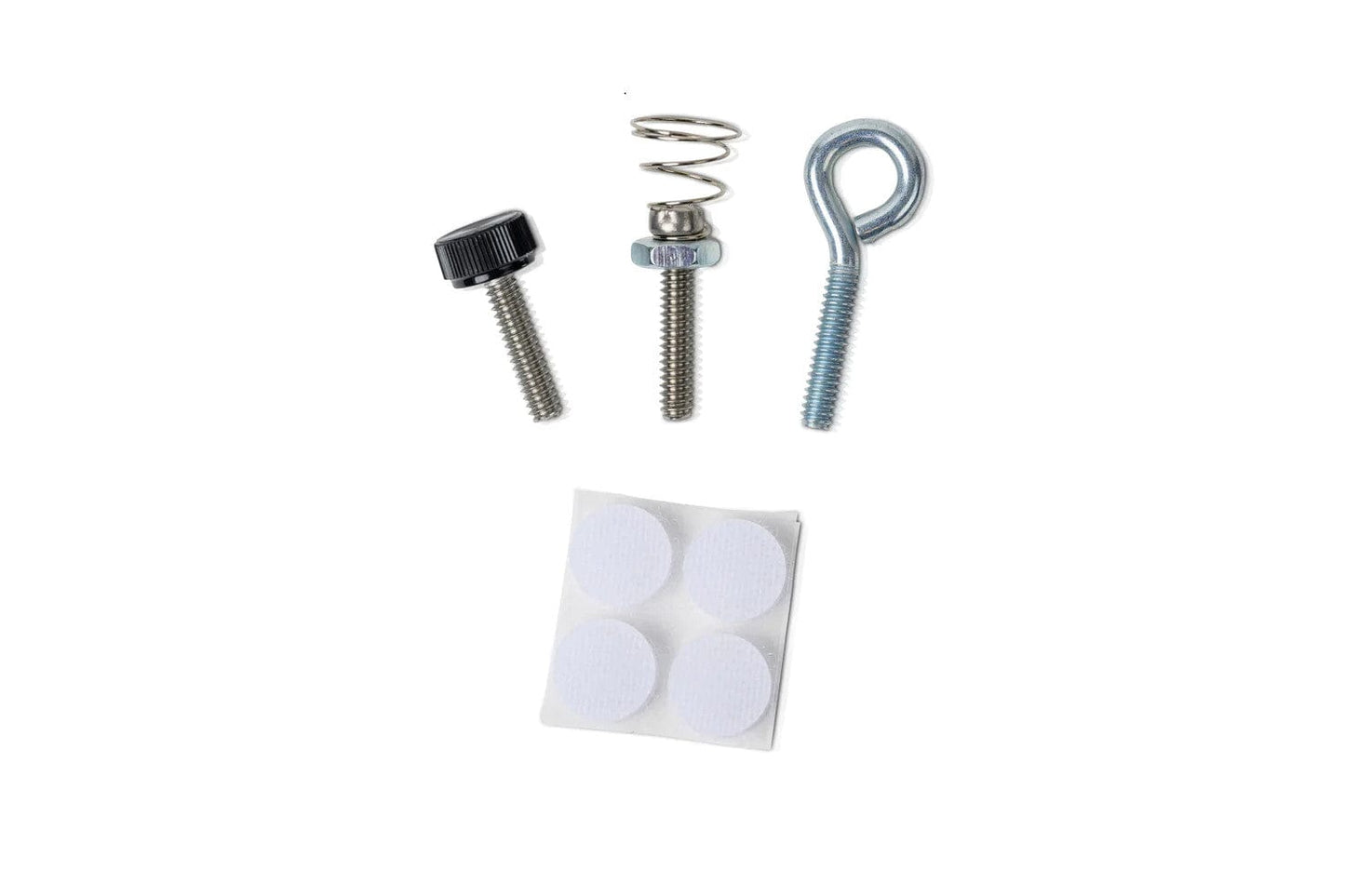 Additional Details
The Ultimate Physics Bundle provides a complete solution for physics education that aims to enhance student engagement in a physics unit or course. It includes the PocketLab Voyager 2 and G-Force sensors and accessories, offering a range of tools for hands-on, interactive learning experiences in physics.
The PocketLab Voyager 2 is a compact device that combines multiple science sensors, allowing for data collection and experiments anywhere. This portable science lab in the palm of your hand provides students with the opportunity to conduct experiments and collect data outside of the traditional classroom setting. On the other hand, the G-Force device is the size of a toy car and focuses on the study of force and motion. The compact design and focused capabilities make it an engaging tool for students to learn about complex concepts in physics.
The bundle is an ideal solution for educators who want to equip their classrooms with tools to facilitate lesson planning and make physics more accessible to students. The PocketLab sensors are user-friendly and customizable, allowing students to adjust their projects to fit their interests. This level of customization encourages students to explore and experiment with the world of physics, fostering a sense of ownership and autonomy over their learning.
Furthermore, the included Notebook Pro Annual Subscription (first year included) allows students and teachers to easily track, measure, organize, and analyze data in real time, making lesson planning more efficient and streamlined. With the PocketLab sensors and accessories, educators can easily plan and execute hands-on, interactive lessons that keep students engaged and motivated.
Products being sold are not toys. They are for Educational / Laboratory use only. They are not for use by children 12 and under.
What's Included
10 PocketLab Voyager 2 Sensors

10 PocketLab G-Force Sensors

1 Notebook Pro Annual Subscription (first-year included)

10 External Temperature Probes

10 Silicone Cases for Voyager 2 Sensors

10 Interchangeable Bumper Accessory Kits

10 3-ft. Track Sets

4 Five-Port chargers

20 USB Cables

3 Protective Carrying Cases
Features & Specs
PocketLab Voyager 2
Features
Stream data in real-time then analyze the recorded data in PocketLab Notebook

Compatible with iOS, Android, Chrome OS, Windows 10, Linux, and Mac OS

Bluetooth 4.0 wireless connection

Record thousands of measurements to the onboard memory

Rechargeable lithium polymer batteries with 20 hours of operating time per charge
PocketLab Voyager 2 Specifications
Battery Life: Up to 20 Hours
Wireless Range: 150 ft Line-of-Sight
Memory: 60,000 Data Readings
Durability: 2 m (6 ft) drop protection
Dimensions: 3.8 x 3.8 x 1.5 cm (1.5 x 1.5 x .06 in)
Sensor Specifications
Accelerometer
Range:

±

16g
Resolution: 0.008 g @ 94 Hz
Data Rate: - 50 samples/sec (real-time)- 200 samples/sec (crash mode)
Gyroscope
Range:

±

2000 deg/sec
Resolution: 0.1 deg/sec @ 92 Hz
Data Rate: - 50 samples/sec (real-time)- 200 samples/sec (burst mode coming soon)
Magnetometer
Range:

±

4900 uT
Resolution: 0.15 uT
Data Rate: 100 samples/sec
Altitude
Range: -17,400 - 31,000 ft
Resolution: 11 cm (4 in)
Absolute Accuracy: 10 m (33 ft)
Data Rate: 50 samples/sec
IR Rangefinder
Range: 0.001 - 6 m (0.04 - 20 ft)
Resolution: 1 mm (0.04 in)
Absolute Accuracy: 5% of reading
Data Rate: 33 samples/sec
Field of View: 25 degrees
Compass
Range: 360 degrees
Accuracy:

±

1 degree
Data Rate: 50 samples/sec
Barometric Pressure
Range: 30 - 1100 kPa
Pressure Resolution: 1.3 Pa
Absolute Accuracy: 0.1 kPa
Humidity
Range: 0 - 100 %RH
Resolution: 1 %RH
Absolute Accuracy: 3 %RH
Light
Range: .01 - 128,000 Lux
Spectrum: 220 - 1000 nm
Data Rate: 4000 samples/sec
Ambient Temperature
Range: -40 - 65 C (-40 - 150 F)
Resolution: 0.01 C (0.02 F)
Absolute Accuracy: 0.5 C (0.9 F)
Temperature Probe
Range: -40 - 105 C (-40 - 221 F)
Resolution: 0.2 C (0.4 F)
Accuracy: 0.5 C (0.9 F)
PocketLab G-Force
Features
Stream and record data in real-time, then analyze it in PocketLab Notebook

Compatible with iOS, Android, Chrome OS, Windows 10, and Mac OS

Bluetooth 4.2 wireless connection

Record up to 30,000 measurements to the onboard memory

Rechargeable lithium-polymer battery

Equipped with micro-ball-bearings, precision machined stainless steel axles

Attach bumpers, parachutes, and sails, or fill the internal storage compartment with varying weights
PocketLab G-Force Specifications
Wireless Connection: Bluetooth 4.2
Battery Life: 40 hours (wireless, full data rate)
Wireless Range: 20 meters line-of-sight (60 ft)
Memory: 30,000 data readings
Durability: 2 m (6 ft) drop protection
Dimensions: 10.7 x 3.2 x 4.4 cm (4.2 x 1.3 x 1.7 in)
Sensor Specifications
Speedometer (Velocity)
Range:

±

10 m/s (22 mph)
Resolution: 0.01 m/s (0.02 mph)
Data Rate: 50 samples/sec (real-time); 200 samples/sec (crash mode)
Accelerometer (G-Force)
Range:

±

16 g (160 m/s/s)
Resolution: 0.008 g @ 94 Hz
Data Rate: 50 samples/sec (real-time); 200 samples/sec (crash mode)
Digital Compass (Magnetometer)
Range: 360 degrees compass heading
Resolution: 2 degrees compass heading
Data Rate: 50 samples/sec
Odometer (Position)
Range: 10 km (6.2 miles)
Resolution: 4 mm (0.16 in)
Data Rate: 50 samples/sec (real-time); 200 samples/sec (crash mode)
Gyroscope (Rotation)
Range:

±

2000 deg/sec
Resolution: 0.1 deg/sec @ 92 Hz
Data Rate: 50 samples/sec (real-time)
Replacements
Order Qty
Price
Qty for Discount
Discount Price
Total Savings
Silicone Case for PocketLab Voyager Item #

P4-1030

$10.00
PocketLab Voyager Temperature Probe Item #

P4-1020

$14.00

Silicone Case for PocketLab Voyager

Item #P4-1030

Regular price

Sale price

On Sale

$10.00

Unit price

per

Silicone case protects your PocketLab from abuse - similar to a cell phone case. Offers additional attachment options for straps or lanyards.

PocketLab Voyager Temperature Probe

Item #P4-1020

Regular price

Sale price

On Sale

$14.00

Unit price

per

Temperature probe for PocketLab Voyager & Weather, 1m length. Temperature range of -40C to 105C (-20 to 221F).

Item #

Regular price

From $19.99

Regular price

Sale price

On Sale

From $19.99

Unit price

per

Liquid error (snippets/modal-contents line 80): product form must be given a product