Car and Ramp Lab
Item # P4-1405
Regular price
Sale price
On Sale

$225.00
Unit price
per
Sold out
Buy 10 and pay $209.00 each!
Experiment with distance, time, velocity and acceleration, Newton's laws and simple machines. The 120cm ramp attaches to the Workshop Stand at angles up to 65°.
In Stock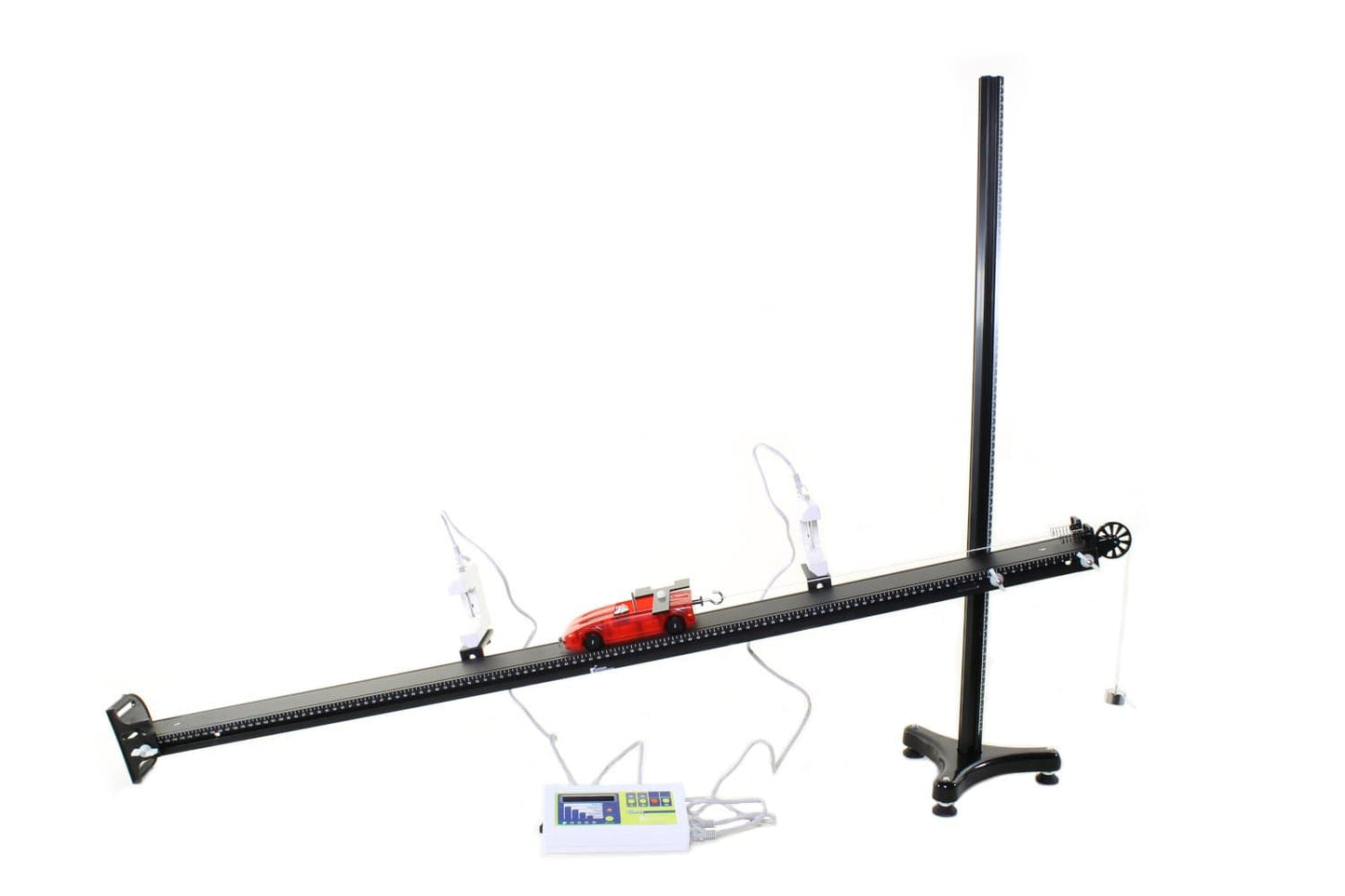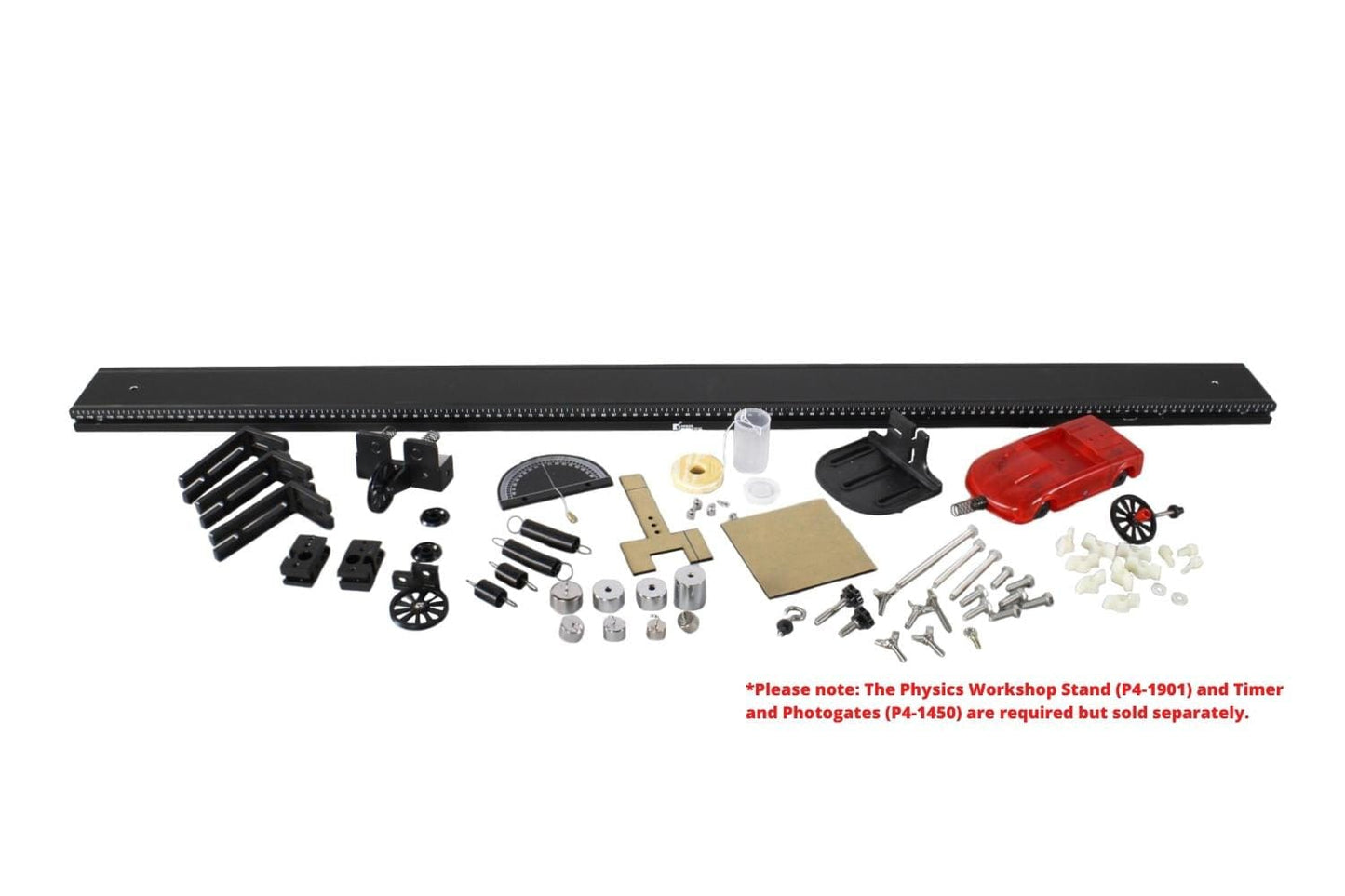 Additional Details
Error and uncertainty become insignificant when using this high-quality Car & Ramp lab equipment
An extruded aluminum track and ball bearings on every moving part of our Car and Ramp system deliver precise, repeatable data when measuring velocity and acceleration. The 120 cm track is exceptionally straight and rigid and is designed for easy mounting to our Workshop Stand and photogates which are all sold separately. Our Car and Ramp will help your students see the point of the experiment instead of getting confused by error-ridden data collection.
The teacher's guide includes five sample labs covering speed, acceleration, gravitational acceleration, inclined planes, and Conservation of Energy on reproducible student worksheets. Our Car and Ramp system is your complete solution.
Please note: The Car and Ramp Lab requires the Physics Workshop Stand and Timer and Photogates. The Physics Workshop Stand has universal use for the following Physics Workshop Labs: Pendulum Lab, Horizontal Projectile Lab, Lever Lab, and Gravity Lab. Please see the Physics Workshop Group for a complete listing of all related products.
Products being sold are not toys. They are for Educational / Laboratory use only. They are not for use by children 12 and under.
Blog Posts
Resources
Videos
What's Included
Aluminum track with attachment grooves and tire guide grooves (120 cm)
Car w/ball bearing wheels, spring & magnetic bumpers
3 Hooked Masses (10 g, 20 g, 50 g)
2 Masses (50 g, 100 g)
Inclinometer
Pulley and String
Teacher's Guide
Equipment Required But Not Included
Physics Workshop Stand
Timer and Photogates