Brown Dog Solar Science Station
Item # 96-7600
Regular price
Sale price
On Sale

$50.00
Unit price
per
Sold out
The Solar Science Station is a simple, self-contained tool to collect solar data. Students can wire the components and assemble this kit themselves to make for an engaging experience beyond data collection.
In Stock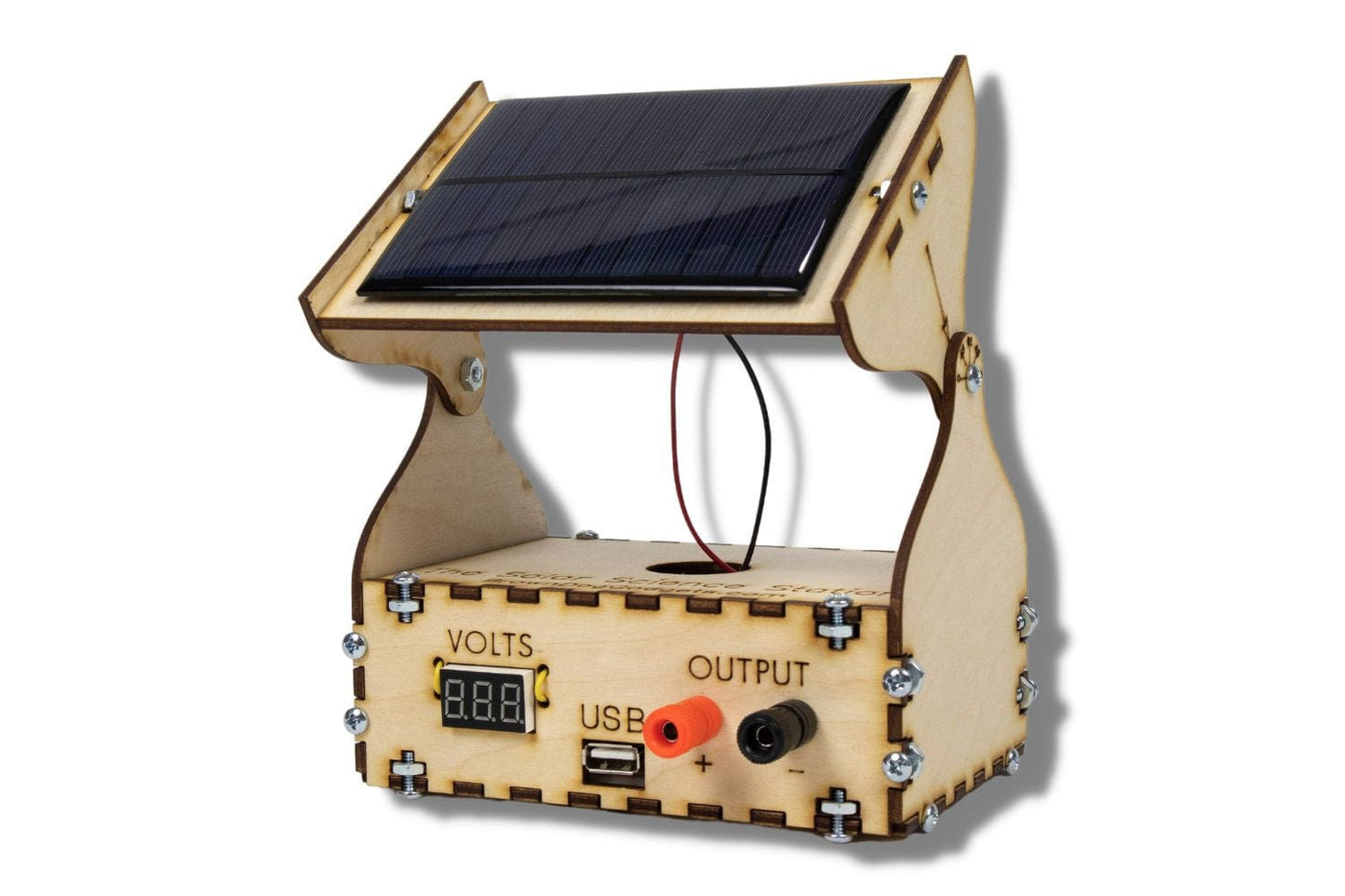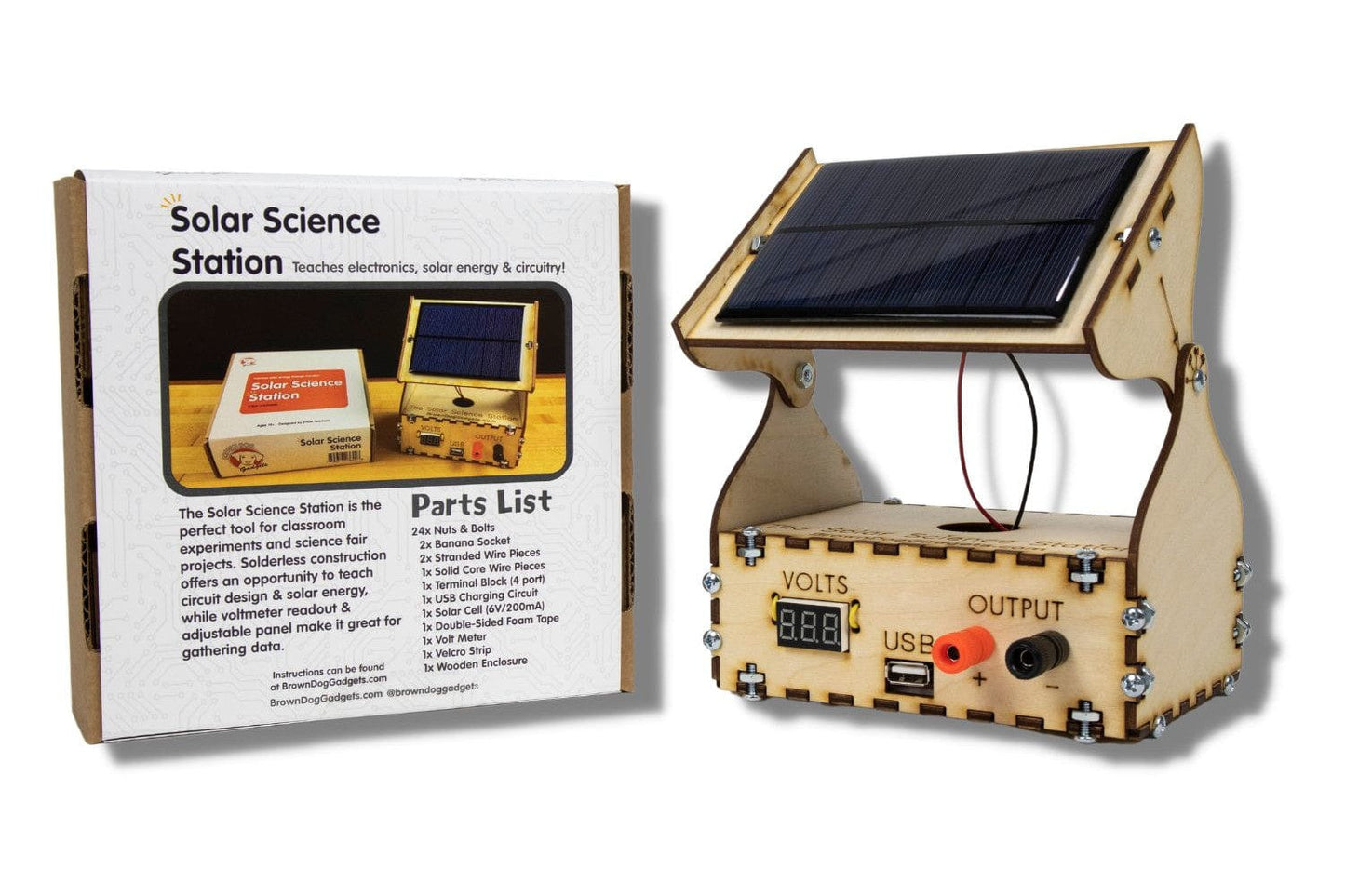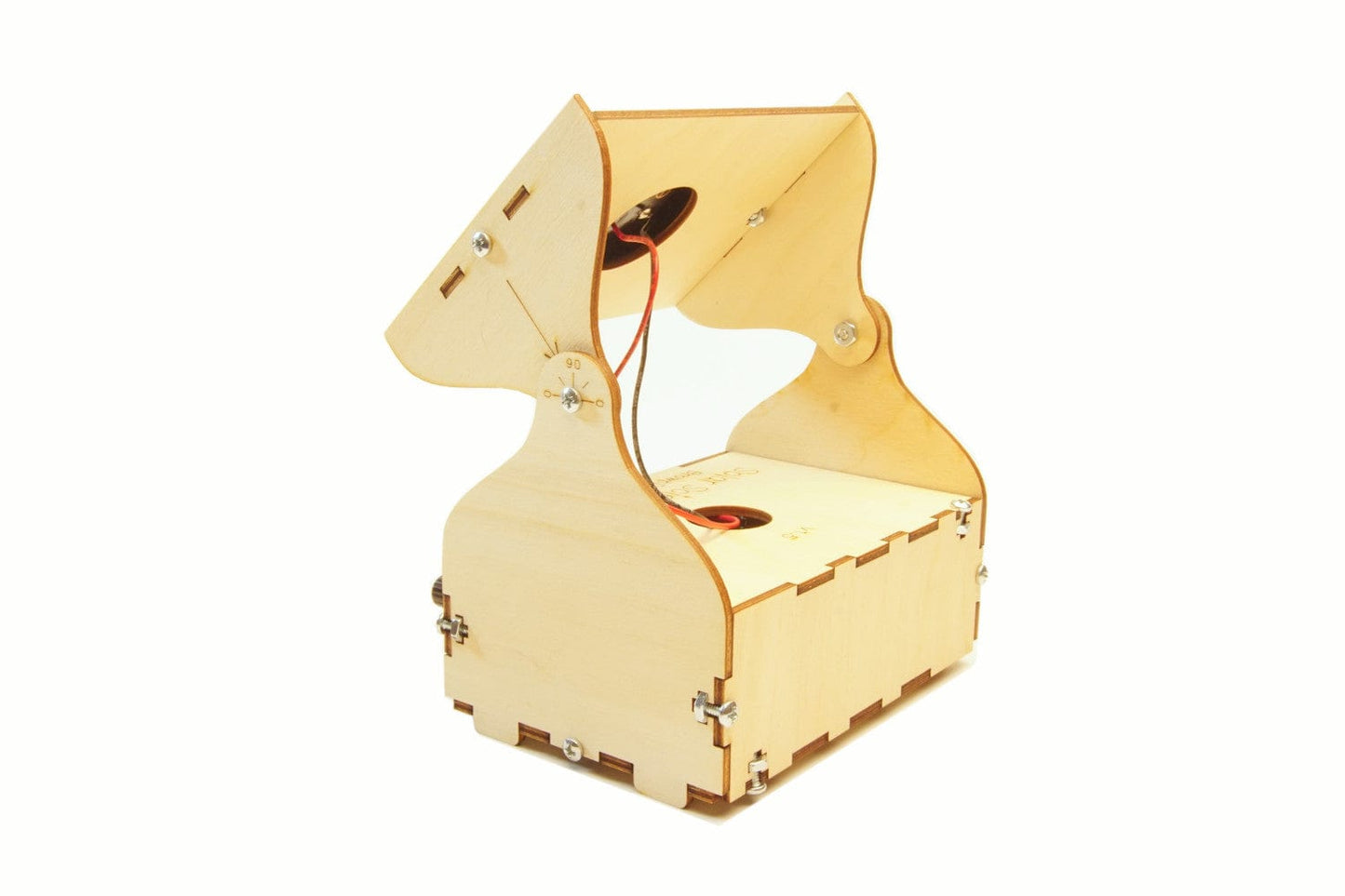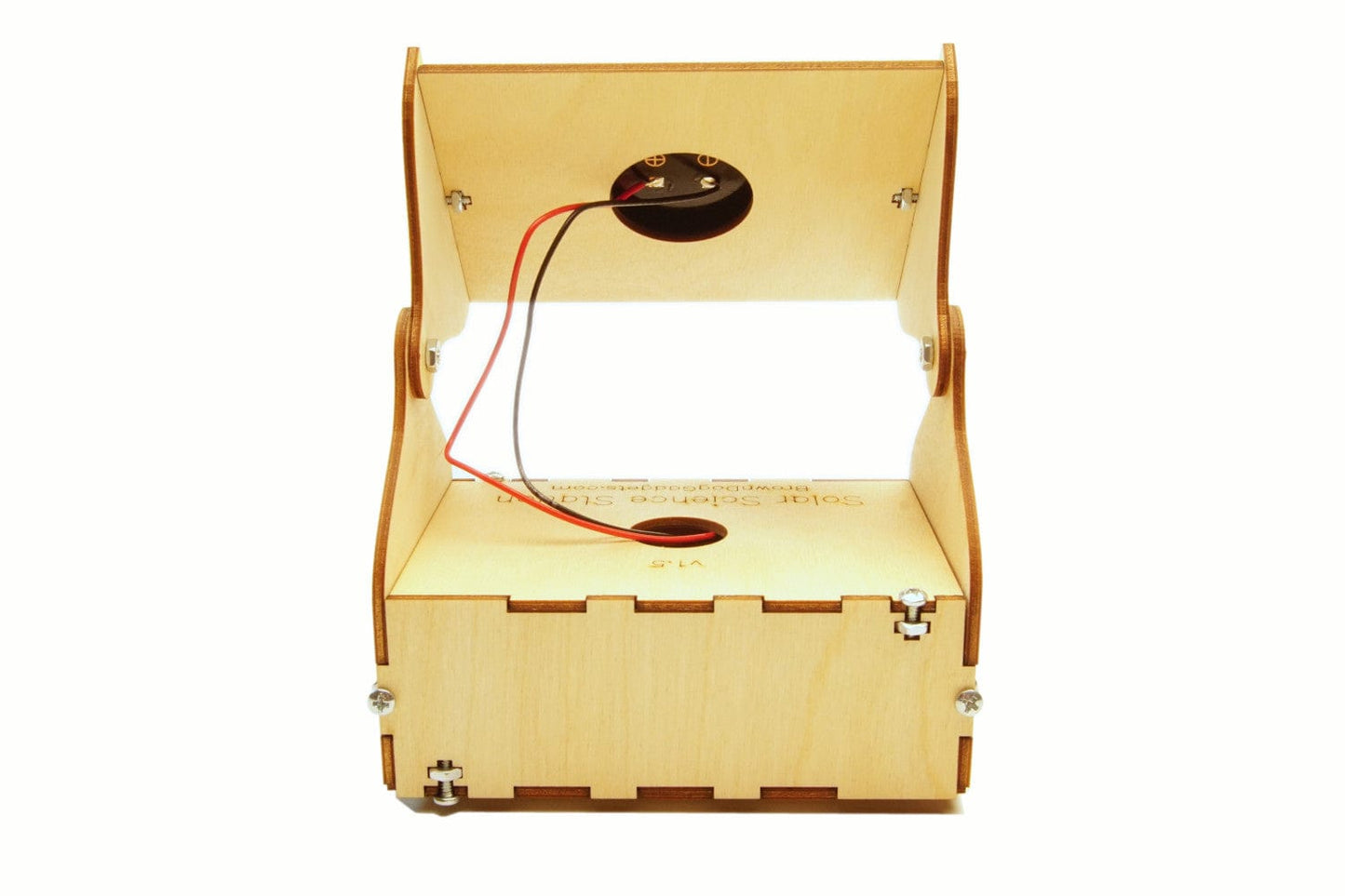 Other Options
Order
Qty
Price
Qty for
Discount
Discount
Price
Total
Savings
Brown Dog Solar House Item #

96-7610

$30.00

Brown Dog Solar House

Item #96-7610

Regular price

Sale price

On Sale

$30.00

Unit price

per

The Solar house is an easy-to-assemble project-based learning kit. Students can investigate circuitry, power consumption, and basic electrical theory in a fun and creative way.
Additional Details
The Solar Science Station is a great entry-level kit to introduce students to solar energy. A bright blue LED voltmeter makes it easy to collect data outside so students can determine the most efficient angle for the solar cell. The USB port can be used to power devices or the banana plugs can be used to power other kinds of projects. Demonstrate a solar array with multiple Solar Science Stations by linking them together in series and parallel configurations.
Be sure to take a look at the free resources available such as 6 days of lesson plans and activity guides, a build guide, and an experiment eBook.
Please note, a Phillips head screwdriver is required for assembly.
Products being sold are not toys. They are for Educational / Laboratory use only. They are not for use by children 12 and under.
What's Included
6V 200mA Solar Panel
Terminal Block
LED Voltmeter
USB Circuit
Banana Sockets
Laser Cut Wood Enclosure w/ Screws
Features & Specs
Features:
No soldering required
Entirely reusable
Adjustable solar panel
Integrated digital voltmeter
Link in series or parallel with other Solar Science Stations
USB circuit
Specifications:
Solar panel output: 6 V, 200 mA
Assembled dimensions (W x D x H): 5.5 x 4 x 6.5"
Material: 0.125" laser-cut plywood enclosure